Add speaker
Remove speaker
Speaker added
Kate Betts
Fashion and style expert, author of Everyday Icon: Michelle Obama and the Power of Style and the memoir My Paris Dream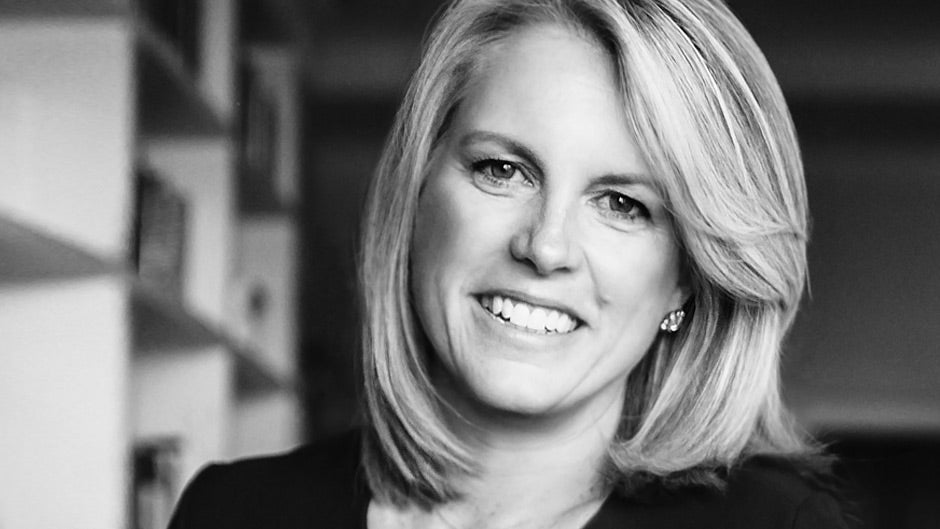 Photo credit: Noa Griffel
Kate Betts skyrocketed to the top of her field as the youngest editor ever to take over a major fashion magazine. Her groundbreaking career has made her a leader in the fashion industry, and her influence has spread across the pages of Vogue, Harper's Bazaar, and Time. Betts's exceptional lectures address the tremendous influence of fashion and style on American society.
About

Kate Betts

Kate Betts is an award-winning magazine editor and author who has held top positions at two of the world's most successful fashion magazines, Harper's Bazaar and Vogue. In 2003, she was named editor at large at Time magazine where she created the first globally published style supplement, Time Style & Design.

Betts is the author of the critically acclaimed book on the First Lady's style, Everyday Icon: Michelle Obama and the Power of Style and was the subject of the Lifetime documentary, Putting Baby to Bed: Wife, Mother, and Editor in Chief, about her experience as the youngest editor ever to take over a national fashion magazine. Betts was named editor in chief of Harper's Bazaar in June 1999. She moved to Bazaar from Vogue, where she was the fashion news director from 1991 to 1999. Her second book, My Paris Dream: An Education in Style, Slang, and Seduction in the Great City on the Seine is a charming and insightful memoir about coming of age as a fashion journalist in 1980s.

Betts began her career as a reporter for and later the associate bureau chief of the Paris office of Fairchild Publications. Fluent in French and Spanish, Betts was recently named one of the top 10 fashion editors by Forbes magazine. She was the 2011 recipient of the Mary Lou Luther Award for excellence in fashion journalism. She has written for over twenty publications including The New York Times, Glamour, New York, Elle, and Travel+Leisure. She has appeared on television regularly since 1993 including The Charlie Rose Show, The View, The Today Show, and Good Morning America.

A graduate of Princeton University, Betts lives in New York City with her husband and two children.

Speaking

Topics

The History of First Lady Style and Its Impact on American Fashion

Why style matters in the White House and how First Lady style has mirrored the advent and rise of feminism from Eleanor Roosevelt to Hillary Clinton.

Style in the Workplace

A look at the new etiquette of corporate dress codes and and why style matters for professional women. Exploring how to tweak your look and turn style into an asset rather than a liability.

How to Make It in the Magazine Business

Kate Betts shares her experience working across the pages of Vogue, Harper's Bazaar, and Time.

My Paris Dream

This is a lecture about that time in your life when you feel impelled to plant a flag somewhere and say "this is who I am." It's such a formative time and most people don't know who they are or where they want to plant their flag. People always ask me how I broke into the fashion business and how I learned to speak French, or why I even went to France. When I found myself telling and retelling the story I knew I had a book. There are no secret formulas or signposts, but this talk illuminates those pivotal twists and turns of a career and shows aspiring writers, fashion editors, and francophiles how to read the signs and how to listen to your heart.

Video

Praise

for Kate Betts

Praise for My Paris Dream

One woman's passionate pursuit of fashion in the City of Light. … In this lighthearted, appealing memoir, Betts takes readers back in time to when she was a young woman, still searching for her identity, a tribe, or family of her own choosing, and a place to call home. … For those who are interested in the men and women involved in haute couture, Betts' reminiscences will be a delight.

What an entertaining read this is! Kate Betts is an exceptionally appealing narrator as she describes how she came of age in Paris on her way to becoming the respected fashion journalist that she is. Whatever you may know or think of style, this book provides unique illumination not only on that subject, but also on the impact of choices that we make. This is a paeon not only to the City of Light but to the pleasures—and perils—of following your heart.

—

Elizabeth Berg, author of

The Dream Lover

Kate Betts's story brought me back to my own young self and the journey I made—in my case, from a small town in Illinois to New York City. She's captured that youthful fearlessness and romantic impulse we have to strike out and find ourselves, through work that inspires us, through friendships that sustain us, and through heartbreaks that help us to learn about our deepest desires. This is an enchanting, magical memoir.

When I first met Kate I was wowed by her intellect and dazzled by her style—I idolized her. Having read her brilliant and stylish memoir of her early years breaking into fashion, it is clear that Paris was the catalyst that turned her into the woman she was always meant to be. And this is her unforgettable story.

An amazing story of a young woman in Paris trying to break into the fashion business as a journalist. Kate's trajectory of inventing herself is uniquely her own but incredibly universal as well. A fun read.

—

Sophia Amoruso, author of

#GIRLBOSS

Praise for Everyday Icon

Betts takes a fascinating, well-researched look at first ladies throughout history and muses on the ways in which they were a reflection of women's roles during their years in the White House. With its fine mix of deconstruction and designer interviews, well-sourced research and sumptuous photos, Betts has created a book that is eye and brain candy alike.

Part coffee-table page turner, part historical essay.

Part coffee table-style book, part historical study, this 256-page homage to FLOTUS (First Lady of the United States) fashion explores the societal and political implications of the first lady's style, illustrated of course, with sumptuous photographs of the photogenic Obama.

—

Christian Science Monitor

Books

by Kate Betts

Media

About Kate Betts
212 572-2013

Kate Betts travels from New York, NY
Featured Title
My Paris Dream
"With beauty, poignancy, and stirring precision, Kate Betts describes what it means to come into your own by going far from home. My Paris Dream is a valentine to a city, a language, and the thrills and confusions of young love and young ambition. But, even more so, it's a tribute to style itself. Betts has all the elements—grace, humor, humanity, wisdom. What a gift that she has shared them in these delightful pages."—Meghan Daum, author of The Unspeakable
Similar Speakers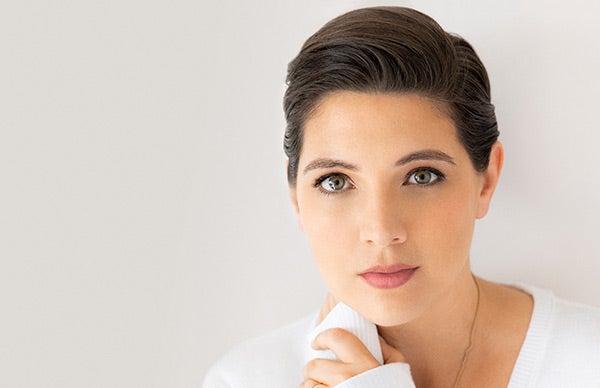 New York Times bestselling author of Daisy Jones & the Six and Malibu Rising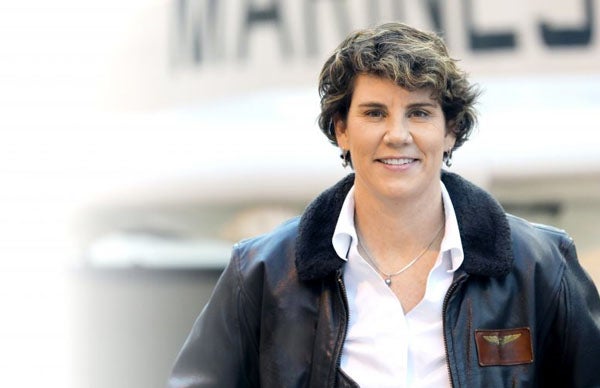 U.S. Marine Corps veteran and founder of Honor Bound, Inc.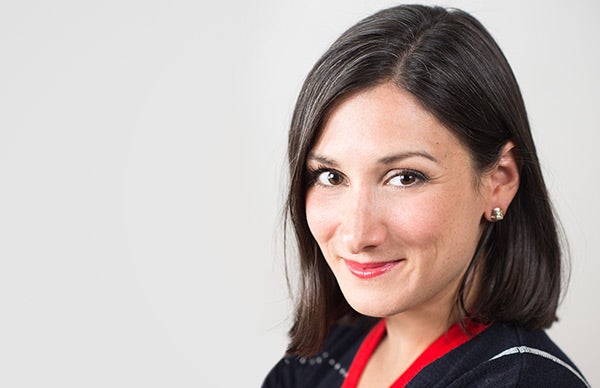 Author of The Fifth Trimester