Add speaker
Remove speaker
Speaker added
Jonathan Tropper
Internationally bestselling author of This is Where I Leave You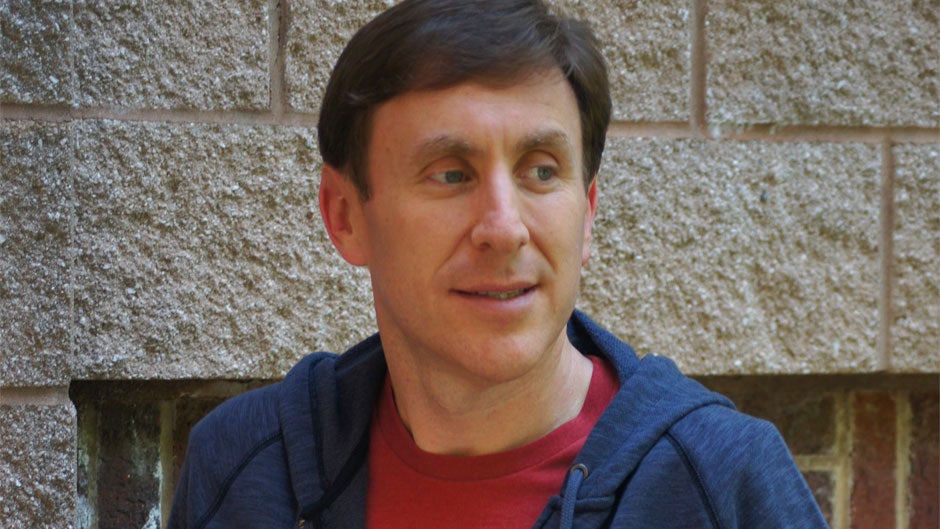 Play Video
Photo credit: Greg Yaitanes
With six bestselling books, four of which have been optioned for films, Jonathan Tropper is a highly gifted storyteller who charms audiences with his wry humor and spot-on depictions of suburban American life. In his lectures, Tropper is both insightful and hilarious, often at the same time.
About

Jonathan Tropper

Jonathan Tropper is the New York Times and internationally bestselling author of six novels: Plan B, The Book of Joe, Everything Changes, How To Talk to a Widower, This Is Where I Leave You, and One Last Thing Before I Go. His books have been translated into over twenty languages – becoming bestsellers in France, Germany, and the U.K.  He recently adapted This Is Where I Leave You as a feature film for Warner Bros. Studios, starring Jason Bateman and Tina Fey, and is currently adapting One Last Thing Before I Go for Paramount.  Jonathan is also the co-creator and executive producer of the television show Banshee, which premiered on Cinemax in January 2013 and is currently shooting its third season. He lives with his three children in Westchester, NY .

Speaking

Topics

This is Where I Leave You

One Last Thing Before I Go

How To Talk to A Widower

The Book of Joe

Plan B

Books to Film: The Creative Process

A Novelist in Hollywood

The Novelist Showrunner

Video

Praise

for Jonathan Tropper

Praise for This Is Where I Leave You

[A] magnificently funny family saga…It's amazing what can happen in the hands of the casually brilliant author. Tropper steadily ratchets up the multigenerational mayhem, often involving unwieldy lust or vociferous inter-sibling squabbling, with the calm authority of someone who knows his characters from deep within his kishkes – that's Yiddish for "guts"… I urge with all my heart and kishkes: Read this one! Read and weep with laughter.

—

Lisa Schwartzbaum,

Entertainment Weekly

Hilarious and often heartbreaking… a novel that charms by allowing for messes, loose ends and the reality that there's only one sure ending for everyone.

Often sidesplitting, mostly heartbreaking…. [Tropper's] a more sincere, insightful version of Nick Hornby, that other master of male psyche.

In a wry domestic tone nicely akin to Tom Perotta's, Mr. Tropper . . .introduces a darkly entertaining bunch of dysfunctional relatives. . . . This author's strong suit is wisecracks, the more irreverent the better.

—

Janet Maslin,

The New York Times

Books

by Jonathan Tropper

Media

About Jonathan Tropper
212 572-2013

Jonathan Tropper travels from New York, NY or Los Angeles, CA
Similar Speakers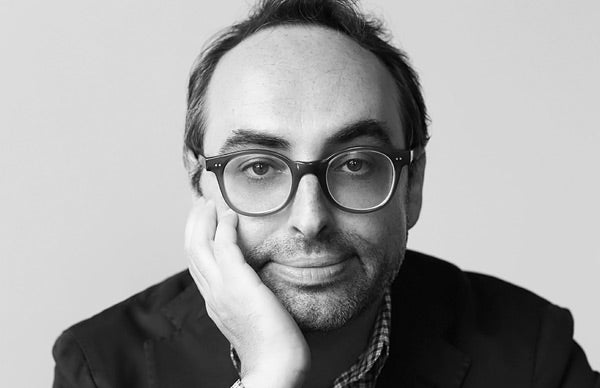 New York Times-bestselling author of Little Failure, Super Sad True Love Story, Absurdistan, and Our County Friends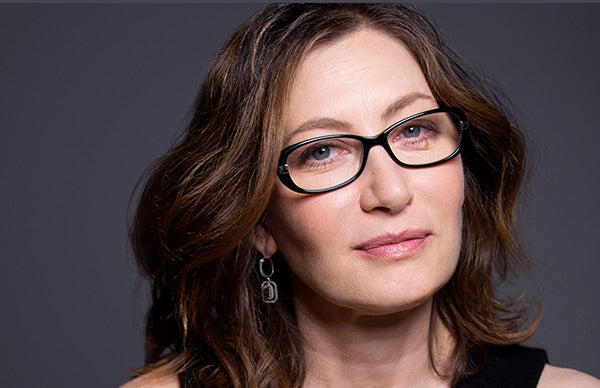 New York Times Bestselling author, humorist, popular television host and storyteller.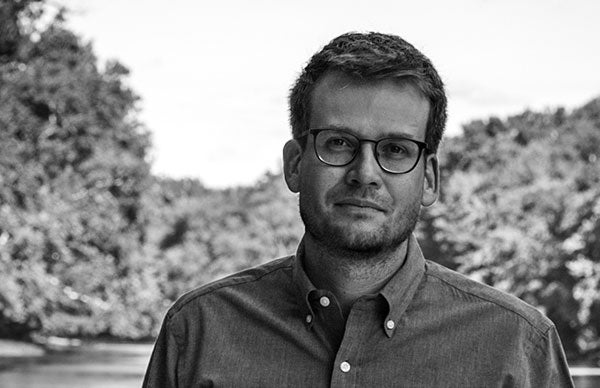 #1 New York Times-bestselling author of The Fault in Our Stars and Looking for Alaska, YouTube content creator, podcaster, and philanthropist