Add speaker
Remove speaker
Speaker added
John Dean
Legal expert and author of the New York Times-bestselling The Nixon Defense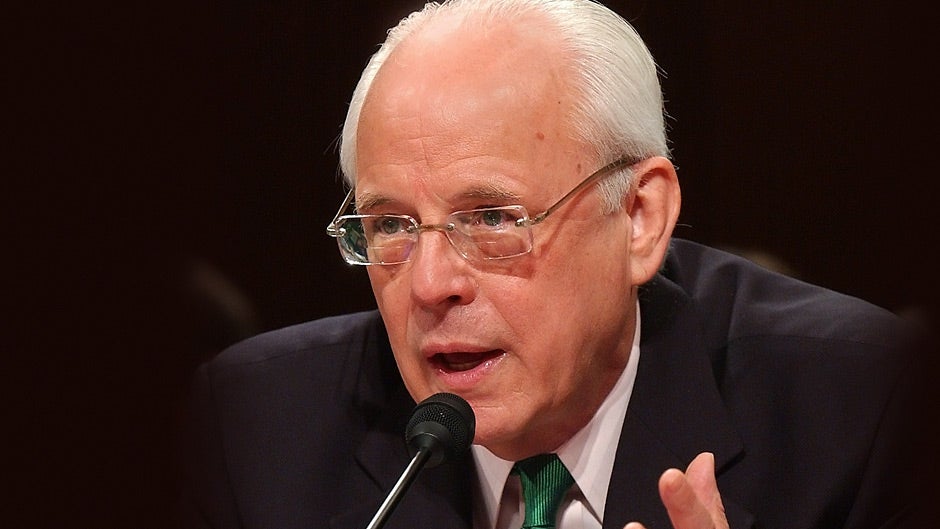 Photo credit: Dennis Cook
New York Times-bestselling author John Dean, a frequent guest on MSNBC and Current TV, takes a critical look at the evolution of the right-wing movement. The author of Conservatives Without a Conscience, he served as counsel to President Nixon, testified to the Senate Judiciary Committee on NSA wiretapping, and remains an important voice in American political discourse.
About

John Dean

Before becoming Counsel to the President of the United States in July 1970 at age 31, John Dean was Chief Minority Counsel to the Judiciary Committee of the United States House of Representatives, the Associate Director of a law reform commission, and Associate Deputy Attorney General of the United States. He served as Richard Nixon's White House lawyer for 1,000 days.

He did his undergraduate studies at Colgate University and the College of Wooster, with majors in English literature and political science. He received a graduate fellowship from American University to study government and the presidency, before entering Georgetown University Law Center, where he received his J.D. in 1965.

John has long written on the subjects of law, government, and politics, and he recounted his days in the Nixon White House and Watergate in two books, Blind Ambition (1976) and Lost Honor (1982). He lives in Beverly Hills, California, with his wife Maureen, and now devotes himself full time to writing and lecturing, having retired from his career as a private investment banker.

In 2001 he published The Rehnquist Choice: The Untold Story of the Nixon Appointment that Redefined the Supreme Court; in early 2004, Warren G. Harding, followed by Worse Than Watergate: The Secret Presidency of George W. Bush, and Conservatives Without Conscience. His newest book, Broken Government: How Republican Rule Destroyed the Legislative, Executive, and Judicial Branches, was published on September 11, 2007.

Speaking

Topics

Conservatives without Conscience

A sobering look at how radical elements are destroying the Republican Party along with the very foundations of American democracy.

Video

Books

by John Dean

Media

About John Dean
212 572-2013

John Dean travels from Beverly Hills, CA
Featured Title
The Nixon Defense
"Mr. Dean's resolve to reconstruct this dismal tale of high crimes and misdemeanors is commendable....In addition to creating a definitive historical record of how the Watergate scandal unfolded, The Nixon Defense resolves some major unsettled questions."—The New York Times
Similar Speakers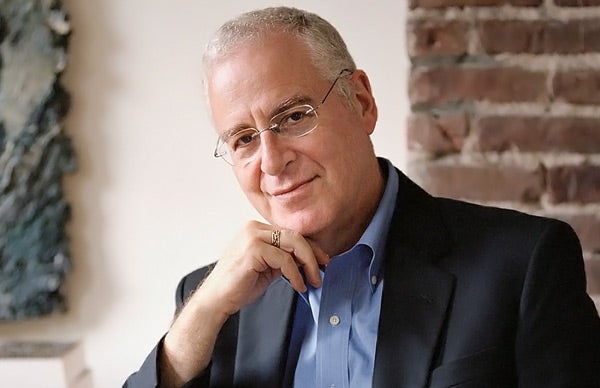 Pulitzer Prize-winning author of Washington: A Life and Alexander Hamilton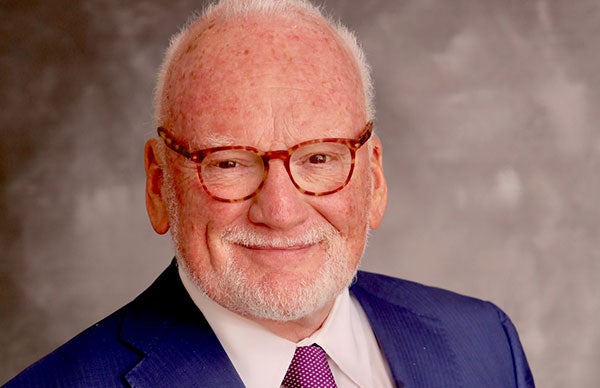 America's first czar of cybersecurity and counter-terrorism, and author of The Fifth Domain.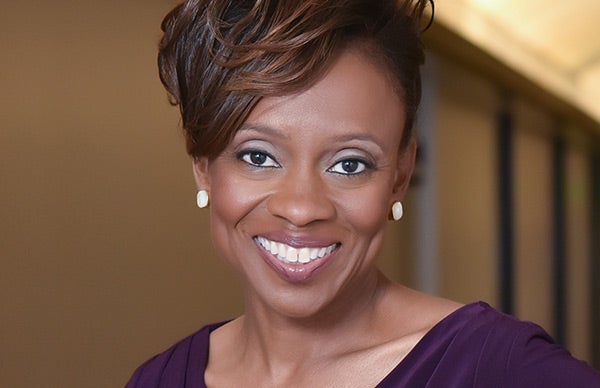 Award-winning social psychologist and one of the world's leading experts on unconscious bias