Add speaker
Remove speaker
Speaker added
Jim Sterba
Award-winning journalist for The Wall Street Journal and The New York Times, author of Nature Wars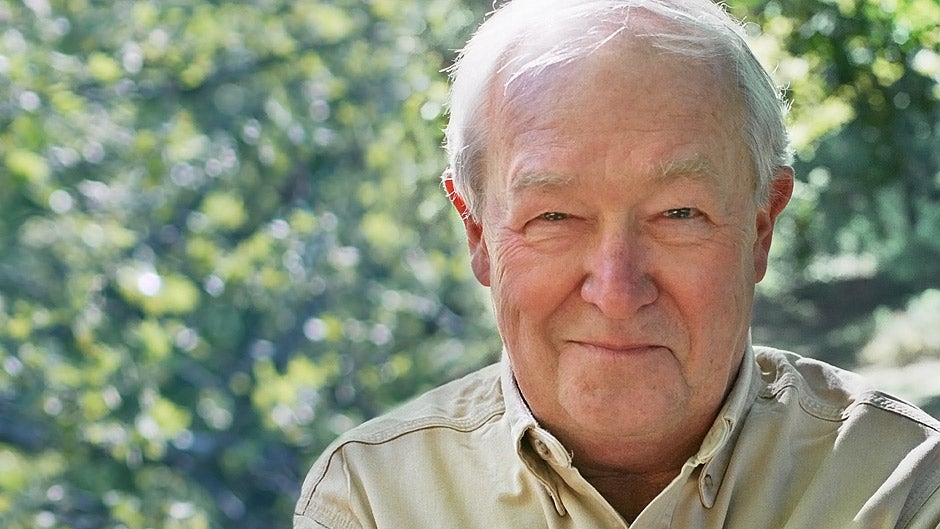 Photo credit: Dominique Nabokov
An award-winning journalist for The Wall Street Journal and The New York Times, Jim Sterba uses humor and history to talk about how the miraculous comeback of wildlife may be too much of a good thing and has touched off today's Nature Wars.
About

Jim Sterba

James P. Sterba has been a foreign correspondent, war correspondent, and national correspondent for more than four decades, first for The New York Times and then for The Wall Street Journal. He covered the war in Vietnam, and reported from Asia for more than 20 years, including the Soviet invasion of Afghanistan and the Chinese crackdown on demonstrators in Beijing's Tiananmen Square. He was also a reporter with the Science Times section of The New York Times.

In his book Nature Wars, Sterba focuses his attention on a different battleground: our backyards. It is very likely that more people live in closer proximity to more wild animals and birds in the eastern United States than anywhere on the planet at any time in history. As Sterba illustrates in his book and lectures, the trouble is that modern Americans can no longer cope with the wild bounty in front of their doorstep. What ensues is conflict between wildlife and people. With Nature Wars, Sterba offers an eye-opening look at Americans' interactions with nature and animals, illustrating how we've failed to be responsible stewards despite our best efforts and intentions.

Speaking

Topics

How Wildlife's Comeback Turned Backyards into Battlegrounds

In this lecture, Jim Sterba looks at the history of Americans and wildlife, and the conflict that arises when denatured people and overabundant wildlife meet. Sterba offers an eye-opening look at how Americans lost touch with the natural landscape, spending 90 percent of their time indoors where nature arrives via television, films and digital screens, and in which wild creatures often behave like people or cuddly pets, even as their populations grow, causing billions in damage, degrading ecosystems, and polarizing communities.

Praise

for Jim Sterba

Praise for Nature Wars

Jim Sterba employs humor and an eye for the absurd to document the sometimes bizarre conflicts that arise as a consequence of America's transformed relationship with nature. . . . An eye-opening take on how romantic sentimentalism about nature can have destructive consequences.

This is an excellent introduction to a 'problem' that is often one of human perception.

—

Booklist

, starred review

Sterba provocatively and persuasively argues that just at the moment when humankind has distanced itself irrevocably from nature, its behavior patterns have put people in conflict with a natural world that they don't know how to deal with. . . . A valuable counternarrative to the mainstream view of nature-human interaction.

Books

by Jim Sterba

Media

About Jim Sterba
212 572-2013

Jim Sterba travels from New York, NY
Similar Speakers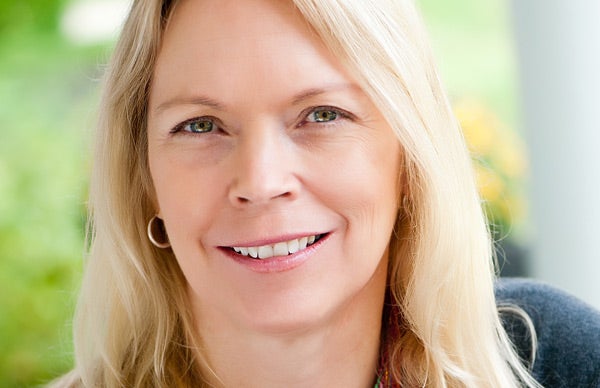 Award-winning author and PhD program director in Literary Nonfiction at University of Cincinnati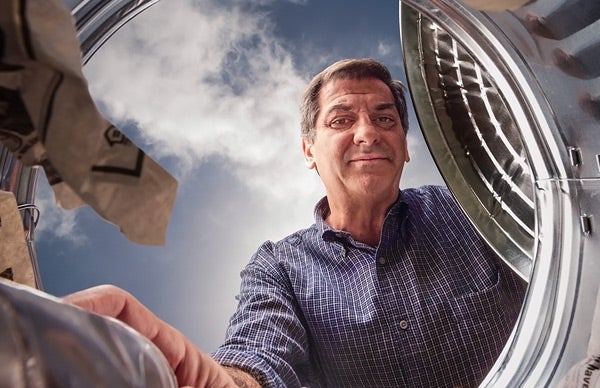 Pulitzer Prize-winning author of Garbology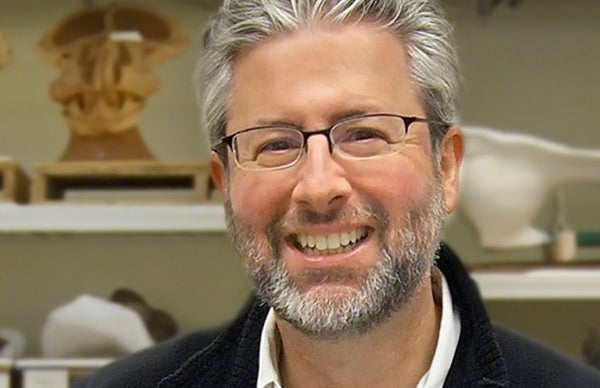 Evolutionary biologist and discoverer of the "Missing Link." Author of Your Inner Fish and The Universe Within.