Add speaker
Remove speaker
Speaker added
Jennifer Egan
Author of Manhattan Beach and the Pulitzer Prize-winning novel A Visit from the Goon Squad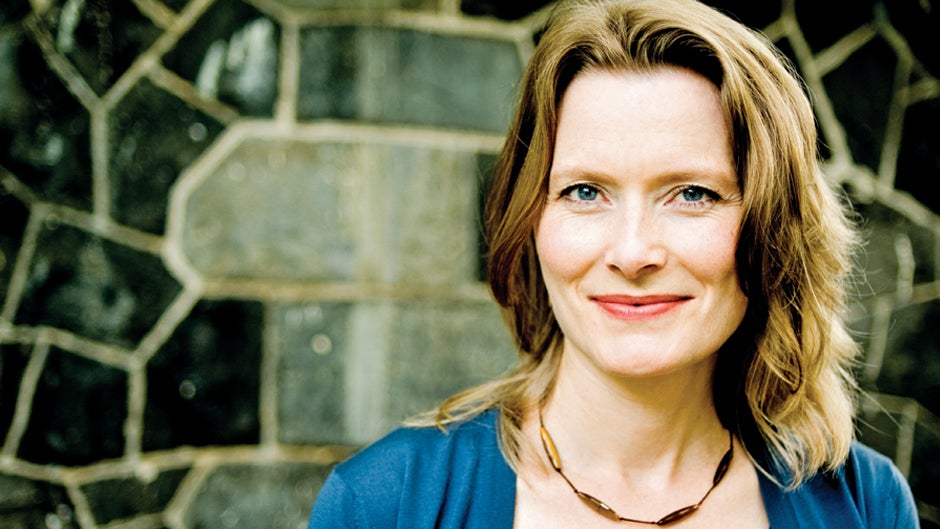 "
Literature, like democracy, is built of a plurality of ideas. By writing and reading, we remind ourselves of the value of empathy, subtlety and contradiction.
"
Play Video
Photo credit: Pieter M. Van Hattem/Visalux
Jennifer Egan is the author of six books, including the Pulitzer Prize-winning A Visit from the Goon Squad. As engaging as one of her characters, Egan captivates crowds with tales of her early days as a struggling writer, her approach to storytelling, and her ultimate success as one of today's most innovative authors. Her newest novel, Manhattan Beach, won the Andrew Carnegie Medal for Excellence in Fiction. She was the president of PEN America.
About

Jennifer Egan

Jennifer Egan is the author of the 2011 Pulitzer Prize–winning novel A Visit from the Goon Squad. Published in 2010, the book soared to the top of many publications' Best of 2010 lists, including The New York Times, The Washington Post, Time, Slate, Salon, and People. In addition to being awarded the Pulitzer Prize for fiction, A Visit from the Goon Squad won the National Book Critics Circle award for fiction, and was a finalist for the PEN/Faulkner Award for Fiction, the IMPAC/Dublin Literary Award, and the Irish Book Award.

Her latest novel, Manhattan Beach, is a New York Times best seller, which the Boston Globe heralds as "Egan's most remarkable accomplishment yet." It is Egan's first historical novel and it delves into the world of World War II era New York, with the story of a young woman who becomes the first female diver in the Brooklyn Naval Yard, navigating a world populated by gangsters, sailors, bankers, and union men. Manhattan Beach was awarded the 2018 Andrew Carnegie Medal for Excellence in Fiction.

Egan is also the author of The Invisible Circus, a novel that became a feature film staring Cameron Diaz; Look at Me, a finalist for the National Book Award in fiction in 2001; Emerald City and Other Stories; and The Keep, which was a national bestseller. Her short stories have appeared in The New Yorker, Harper' s, Granta, McSweeney's, and other magazines. She is a recipient of a Guggenheim Fellowship, a National Endowment for the Arts Fellowship in Fiction, and a Dorothy and Lewis B. Cullman Fellowship at the New York Public Library. Her nonfiction articles appear frequently in The New York Times magazine. Her 2002 cover story on homeless children received the Carroll Kowal Journalism Award, and her article "The Bipolar Kid" received a 2009 Outstanding Media Award for Science and Health Reporting from the National Alliance on Mental Illness. She was the President of PEN America and Artist-in-Residence at the University of Pennsylvania.

Speaking

Topics

Enriched by Research: Twelve Years of Immersion Led to Manhattan Beach

From 2005 to 2017, Jennifer Egan researched the various realms of her new World War II-era novel: the Brooklyn Navy Yard, deep sea diving, organized crime and the merchant marine. With an accompanying slideshow, she shares details of her research, including letters, family photos, and anecdotes from oral history interviews.

The Sausage Factory: Making Fiction out of Instincts, Hunches, and Glaring Mistakes

The authority of a finished book can make it seem entirely removed from the creative acts of an actual human being. In this lecture, Egan delves into the messy, accidental nature of her own writing process, and discusses in detail the methods she has used to groom and shape the chaotic results into fiction, with a special focus on A Visit from the Goon Squad and Manhattan Beach.

Character, from an Array of Angles

A discussion of how to create vital and authentic characters in fiction using voice, dialogue, and description. A debunking of the myth of the "consistent character." Egan will read from and discuss works by Jean Rhys, Robert Stone, Lorrie Moore, and Don DeLillo.

Novelist as Journalist/Journalist as Novelist

Egan will discuss how and why she became a writer of cover stories for The New York Times Magazine, and how her journalism and fiction writing have interacted and influenced each other over the years.

Experimentation in Fiction: Notes from a Reluctant Practitioner

Egan, who has used PowerPoint, Twitter, and text messaging in her fiction, discusses when—and why—she has found it necessary to use experimental approaches in her work. She addresses the danger of gimmickry and how to avoid it, and explains why unusual structures can sometimes be the best way to accomplish old-fashioned storytelling.

Video

Praise

for Jennifer Egan

Books

by Jennifer Egan

Media

About Jennifer Egan
212 572-2013

Jennifer Egan travels from Brooklyn, NY
Similar Speakers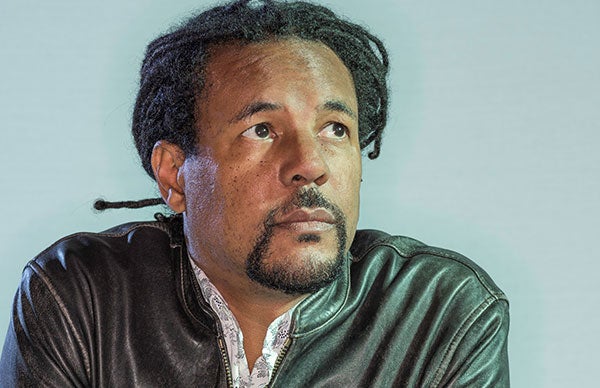 Pulitzer Prize and National Book Award-winning author of The Underground Railroad and The Nickel Boys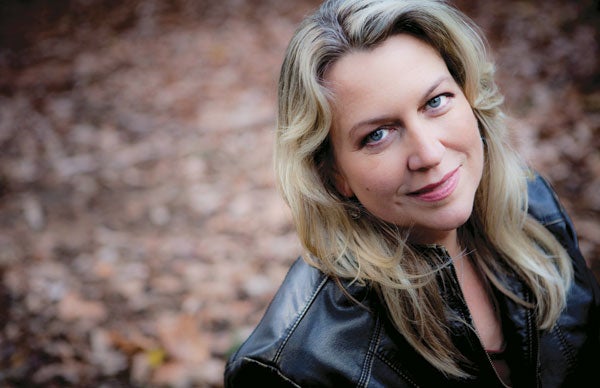 Author of the #1 New York Times-bestselling memoir Wild and "Dear Sugar" columnist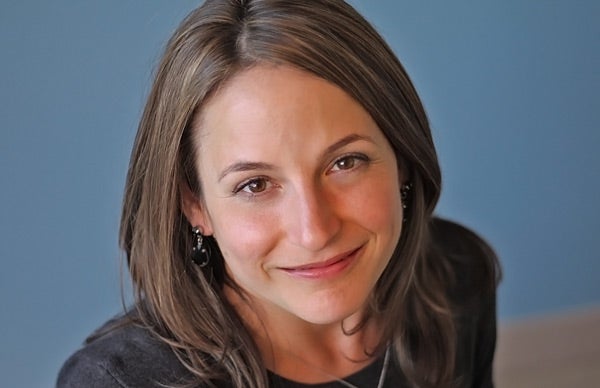 Author of the acclaimed bestseller Swamplandia! and Orange World