Add speaker
Remove speaker
Speaker added
J. Courtney Sullivan
Journalist and author of Maine, The Engagements, and Saints for All Occasions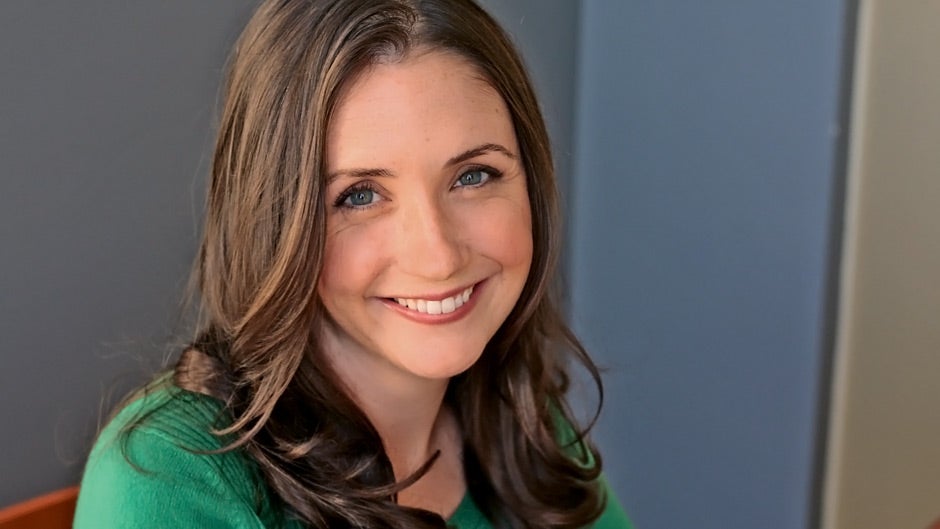 Photo credit: Michael Lionstar
J. Courtney Sullivan is the author of the smash bestsellers Commencement, Maine, and The Engagements. Gregarious and engaging, she is a popular university and community speaker who lectures about her work as both a nonfiction and fiction writer.
About

J. Courtney Sullivan

J. Courtney Sullivan is the author of The New York Times bestselling novels Commencement, Maine, and The Engagements. Her new novel, Saints for All Occasions, published in May 2017.

Written with radiant style and a wicked sense of humor, Sullivan's debut, Commencement, not only captures the intensity of college friendships and first loves, but also explores with great candor the complicated and contradictory landscape facing young women today. Her most recent novel, The Engagements, is a rich, layered, exhilarating novel spanning nearly a hundred years. The Engagements captures four wholly unique marriages, while tracing the story of diamonds in America, and the way in which—for better or for worse—these glittering stones have come to symbolize our deepest hopes for everlasting love.

Sullivan's new book, Saints for All Occasions, is a sweeping novel of secrets, family, and faith. Both poignant and funny, it is the story of two Irish immigrant sisters—one the matriarch of a large Catholic family, the other a cloistered nun—forced to confront the decisions of their pasts.

Sullivan's writing has appeared in The New York Times Book Review, the Chicago Tribune, New York magazine, Elle, Glamour, Men's Vogue, and The New York Observer, among others. She is a contributor to the essay anthology The Secret Currency of Love and co-editor of Click: When We Knew We Were Feminists.

Sullivan has spoken at a number of highly regarded literature festivals, including the Chicago Tribune Printers Row Lit Fest, the Southern Festival of Books in Nashville, and the Texas Book Festival.

Speaking

Topics

An Evening with Courtney Sullivan

Video

Praise

for J. Courtney Sullivan

Praise for Saints for All Occassions

"...a quiet masterpiece...Perhaps the most impressive aspect of this novel is its elegant manipulation of time."

—

Ron Charles,

The Washington Post

Praise for The Engagements

The bestselling author of Maine and Commencement opens her third novel with the tale of Frances Gerety, the real-life ad copywriter who coined 'A diamond is forever' for De Beers. It's the perfect springboard for Sullivan's story, which follows four couples as they navigate the shifting terrain of love and marriage.

Books

by J. Courtney Sullivan

Media

About J. Courtney Sullivan
212 572-2013

J. Courtney Sullivan travels from New York, NY
Similar Speakers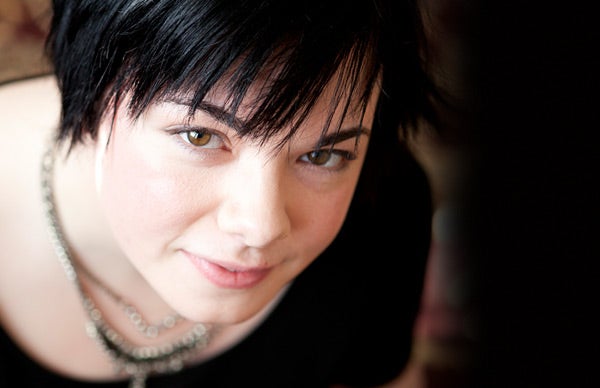 Author of The Night Circus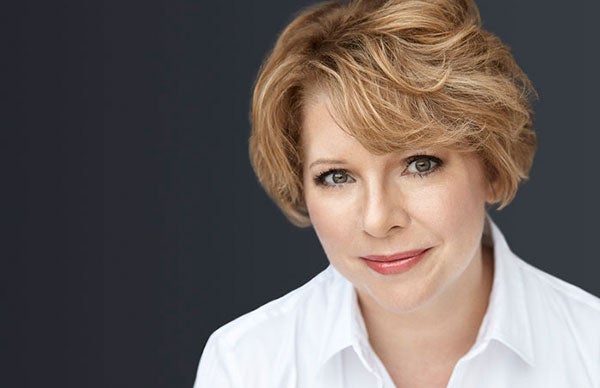 Bestselling author of The Aviator's Wife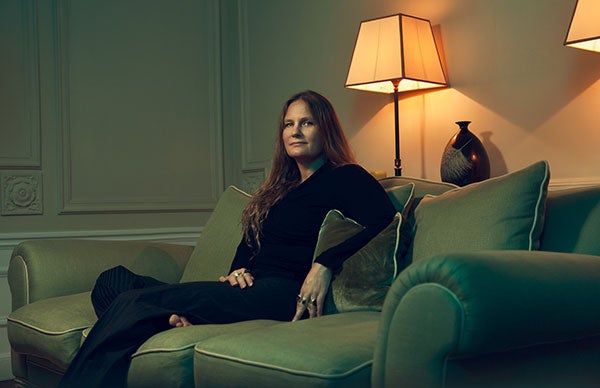 Award-winning author of The Small Backs of Children and The Chronology of Water.