Add speaker
Remove speaker
Speaker added
Imbolo Mbue
Author of the PEN/Faulkner Award-winning debut novel, Behold the Dreamers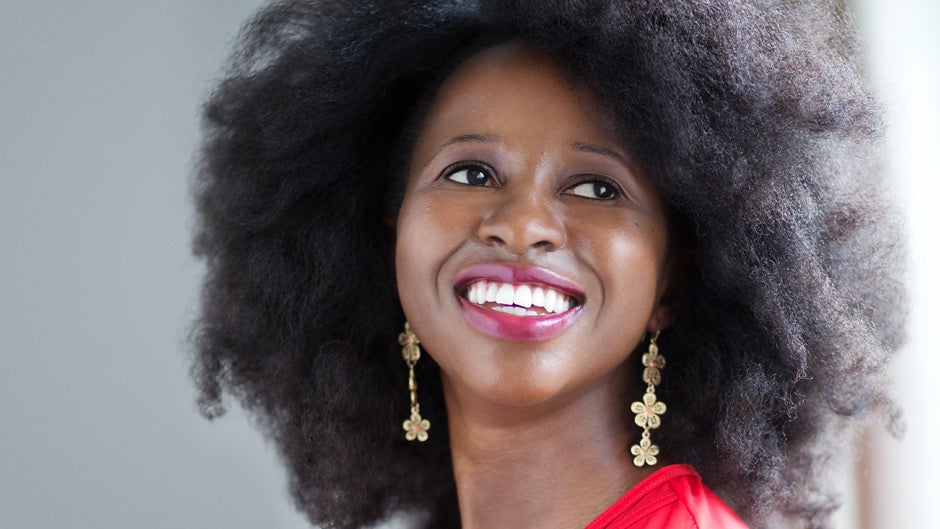 Play Video
Photo credit: Kiriko Sano
Novelist Imbolo Mbue is the author of the debut novel Behold the Dreamers, an Oprah's Book Club pick and winner of the 2017 PEN/Faulkner Award for Fiction. A self-taught writer, Mbue has crafted a deeply empathetic novel about marriage, class, and race, and the crevasses in the American Dream. Her emphatic and timeless voice leaves Mbue poised to join the ranks of today's great African writers.
About

Imbolo Mbue

Imbolo Mbue is the author of Behold The Dreamers, a 2017 Oprah's Book Club pick and winner of the PEN/Faulkner Award. After reading Imbolo Mbue's debut, National Book Award winner Jacqueline Woodson remarked: "Who is this Imbolo Mbue and where has she been hiding?" This is the question many were asking themselves when Mbue's manuscript lit up the literary community in 2014. At the intersection of Chimamanda Ngozi Adichie's Americanah and the fiction of Amy Tan, Mbue's riveting debut novel follows two marriages—one immigrant and working class, the other from the top 1%—both chasing their version of the American Dream.

Behold the Dreamers tells the story of Jende Jonga, a Cameroonian immigrant living in Harlem who lands a job as a chauffeur for Clark Edwards, a senior executive at Lehman Brothers, in the fall of 2007. Jende hopes the new job will enable him, his adored wife, Neni, and his young son, to live a better life in America. When Neni is hired as a household help by Clark's wife, their situation only improves. But in the course of their work, Jende and Neni begin to witness infidelities, skirmishes, and family secrets. Desperate to shield the fragile life they've built in New York, the Jongas protect their employers, even when the wealthy couple's secrets begin to drive a wedge between Jende and Neni. Then, with the 2008 collapse of Lehman Brothers, all four lives are dramatically upended, and Jende and Neni are forced to make an impossible choice.

Mbue's book is informed by her experience of being an African immigrant and the experiences of the many African immigrants that she knows. Like Jende and Neni, she grew up in Limbe, Cameroon before immigrating the the U.S. in 1998. She holds a B.S. from Rutgers University and an M.A. from Columbia University. She lives in New York City.

Speaking

Topics

Behold the Dreamers

A self-taught writer who learned by reading great fiction authors like Toni Morrison and Jonathan Franzen, Imbolo Mbue speaks about her writing process and how her own life experiences shaped her debut novel.

Video

Praise

for Imbolo Mbue

Praise for Behold the Dreamers

Who is this Imbolo Mbue and where has she been hiding? Her writing is startlingly beautiful, thoughtful, and both timely and timeless. She's taking on everything from family to the Great Recession to immigration while deftly reminding us what it means to truly believe in 'the American Dream.'

—

Jacqueline Woodson, National Book Award–winning author of

Brown Girl Dreaming

Imagine Lorraine Hansberry's play/film A Raisin in the Sun with a Cameroonian cast of characters in early twenty-first century New York City, and you may come up with something close to Behold the Dreamers, a poignant and bittersweet debut.

—

San Francisco Chronicle

In the near decade since the onset of the Great Recession, few works of fiction have examined what those years felt like for everyday people, how so many continued to hope and plan and love amid pervasive uncertainty.... Behold the Dreamers challenges us to consider what it takes to make us genuinely content, and long is too long to live with our dreams deferred.

—

Angela Flournoy for

O Magazine

Imbolo Mbue would be a formidable storyteller anywhere, in any language. It's our good luck that she and her stories are American.

A fresh, engaging entry into the eternally evolving narrative of what it means to be an American—and how human beings, not laws or dogma, define liberty.

At once an ode to New York city and an elegy for the American Dream... a novel populated by characters so textured they feel like friends... There are no heroes in this marvelous debut, only nuanced human beings. A classic tale with a surprise ending, as deeply insightful as it is entertaining.

—

Taiye Selasi, author of

Ghana Must Go

Books

by Imbolo Mbue

Media

About Imbolo Mbue
212 572-2013

Imbolo Mbue travels from New York, N.Y.
Similar Speakers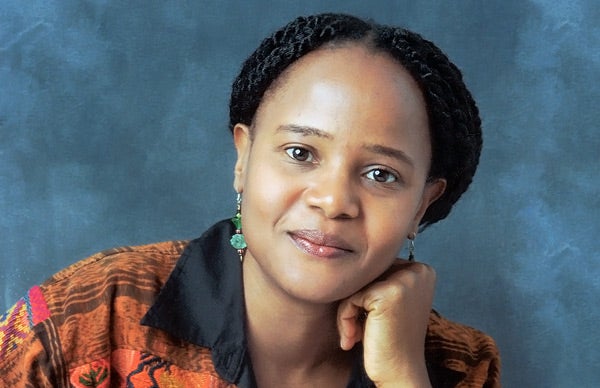 MacArthur Fellow and acclaimed Haitian writer, author of Brother, I'm Dying and Claire of the Sea Light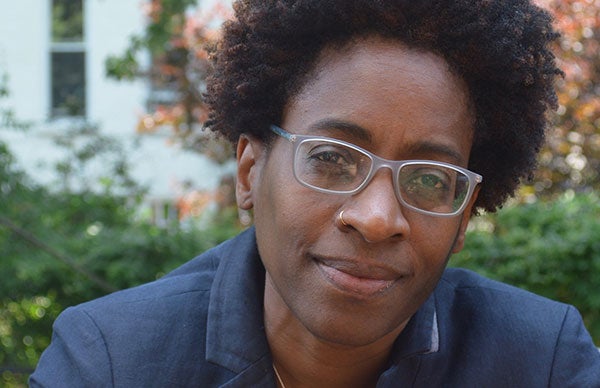 National Book Award and four-time Newbery Honor Winner, and bestselling author of Brown Girl Dreaming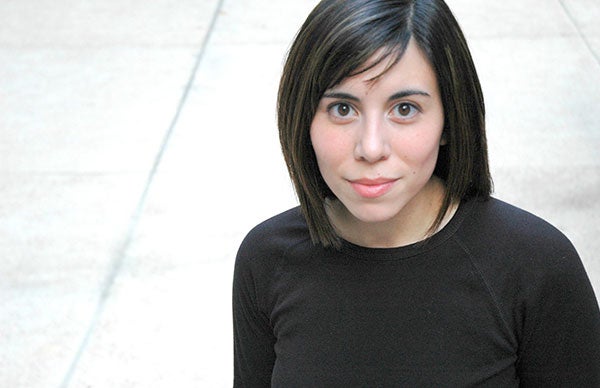 Critically acclaimed author of The Book of Unknown Americans