Add speaker
Remove speaker
Speaker added
Helen Simonson
International bestseller and community reads programs favorite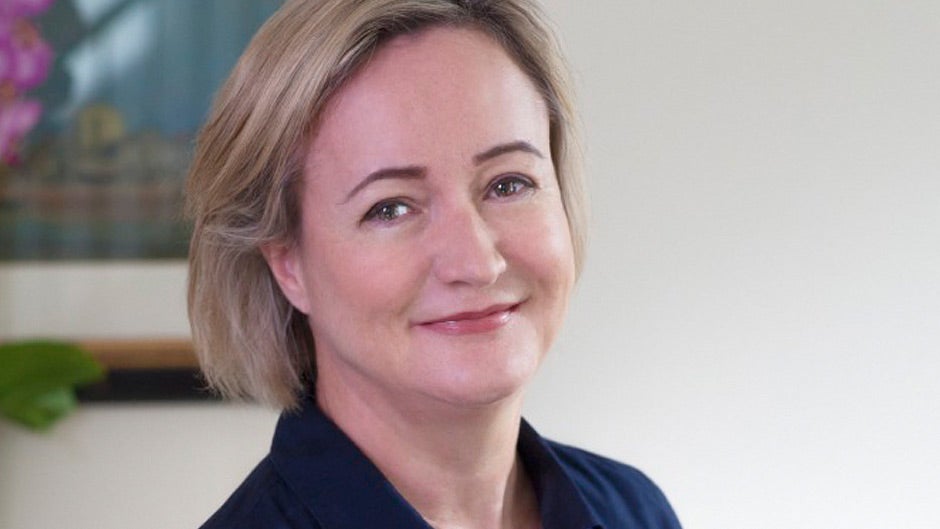 Photo credit: Nina Subin
International bestseller and community reads programs favorite Helen Simonson brings her humor and insight to audiences around the country in her lectures to literary societies, libraries, universities, and professional conferences.
About

Helen Simonson

Helen Simonson is an Englishwoman who spent her early years in a tiny village in East Sussex. She has been a U.S. resident for over twenty years and lives in New York with her American husband and her two sons. A graduate of the London School of Economics and former travel advertising executive, she recently completed her MFA at Stony Brook Southampton. Her short stories and essays have been published in The Southampton Review, North Atlantic Review, The East Hampton Star, and Proteus, and broadcast on WLIU radio. Major Pettigrew's Last Stand, her first novel, has been published in 20 countries and translated into 18 languages. Helen has been awarded the 2010/11 Waverton Good Read Award, the Melissa Nathan Award for Comedy Romance, and an honorable mention for the 2011 PEN/Hemingway award for debut fiction.

Major Pettigrew's Last Stand carries within its deceptively charming pages a fully realized morality tale, a study of modern manners vs. well worn tradition, racial and cultural issues, religious tolerance, and the power of love to overcome all obstacles. Producers Paula Mazur, Mitchell Kaplan and Kevin McCormick have acquired screen rights to Major Pettigrew's Last Stand. Jack Thorne has been hired to write the script for a film that will be a co-production between the Mazur Kaplan Company and McCormick's Warner Bros.-based Langley Park Pictures.

In her latest novel, The Summer Before the War, Simonson returns with a breathtaking historical novel of love on the eve of World War I that reaches far beyond the small English town in which it is set.

Speaking

Topics

An Evening with Helen Simonson

Becoming a Writer

Shifting Gears at Midlife

Video

Praise

for Helen Simonson

The quintessential English village becomes, in Simonson's hands, the stage on which tradition, racism and the threat of change play out.

On the first page of the first chapter of her first novel, Major Pettigrew's Last Stand, Helen Simonson invites her readers to fall in love at first sight…read this one page and you may find you've fallen head over heels for Ms. Simonson's funny, barbed, delightfully winsome storytelling. Don't say you weren't warned…It's about intelligence, heart, dignity and backbone.  Major Pettigrew's Last Stand has them all.

—

Janet Maslin

, The New York Times

Praise for The Summer Before the War

Perfect for readers in a post–Downton Abbey slump . . . The gently teasing banter between two kindred spirits edging slowly into love is as delicately crafted as a bone-china teacup. . . . More than a high-toned romantic reverie for Anglophiles—though it serves the latter purpose, too.

Helen Simonson has outdone herself in this radiant follow-up to Major Pettigrew's Last Stand. The provincial town of Rye, East Sussex, in the days just before and after the Great War is so vividly drawn it fairly vibrates. The depth and sensitivity with which she weighs the steep costs and delicate bonds of wartime — and not just for the young men in the trenches, but for every changed life and heart — reveal the full mastery of her storytelling. Simonson is like a Jane Austen for our day and age — she is that good — and The Summer Before the War is nothing short of a treasure.

—

Paula McLain, author of

The Paris Wife

and

Circling the Sun

Praise for Major Pettigrew's Last Stand

[A] beautiful little love story, which is told with skill and humor.

—

The New York Times Book Review

Funny, barbed, delightfully winsome storytelling . . . As with the polished work of Alexander McCall Smith, there is never a dull moment. . . . It's all about intelligence, heart, dignity and backbone. Major Pettigrew's Last Stand has them all.

Books

by Helen Simonson

Media

About Helen Simonson
212 572-2013

Helen Simonson travels from New York, NY
Similar Speakers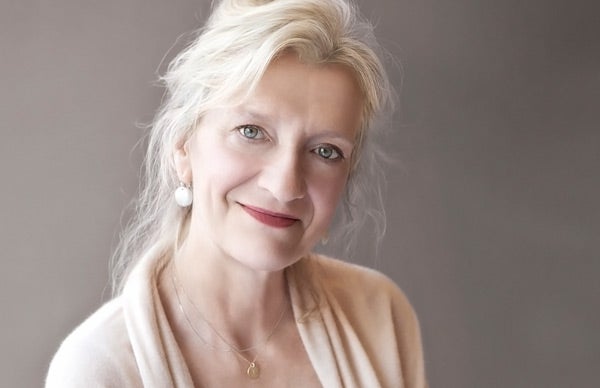 Author of the Pulitzer Prize-winning novel Olive Kitteridge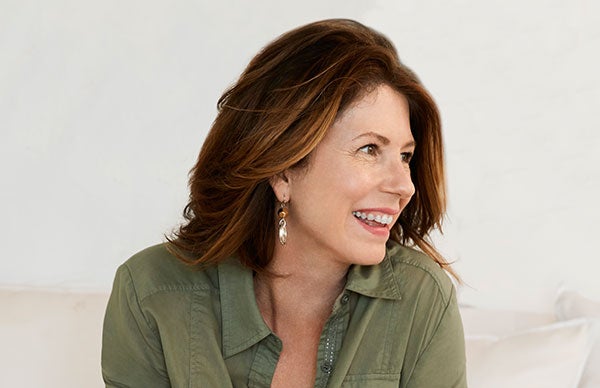 New York Times-bestselling author of The Paris Wife, Circling the Sun, and Love and Ruin.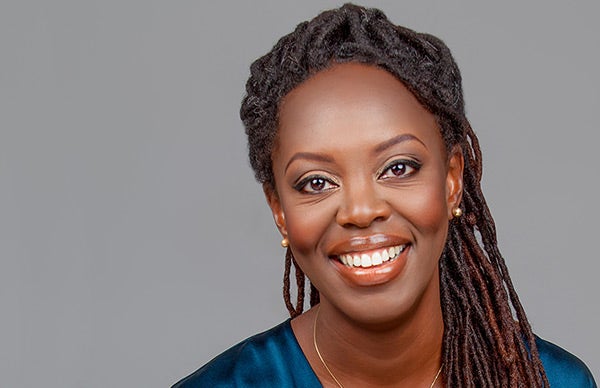 Emergency room physician and author of the New York Times-bestselling The Beauty in Breaking