Add speaker
Remove speaker
Speaker added
Greg McKeown
Author of the New York Times Bestseller Essentialism: The Disciplined Pursuit of Less, CEO of THIS Inc., and Young Global Leader for the World Economic Forum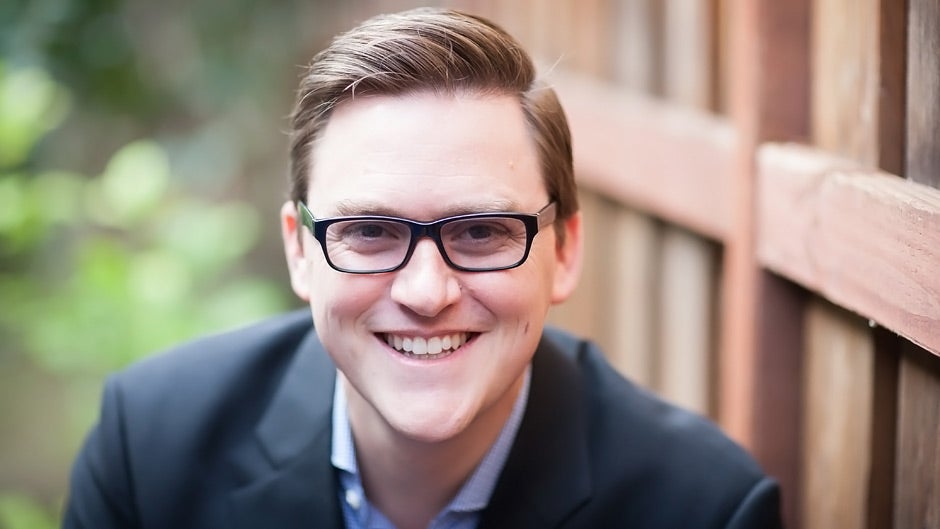 "
Essentialism is not one more thing—it's a whole new way of doing everything.
"
Play Video
Photo credit: Cassandra Allred
Greg McKeown writes and speaks on his concept of Essentialism, a strategic framework for leaders to execute what matters and take their companies to the next level of innovation. Greg McKeown has spoken at numerous Fortune 500 companies such as Apple, Google, Facebook, and Microsoft.
About

Greg McKeown

Greg McKeown is the author of the New York Times bestseller Essentialism: The Disciplined Pursuit of Less. He also writes a regular blog for The Harvard Business Review as well as for LinkedIn's Influencer group – his LinkedIn piece The #1 Career Mistake Capable People Make has been read by more than 2 million people. McKeown is the CEO of THIS Inc, a company with a mission to inspire Essentialism in companies and people, whose clients include Apple, Google, Facebook, Pixar, Twitter, Salesforce.com, Symantec, VMware, and Yahoo!

In his Essentialism lectures, Greg McKeown shares a systematic, strategic framework for discerning what is essential, eliminating what is not, and removing obstacles in order to make the execution of what is actually essential as easy and streamlined as possible. By forcing audiences to apply tougher, more selective criteria for what is Essential, McKeown gives them the tools to regain control of their own choices so they can channel their time, energy, and efforts toward making the highest possible contribution toward the goals and activities that truly matter.

Originally from London, McKeown earned an MBA at Stanford University and serves as a Young Global Leader for the World Economic Forum.

Speaking

Topics

Essentialism: The Disciplined Pursuit of Less

This lecture speaks to anyone who has ever felt overworked but underutilized, always busy but never productive. Greg McKeown offers a framework for discerning what is essential, eliminating what is not, and removing obstacles in order to make the execution of what is essential as effortless as possible. The disciplined pursuit of less allows employees to channel their time, energy, and efforts toward making the highest possible contribution to what really matters.

Leadership & Execution: Why Some Teams Break Through to the Next Level—And Others Don't

IThis keynote looks at five ways teams become dysfunctional and how leading as an Essentialist is the key to combating these. Greg McKeown illustrates how to create unified teams that produce breakthroughs in results and innovation.

Creativity & Innovation. The Other Half of Innovation

The first half of innovation is fun and easy: it's brainstorming, Post-It notes, exploration, iteration and ideation. The second half is rarer but it's where the breakthrough value lies. This keynote teaches how to select only the most valuable ideas and how to execute them effortlessly.

Video

Praise

for Greg McKeown

You blew it out of the park—you had participants on the edge of their seats for nearly two hours. We imagined a great event, but this far exceeded our expectations.

Books

by Greg McKeown

Media

About Greg McKeown
212 572-2013

Greg McKeown travels from Silicon Valley, CA
Featured Title
Essentialism
Essentialism: The Disciplined Pursuit of Less coming from Crown Business in Spring 2014
Similar Speakers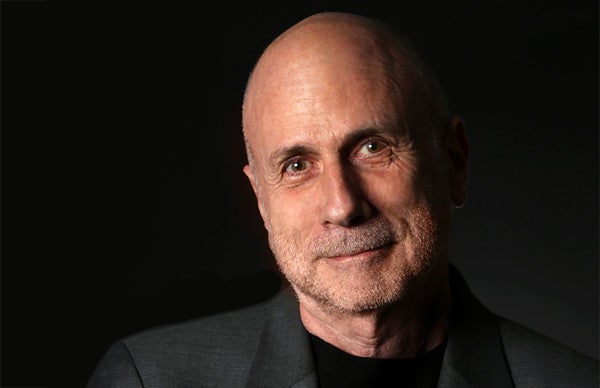 Former Ad Agency Creative Director for NeXT and Apple, author of New York Times bestseller Insanely Simple and Think Simple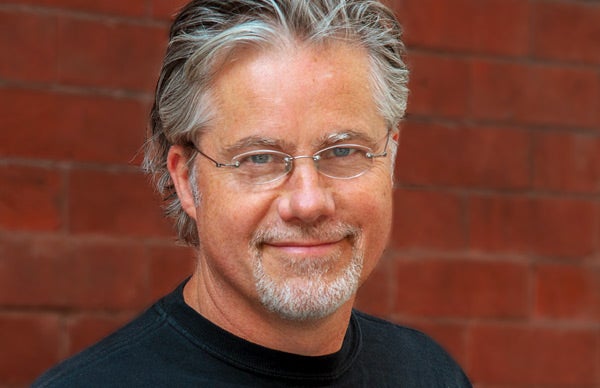 Founder and president of innovation consultancy Fahrenheit 212, author of How to Kill a Unicorn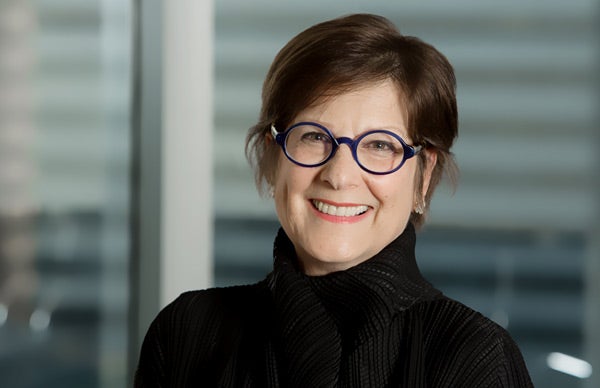 McKinsey Director Emeritus, author (How Remarkable Women Lead and Centered Leadership) and leadership developer