Add speaker
Remove speaker
Speaker added
Dr. Shimi Kang, M.D.
Child and youth psychiatrist, human motivation expert, and author of the #1 bestsellers The Dolphin Way and The Self Motivated Kid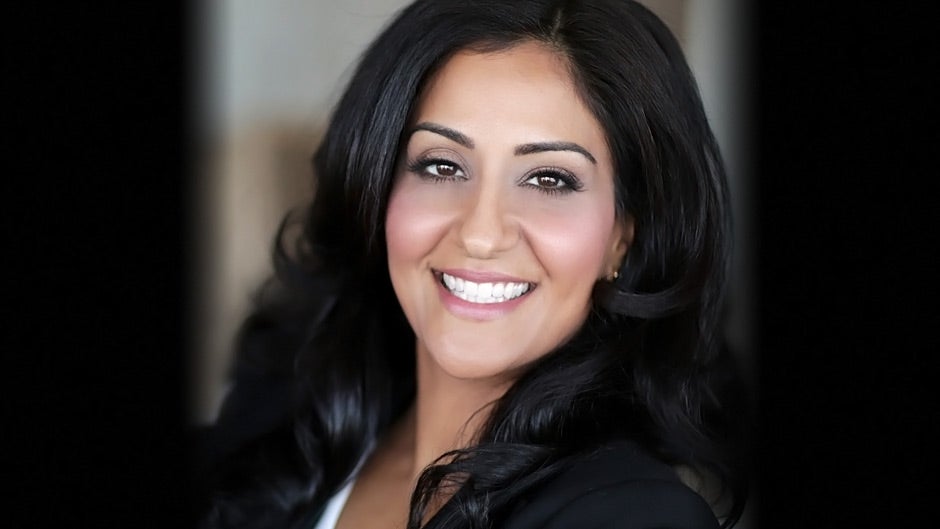 Play Video
Photo credit: Jonathan Cruz
Harvard-trained doctor Shimi Kang has made a name for herself as a parenting and adolescent expert on mental health and the science of motivation. Her #1 besteller, The Dolphin Way, sidesteps the "tiger-mom" mentality to offer advice on fostering ambition and a love of learning. A clinical associate professor at the University of British Columbia, she helps children, adolescents, and adults adopt positive behavior.
About

Shimi Kang

Dr. Shimi Kang is a Harvard-trained doctor, researcher, and lecturer on human motivation with more than fifteen years of clinical experience. With her extensive knowledge and experience in the science of motivation, Dr. Kang helps people of all ages cultivate the crucial skill set needed to succeed both professionally and personally. Her inspiring book, The Dolphin Way: A Parent's Guide to Raising Healthy, Happy, and Motivated Kids (Tarcher), offers practical advice on how to foster children's own internal drive and a lifelong love of learning. Steering away from the pushy "tiger" parenting model, Dr. Kang proposes that parents emulate the highly social dolphin and focus on maintaining balance in their children's lives to gently yet authoritatively guide them toward lasting health, happiness, and success. Her second book, The Self-Motivated Kid, provides a guide to the art and science of encouraging children to develop their own internal drive and a lifelong love of learning and was awarded the 2015 USA Book News International Book Award for Parenting and Family.

Dr. Kang has presented at hundreds of events and is a powerful keynote speaker for schools, parenting organizations, women's groups, corporations, health and wellness conferences, and medical organizations.

Dr. Kang is a clinical associate professor at the University of British Columbia and the medical director of Child and Youth Mental Health for Vancouver. She has won numerous national awards for her work in mental health and addiction and has helped hundreds of children, adolescents, and adults move toward positive behaviors and better mental health.

Speaking

Topics

The Irrefutable Truth About Motivation

With motivational speakers at every turn, there is no doubt that audiences want to understand motivation and catch a whiff of its magical ether. However, few (if any) speakers are able to lay out the neuroscience, biology, psychology, and reality of motivation like Dr. Shimi Kang. As a Harvard trained addiction specialist, Dr Kang knows all too well about the devastating effects of when motivation goes astray. However, she also knows exactly how to bring one's motivation back towards health, happiness, and lasting success. From across the ages, Dr Kang combines irrefutable science with unforgettable stories in a whirlwind tour that leaves her audience entertained, educated and yes – motivated!

The Dolphin Way: Finding Balance In an Unbalanced World

How is it that the most informed generation of parents in human history are raising children with rising rates of anxiety, depression, obesity, and addiction? Given that all of these are human lifestyle conditions - do we need a reminder for what it means to live a human life? The intelligent, playful, joyful, and community-minded dolphin can certainly be that reminder. Dolphins are not authoritarian tiger-parents who push and hover nor are they permissive jellyfish parents. Dolphin parents' use a balanced relationship and a balanced lifestyle to guide their children towards self motivation. This allows Dolphin kids to have what Tiger kids don't – the ability to adapt by possessing the key 21st century skills of "CQ" - collaboration, communication, creativity, and critical thinking. Although these are the skills needed in our globally competitive, highly connected, and fast paced modern world, the Dolphin Way is not a new trend. The principles are as old as humanity itself as it is based upon how we are naturally motivated through powerful neurochemical pathways. "The Dolphin Way" will leave every parent with the one they can use with any child in every situation – their human intuition.

Dolphin Parenting: How to Raise Healthy, Happy, and Motivated Kids Without Turning Into A Tiger

Are you a Tiger, Jellyfish, or Dolphin? How to Best Collaborate and Motivate Others

Internal Drive is Lasting: The Art and Science of Human Motivation

Parenting in the 21st Century

High-Jacked Brain: Drug, Alcohol, and Behavioral Addictions

Video

Praise

for Shimi Kang

Books

by Shimi Kang

Media

About Shimi Kang
212 572-2013

Shimi Kang travels from Vancouver, Canada
Similar Speakers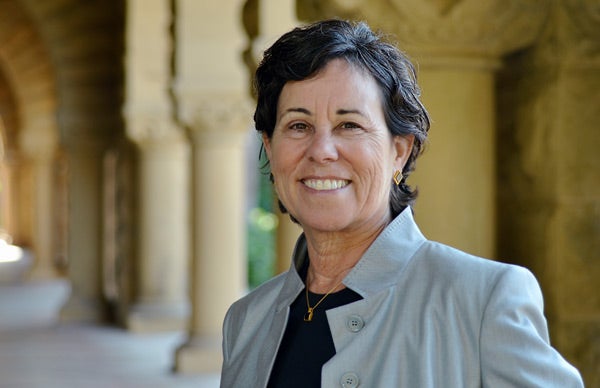 Associate Clinical Professor of Medicine, prize-winning historian, and author of God's Hotel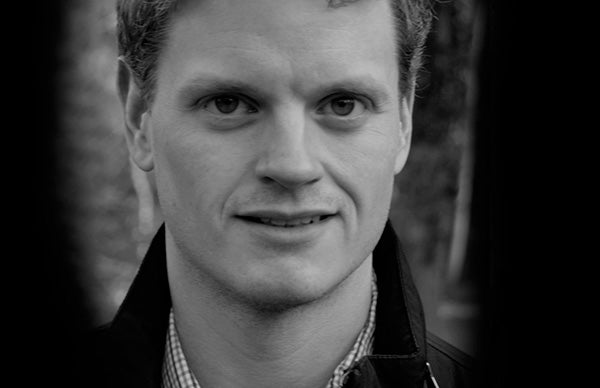 Author of The Postmortal, The Hike, and Someone Could Get Hurt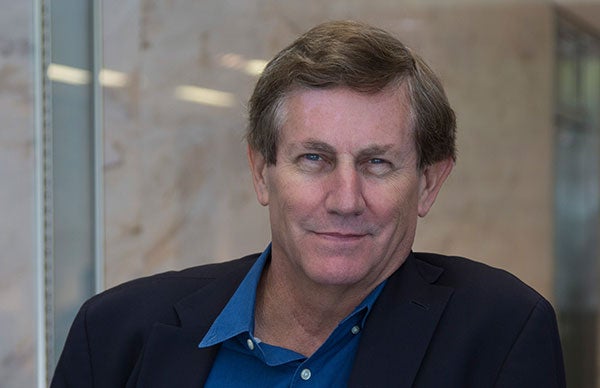 Author of the New York Times bestseller, The Gatekeepers: How the White House Chiefs of Staff Define Every Presidency.