Add speaker
Remove speaker
Speaker added
Dr. Sheri Fink
Pulitzer Prize-winning medical journalist and author of Five Days at Memorial, M.D. and Ph.D. from Stanford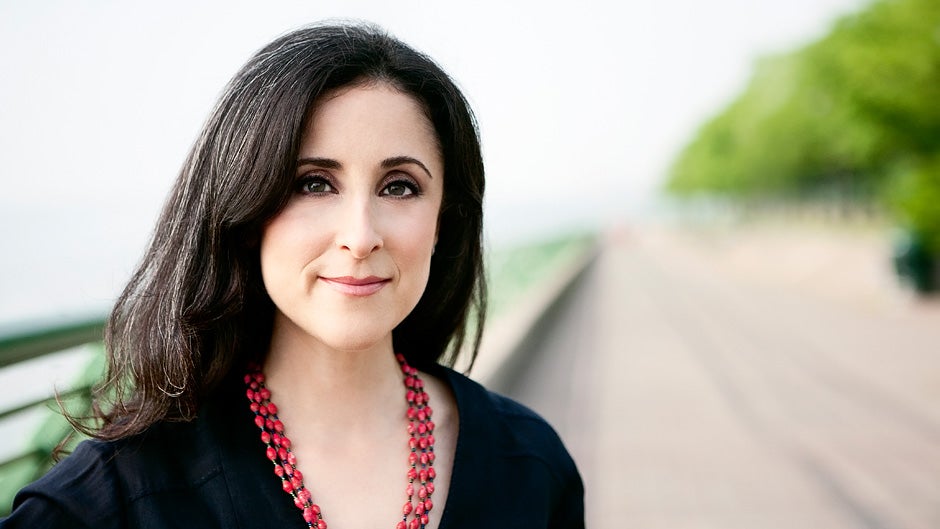 "
There is a tomorrow after a disaster, and it's sometimes hard to remember that in the midst of it.
"
Play Video
Photo credit: Jen Dessinger
Pulitzer Prize-winning medical journalist Dr. Sheri Fink is the author of the bestselling and critically acclaimed Five Days at Memorial, named one of the ten best books of 2013 by The New York Times. With a M.D. and Ph.D. in neuroscience from Stanford University, Fink brings both expert knowledge and intimate understanding to her writing and lectures.
About

Sheri Fink

Physician and Pulitzer Prize–winning reporter Sheri Fink (M.D. and Ph.D., Stanford) is the author of the critically acclaimed New York Times bestselling book, Five Days at Memorial: Life and Death in a Storm-Ravaged Hospital, which masterfully reconstructs the events at Memorial Medical Center in New Orleans during and after Hurricane Katrina in August 2005 and questions choices made in the aftermath of Hurricane Katrina. In the tradition of the best investigative journalism and the finest writing on medicine, Dr. Fink brings expert knowledge and intimate understanding to her work. During the COVID-19 pandemic, Dr. Fink has reported in more than two dozen hospitals in the U.S. and internationally. In her engaging keynotes, she shares her observations from the COVID-19 pandemic and how it compares to the lessons learned from New Orleans' Memorial Medical Center's leadership response during Hurricane Katrina.

Dr. Fink is also an executive producer and co-creator of the Netflix series Pandemic: How to Prevent an Outbreak. She is a correspondent at the New York Times, where her and her colleagues' stories on the West Africa Ebola crisis were recognized with the 2015 Pulitzer Prize for international reporting, the George Polk Award for health reporting, and the Overseas Press Club Hal Boyle Award. Her story "The Deadly Choices at Memorial," co-published by ProPublica and the New York Times Magazine, received a 2010 Pulitzer Prize for investigative reporting and a National Magazine Award for reporting.

A former relief worker in disaster and conflict zones, Fink received her MD and PhD from Stanford University. Her first book, War Hospital: A True Story of Surgery and Survival, is about medical professionals under siege during the genocide in Srebrenica, Bosnia-Herzegovina. Five Days at Memorial is the basis for a forthcoming limited series on Apple TV+ and was the winner of the National Book Critics Circle Award for nonfiction, the PEN/John Kenneth Galbraith Award for nonfiction, the Ridenhour Book Prize, the J. Anthony Lukas Book Prize, the Los Angeles Times Book Prize, the Southern Independent Booksellers Alliance Book Award, the American Medical Writers Association Medical Book Award, and the NASW Science in Society Journalism Book Award.

Speaking

Topics

Five Days at Memorial: Life and Death in a Storm-Ravaged Hospital

In this talk, Dr. Fink recounts the events at Memorial Medical Center in New Orleans during and after hurricane Katrina in August 2005. Drawing audiences into the lives of the doctors and nurses who struggled to save lives amid chaos, she raises the central question of the nation's preparedness for rare but foreseeable events. Her research and remarks on the tragedies that occurred at Memorial, and the ensuing investigation, raise ethical and legal questions, and throw into sharp relief some of the current issues around health care reform, justice, and liability.

Video

Praise

for Sheri Fink

The 25th Women and Health Lecture at Creighton University in Omaha, Nebraska was made extraordinary by the presentation of Dr. Sheri Fink who not only offered engrossing content but willingly answered questions and interacted with each person who stood in line to get a signed copy of Five Days at Memorial.

Dr. Fink's presentation was eye-opening for those in attendance on the experiences endured and the difficult choices hospital officials had to make during their respective hurricanes. Dr. Fink is an engaging and insightful presenter on topics not for the faint-of-heart. Her engagement, all at her own choosing, with conference attendees was delightful. It was a true pleasure to host Dr. Fink at our conference and we wholeheartedly recommend Dr. Fink as a presenter.

—

Maryland Emergency Management Association

Books

by Sheri Fink

Media

About Sheri Fink
212 572-2013

Sheri Fink travels from New York, NY
Similar Speakers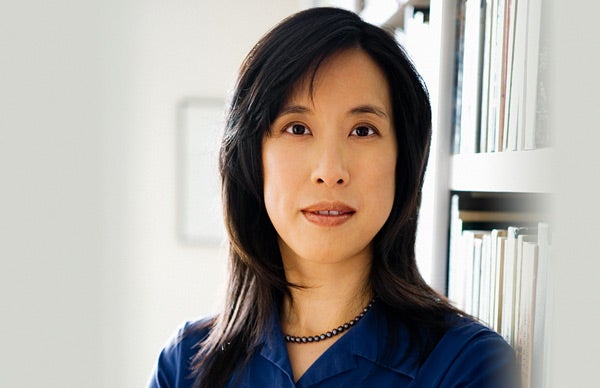 New York Times columnist and physician, author of Final Exam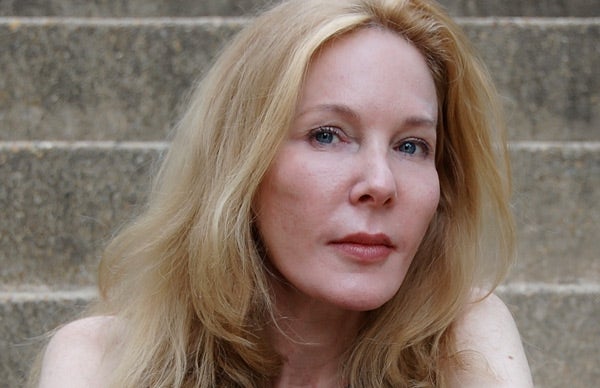 Pulitzer Prize-winning journalist and National Book Award-winning author of Behind the Beautiful Forevers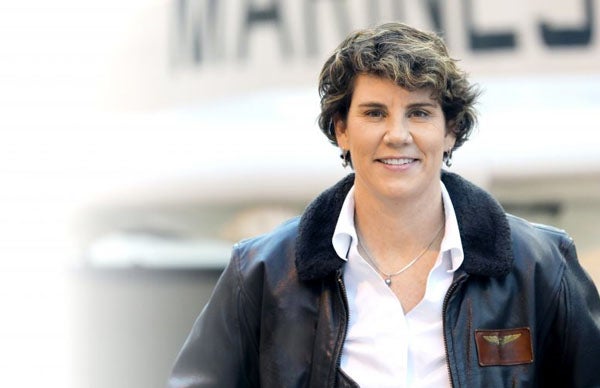 U.S. Marine Corps veteran and founder of Honor Bound, Inc.