Add speaker
Remove speaker
Speaker added
Doc Hendley
Founder and president of Wine to Water, CNN Hero, and author of Wine to Water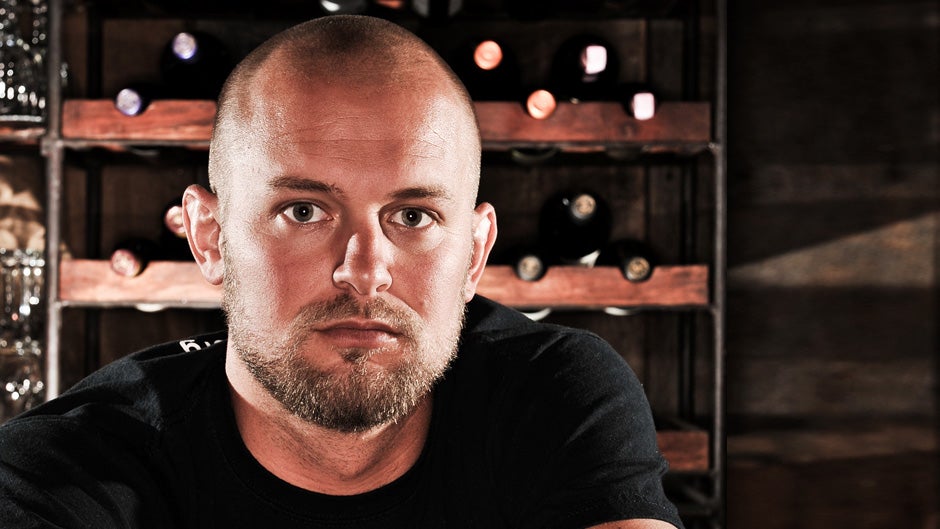 "
What the hell is a guy like me doing in the Sudanese desert, getting shot at in the middle of the largest humanitarian crisis of our lifetime?
"
Play Video
Photo credit: Paul Sherar
Doc Hendley, a 2009 "Top 10 CNN Hero," is living proof that anyone can change the world. Dismayed by lack of clean water access worldwide, Hendley uses his bartending skills to raise funds to bring drinking water to far-flung locations, including Darfur refugee camps. Hendley is the founder of the foundation Wine to Water and the author of a memoir by the same name.
About

Doc Hendley

"I hereby proclaim November 5th, 2009, as Doc Hendley day."

When these words were spoken by Dr. Jim Woodward, Chancellor of North Carolina State University, thunderous applause echoed through the crowd and a humble, grateful smile flashed across Doc Hendley's face.

Doc Hendley is the epitome of the individual who has made a difference. Tens of thousands of people around the world have clean drinking water they did not have before an idea popped into the head of this "tattooed keg-tapper" musician. Hendley realized that just by using his ability to bartend and create relationships with people, he might be able to help the problem. At the bars where he worked, he started raising money to fight this water epidemic the best way he knew how—by pouring wine and playing music.

Hendley has taken personal risks to do the hard work of providing water and clean water education in far-flung locations around the globe. He worked in dozens of refugee camps installing water systems for victims of Darfur's government supported genocide. Often working inside the United Nations' dangerous "no-go" zones, he distributed water or chlorine tablets to people with only plastic sheeting for shelter.

Hendley was named one of the Top 10 CNN Heroes for 2009 (chosen from over 9,000 applicants by a panel of judges, including General Colin Powell, Whoopi Goldberg, Ted Turner, and Sir Elton John).

Today Hendley's Wine to Water foundation aims to help the 1.1 billion people worldwide who lack access to clean water. By using wine events to raise money and awareness about the lack of clean drinking water in the developing world, Doc Hendley has harnessed a powerful social force and multiplied the generosity of many.

Hendley is, in essence, turning wine to water for some of the neediest people on the planet for three simple reasons:

1. At least one in six people worldwide lack access to adequate amounts of safe water for drinking and hygiene, according to the UN.

2. Water-borne illnesses kill far more children than HIV/AIDS and malaria combined.

3. Unclean water contributes to diarrhea, the leading cause of illness and death, and translates to 1.5 million preventable deaths each year.
Doc did not dream of dedicating his life to humanitarian efforts in developing countries. Far from it, in fact. He graduated from North Carolina State University with a communications degree that he wasn't sure how to use. While bartending to pay the bills, he noticed the men and women sitting on the stools seemed to want to be part of something bigger. The 30-year-old Hendley got inspired behind the bar, and today his nonprofit group, Wine to Water, has dug, repaired, and sanitized drinking wells for 25,000 people in five third world countries. It's an idea that started with wine tastings and a humble donation jar.

Hendley calls himself proof that anyone, even a "tattooed keg-tapper," can cure what ails the world.

Speaking

Topics

Digging for Hope: Turning Wine to Water & Other Modern Day Miracles

Doc Hendley gives a motivational and inspiring presentation on relationships called "Digging for Hope: Turning Wine to Water & Other Modern Day Miracles." His presentations are customized to individual events. In each talk he: teaches us to do what we can with what we have; illustrates the immense power of relationships to transcend perceived barriers; and proves the power of one to transform the impossible into the inevitable.

Video

Praise

for Doc Hendley

Doc's message was powerful, impactful, and inspiring. He was a perfect example for our students of how even an everyday individual can make a difference in the world around them. His authentic and heart-felt story was one that will stay with our students for years to come and his engaging and thoughtful keynote both challenged and inspired our students to think critically about their leadership. We were simultaneously moved, entertained, and inspired. Doc has a real gift, and I am so grateful he was able to share it with our campus.

—

Sally Parish

, Assistant Director Student Orientation & Leadership Development, The University of Tennessee, Knoxville

Books

by Doc Hendley

Media

About Doc Hendley
212 572-2013

Doc Hendley travels from Boone, NC
Featured Title
Wine to Water
"Hendley's humanitarian work...is inspiring, especially considering how many lives he has influenced despite how little he knew about water problems before he started. At the core, however, is the story of Hendley himself: a coming-of-age tale about a young man who as a teen rebelled against his 'preacher man' dad to become 'the life of the party' only to figure out that he 'didn't have to be a perfect do-gooder to actually do some good in this world.'" – Publishers Weekly
Similar Speakers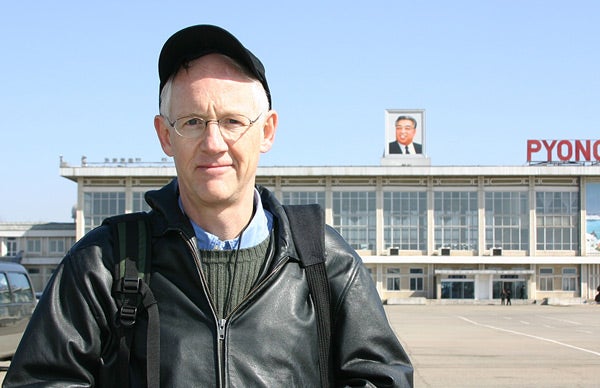 Journalist and author of Escape from Camp 14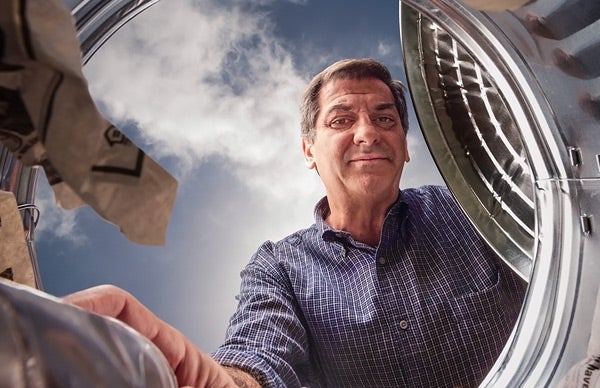 Pulitzer Prize-winning author of Garbology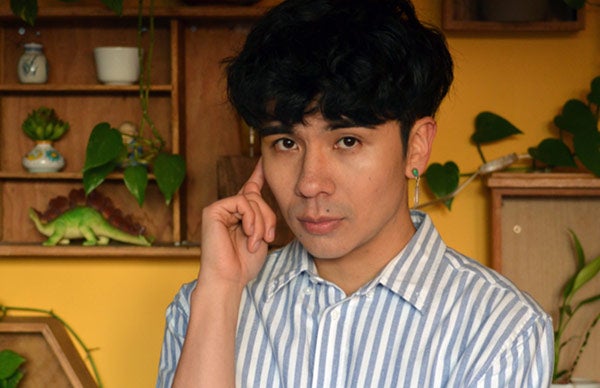 Poet and author of On Earth We're Briefly Gorgeous