Add speaker
Remove speaker
Speaker added
Darin Strauss
Bestselling novelist and author of the acclaimed memoir Half a Life, winner of the National Book Critics Circle Award for Autobiography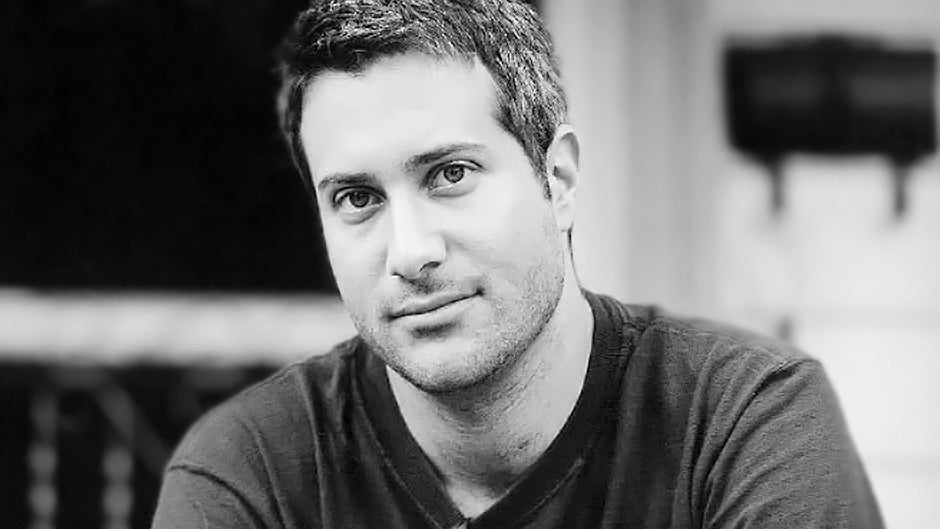 Photo credit: Robert Birnbaum
Bestselling novelist and winner of the National Book Critics Circle Award for Autobiography, Darin Strauss' recent work Half a Life addresses grief and survivor guilt with compassion and perspective. Whether speaking to writing students or support groups, Darin's passion and insights inspire his audience.
About

Darin Strauss

Darin Strauss is the acclaimed author of the memoir Half a Life, winner of the National Book Critics Circle Award for autobiography, a New York Times Book Review Editor's Choice, an Entertainment Weekly "Must List" selection, a Chicago Tribune Editor's Pick, and one of the Best Books of the Year by the San Francisco Chronicle.  He is also the renowned author of the novels Chang and Eng, The Real McCoy, and the international bestseller More Than It Hurts You. Strauss is a compelling speaker whose experience includes universities, libraries, book festivals, and corporations.

Strauss's work has appeared in Esquire, The New York Times, The Washington Post, Newsweek, and many other publications. Half a Life was excerpted in GQ, This American Life, The Times of London, and The Daily Mail (UK). He has appeared on Good Morning America, The Leonard Lopate Show, NBC News, Times Talk, The Diane Rehm Show, CBS's The Late Late Show with Craig Ferguson, and others. His work has been translated into fourteen languages and published in nineteen countries.

As a screenwriter, Darin has written the script for Chang and Eng with Gary Oldman and has worked with director Julie Taymor for Disney. The recipient of a Guggenheim Fellowship in fiction writing, he is a clinical associate professor at NYU's creative writing program.

Speaking

Topics

Half a Life

Drawing from the past, living for the future. Strauss discusses the events of his acclaimed memoir. What starts as a personal tale of a tragic event opens into the story of how to live with a very hard fact: we can try our human best in the crucial moment, and it might not be good enough—a nakedly honest, ultimately hopeful examination of guilt, responsibility, and living with the past to understand our future.

Storytelling and Writing

Based on his teaching at New York University, a discussion on the craft of writing and his methods for fiction and nonfiction.

Video

Praise

for Darin Strauss

Praise for Half a Life

Elegant, painful, stunningly honest . . . huge [and] heartbreaking.

—

The New York Times Book Review

Darin Strauss has spent a good part of his adult life reliving, regretting and reflecting on a single, split-second incident. Half a Life is a starkly honest account of that fateful moment and his life thereafter . . . penetrating, thought-provoking.

Books

by Darin Strauss

Media

About Darin Strauss
212 572-2013

Darin Strauss travels from New York, NY
Similar Speakers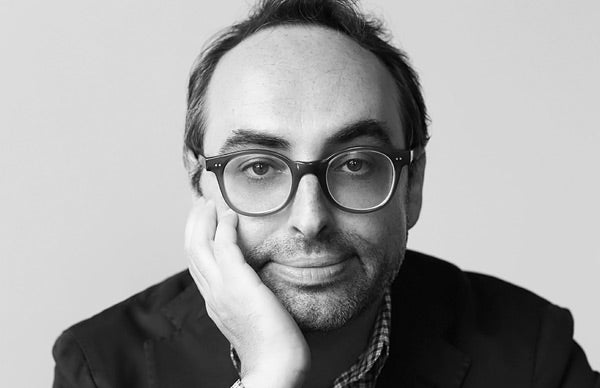 New York Times bestselling author of Little Failure, Super Sad True Love Story, and Absurdistan.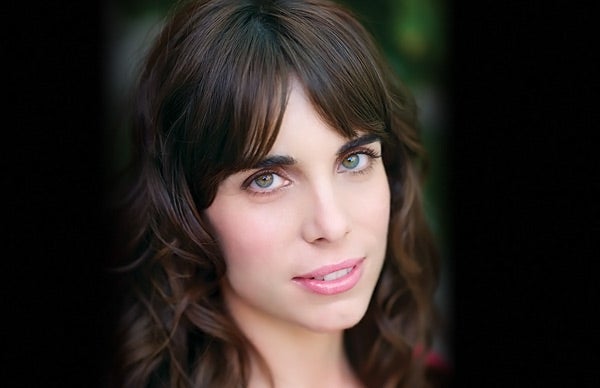 Author of the New York Times bestselling coming-of-age memoir With or Without You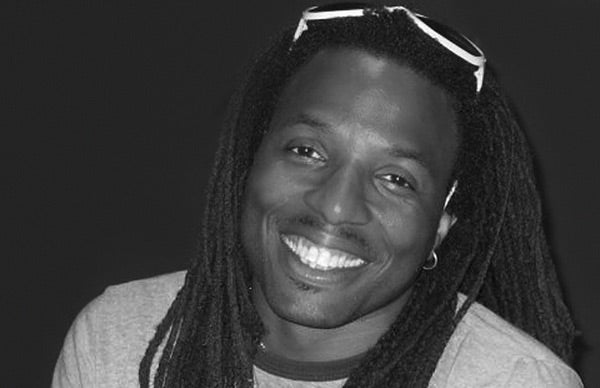 Writer, artist, activist and inspirational speaker