Add speaker
Remove speaker
Speaker added
Chris Whipple
Author of the New York Times bestseller, The Gatekeepers: How the White House Chiefs of Staff Define Every Presidency.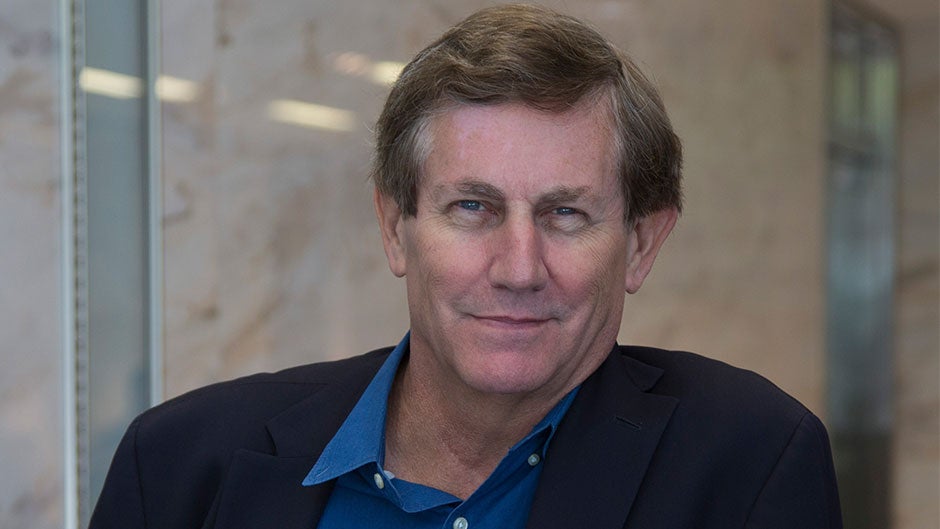 Play Video
Photo Credit: David Hume Kennerly
Chris Whipple is a captivating speaker who entertains and enlightens audiences with inside stories of how the White House actually works. At corporate retreats, colleges, presidential libraries and the White House itself, his presentations—including video clips from his documentary, The Presidents' Gatekeepers—have drawn standing ovations. He also moderates riveting conversations about leadership with former White House Chiefs of Staff.
About

Chris Whipple

Chris Whipple is a writer,  documentary filmmaker,  journalist and speaker. He is the author of the New York Times best-selling book, The Gatekeepers: How the White House Chiefs of Staff Define Every Presidency. Critically-acclaimed ("If you're a political junkie or just curious, this is the book for you"—Tom Brokaw; Amazon's "Best Book of the Year"), The Gatekeepers, published April 4, 2017 by Crown, is the first in-depth, behind-the-scenes look at the men who have been the president's closest advisers, whose actions—and inactions—have defined the course of our country.

Since George Washington, presidents have depended on the advice of key confidants. But it wasn't until the twentieth century that White House Chief of Staff became the second most powerful job in government. Unelected and unconfirmed, the chief serves at the whim of the president, hired and fired by him (or her) alone. He is the president's most important adviser, and the person he depends on to execute his agenda.

Through extensive, intimate interviews with all seventeen living chiefs and two former presidents, award-winning journalist and producer Chris Whipple pulls back the curtain on this unique fraternity, whose members have included Rahm Emanuel, Dick Cheney, Leon Panetta and Donald Rumsfeld. In doing so, he revises our understanding of presidential history, showing us how James Baker and Panetta skillfully managed the presidencies of Ronald Reagan and Bill Clinton, ensuring their re-election—and, conversely, how Jimmy Carter never understood the importance of a chief, crippling his ability to govern. From Watergate to Iran-Contra to the Monica Lewinsky scandal to the Iraq War, Whipple shows us how the chief of staff can make the difference between success and disaster.

As an outsider president tries to govern after a bitterly divisive election, The Gatekeepers could not be more timely, and as a speaker, Whipple is in demand by a variety of audiences eager to understand the current moment. In lively talks brimming with shrewd analysis and vivid details, he introduces audiences everywhere to a compelling history sure to shift their perspective on the political climate of not only the past, but also the present.

A multiple Peabody and Emmy Award-winning producer at CBS News 60 Minutes and ABC News PrimeTime, Chris Whipple is the chief executive officer of CCWHIP Productions. He is the writer and executive producer of The Spymasters: CIA in the Crosshairs, airing on Showtime. For this groundbreaking film, Whipple conducted, for the first time ever, more than 100 hours of exclusive interviews with all twelve living CIA directors and their top operatives.

Speaking

Topics

The Gatekeepers: How the White House Chiefs of Staff Define Every Presidency

In 30-40 minutes (plus a 20-minute question and answer session), the author reveals the secrets of the second-most-powerful men in government, who make the difference between success and disaster for every president. Whipple's insightful anecdotes and observations about chiefs from H.R. Haldeman to Dick Cheney to Leon Panetta to Reince Priebus are enhanced by video clips of his exclusive interviews.

On Leadership: A Conversation Between Chris Whipple and Former Chiefs of Staff

The author moderates a bi-partisan master class on governing and leadership with two former White House chiefs of staff, one from each side of the aisle. These fascinating and inspiring conversations with such former presidential confidants as Andrew Card (George W. Bush), Jack Watson (Jimmy Carter), Ken Duberstein (Ronald Reagan) and Denis McDonough (Barack Obama) show that the art of effective governance and bi-partisanship, while endangered, are not yet dead.

The Spymasters: How Far Should the CIA Go to Keep Us Safe?

Drawing from his acclaimed Showtime documentary film, The Spymasters: CIA in the Crosshairs, the author and filmmaker reveals the secrets of the twelve men, and one woman, who have led the world's most powerful intelligence agency, the CIA. What are the threats that keep the spymasters up at night? And how far should they go to keep America safe?

Video

Praise

for Chris Whipple

Praise for The Gatekeepers: How the White House Chiefs of Staff Define Every Presidency

Understanding how government really works, what Presidents actually do, and what is the range of 'normal' versus 'unprecedented' behavior, is more important now than ever before. As The Gatekeepers makes vividly clear, White House chiefs of staff are at the center of the process that determines how presidents succeed or fail. This is an enlightening work of history with important lessons for our immediate future.

—

James Fallows,

The Atlantic

, former White House speechwriter

A vivid, enthralling, and brilliantly reported account of White House chiefs of staff, who are—with all respects to US vice presidents—the actual second-most-powerful people in Washington. This is US history through the fascinating prism of the men who guard the door to the Oval Office, and a learned, welcome, and important addition to the study of the executive branch.

—

Christopher Buckley, author of

Thank You for Smoking

,

No Way to Treat a First Lady

, and

The Relic Master

.

Captivating…This is a tale told by a journalist, and in a way that makes for better history.

Carefully researched and eminently readable, The Gatekeepers… provides a fresh view of the modern presidencies. Whipple cuts to the heart of what, or more to the point who, makes a presidency succeed or fail.

Books

by Chris Whipple

Media

About Chris Whipple
212 572-2013

Chris Whipple travels from New York, NY
Featured Title
The Gatekeepers
"Chris Whipple takes us deep inside one of the most important and demanding jobs in Washington—White House chief of staff.  Here we get to know how great power is managed, and exercised by those who have held the job. If you're a political junkie or merely curious, this is the book for you."
—Tom Brokaw, former anchor, NBC Nightly News
Similar Speakers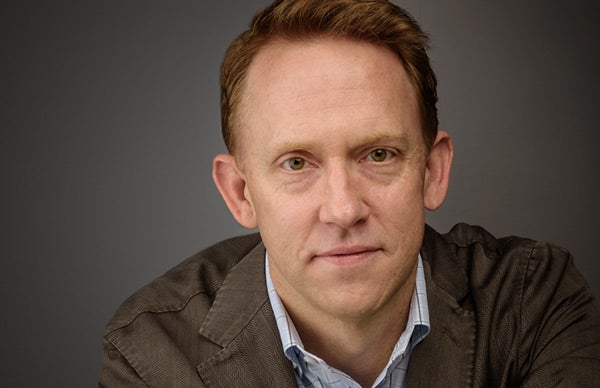 Political journalist and #1 New York Times-bestselling author of Devil's Bargain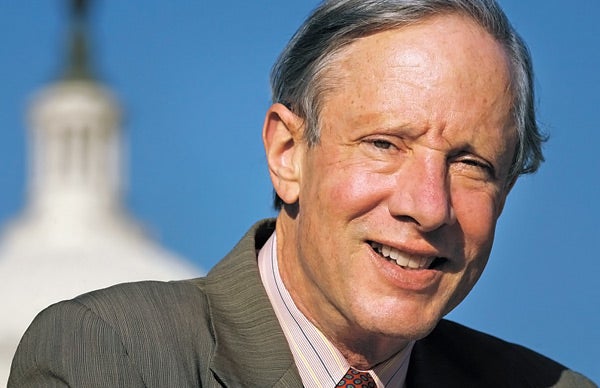 Award-winning journalist and former Washington Post editor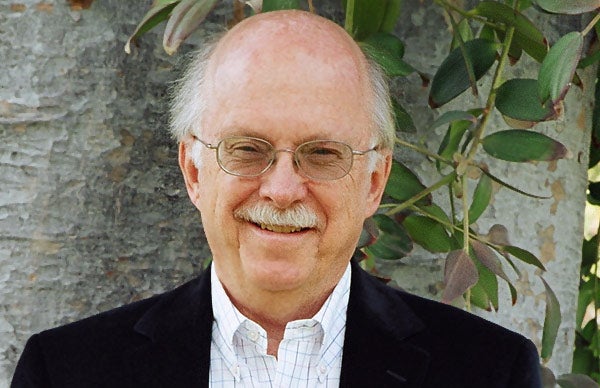 Bestselling author on Abraham Lincoln and Ulysses S. Grant