Add speaker
Remove speaker
Speaker added
Anne Kreamer
Journalist, media expert, and author of Risk/Reward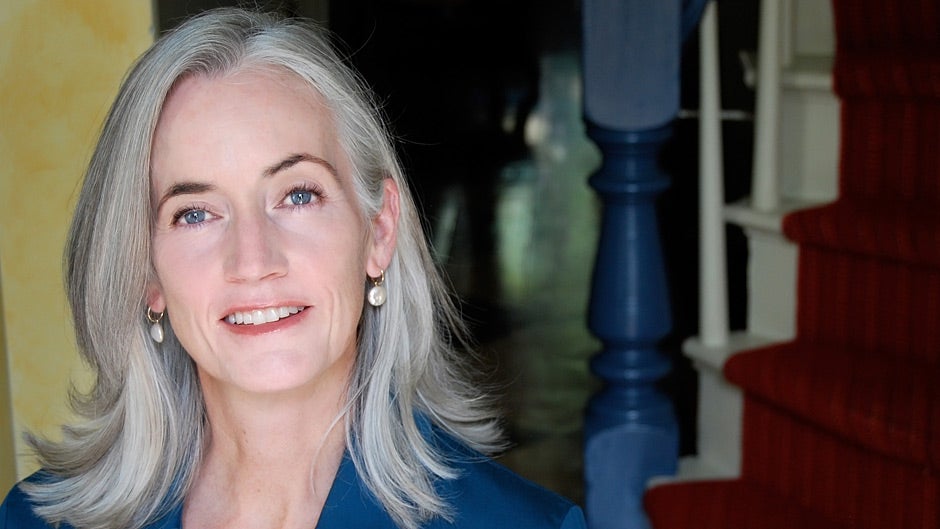 Photo credit: Lucy Andersen
Media veteran Anne Kreamer has a knack for being in the right place at the right time, with her finger on the pulse of the national psyche. Her expertise has been shared with corporate clients, universities, and professional organizations who seek insight into ways to make work "work."
About

Anne Kreamer

Anne Kreamer has been at the forefront of the media world from the beginning of her career. In the late 1970s and into the '80s she was associate director of international programming for the Children's Television Workshop, distributing and co-producing Sesame Street around the world.

Kreamer then helped launch groundbreaking Spy magazine. In the 1990s, she was worldwide creative director for Nickelodeon and Nick at Nite. Subsequently she transitioned into a new career as a journalist and a columnist for Fast Company, followed by a column she originated for Martha Stewart Living. She became an author with Going Gray: What I Learned about Beauty, Sex, Work, Motherhood, Authenticity and Everything Else That Really Matters and It's Always Personal: Emotion in the New Workplace—thought-provoking explorations of what's simmering beneath the surface in our culture and particularly in our work lives.

Kreamer's book Risk/Reward: Why Intelligent Leaps and Daring Choices are the Best Career Moves You Can Make  shows us why and how we need to embrace risk in order to manage our careers in the 21st century, drawing on new research, her own diverse professional experiences, and interviews with high-profile achievers like Jane Pauley, Sheryl Sandberg, Jim Cramer, and Tory Burch about the most significant risks they've taken professionally—and how their lives changed as a result.

Kreamer has given talks for companies, professional organizations, women's groups, and schools on a wide variety of topics. Her unique and extensive professional background as an executive and entrepreneur, along with her plainspoken insights into the challenges and pressures of modern life, make her a timely and compelling speaker. A graduate of Harvard, Kreamer lives in New York City with her husband, the writer Kurt Andersen, and their two daughters.

Speaking

Topics

Men Are from Mars and Women Are from Venus, but We All Live on Planet Earth

Gender in the new workplace, leading from your strengths

Go Ahead, Be True to Yourself

Why getting honest about emotion at work is good for business and good for you

Business Etiquette

How to navigate rough waters

What Type are You?

Using the Workplace Emotion Evaluation Profile (WEEP) Survey to gain insight and enhance performance on the job

Transitions

How to create the life you want: at ages 20, 30, 40, 50, and beyond

Work/Life Balance

How to know when, where, and why to compromise

Going Gray

Embracing your authentic self, one simple key to happiness

Video

Praise

for Anne Kreamer

Praise for It's Always Personal

Throughout this heartfelt book, Ms. Kreamer comes down on the side of accepting and expressing one's authentic feelings, though in sensible and constructive ways. "It's Always Personal" argues that greater emotional openness could lend vitality to American business, and it urges both men and women to 'bring their full, true selves to the game.' It's a stimulating read bolstered by snippets of some of the best recent work on emotional intelligence and the science of happiness.

—

The Wall Street Journal

It's Always Personal will transform the way you look at office culture and work relationships. In an insightful analysis packed with research, evidence, and real-life examples, Kreamer demonstrates why emotion matters so much in the workplace--and, with practical advice, she identifies ways to be happier and more effective at work.

—

Gretchen Rubin, #1

New York Times

bestselling author of

The Happiness Project

Books

by Anne Kreamer

Media

About Anne Kreamer
212 572-2013

Anne Kreamer travels from Brooklyn, NY
Similar Speakers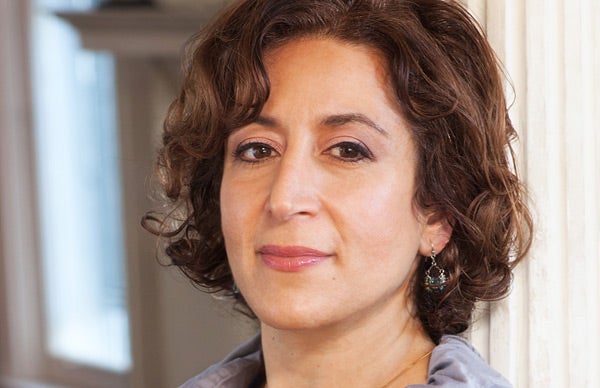 Journalist and author of The End of Men: And the Rise of Women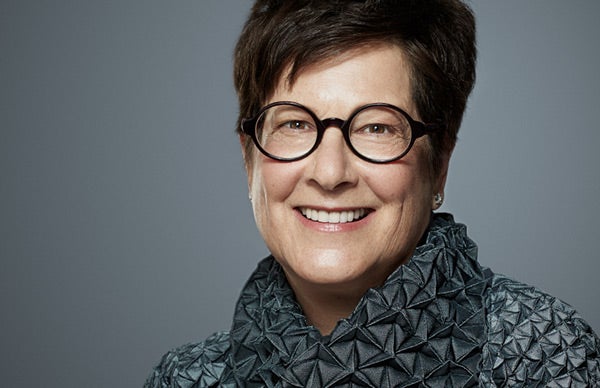 McKinsey Director Emeritus, bestselling author of How Remarkable Women Lead and Centered Leadership and Grow Wherever You Work.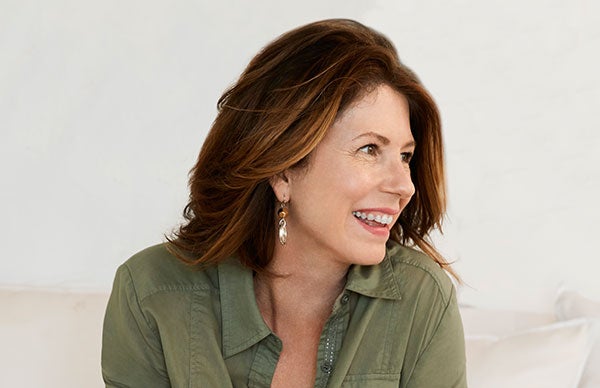 New York Times-bestselling author of The Paris Wife, Circling the Sun, Love and Ruin and When the Stars Go Dark