Add speaker
Remove speaker
Speaker added
Andrew Essex
Former CEO of Tribeca Enterprises and world-renowned creative agency Droga5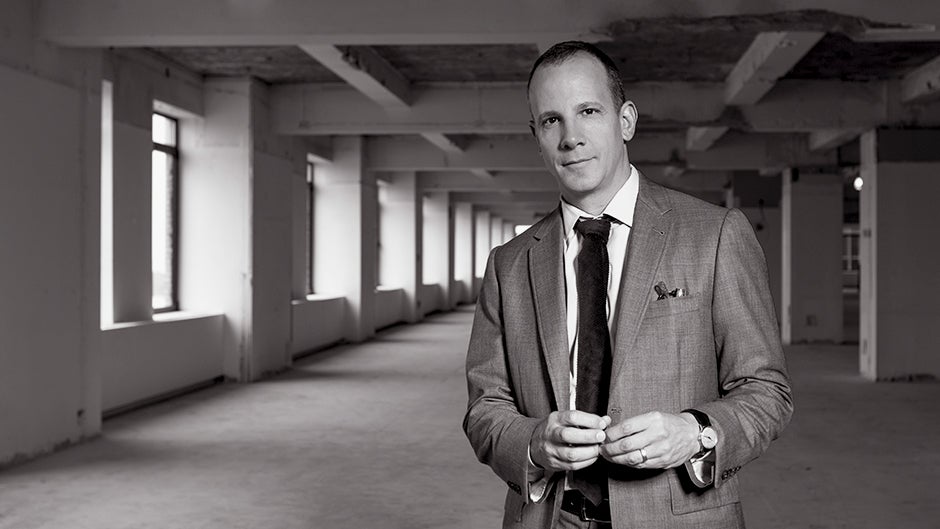 Photo credit: Paul McGeiver
Andrew Essex is one of the most successful admen of recent years—a storyteller and creative wunderkind whose message about the future of advertising is shaking up an entire industry. He is the former CEO of Droga5, arguably the most celebrated creative agency on the planet and winner of multiple "Agency of the Year" awards. The author of The End of Advertising, Essex is a frequent speaker whose message is both a wake-up call and a road map to the future.
About

Andrew Essex

Andrew Essex is the former CEO of Tribeca Enterprises, the parent company of the Tribeca Film Festival and the founder of the new advertising firm Plan A. Until 2015, Andrew Essex was the Vice Chairman and CEO of Droga5, generally considered to be the hottest shop in the advertising industry. The agency won multiple "Agency of the Year" awards and has been praised in The New York Times, New York magazine, and The Guardian which dubbed it "the most exciting agency on the planet."

Essex speaks frequently on media and marketing to ad industry leaders and CMOs of leading Fortune 500 companies. In his groundbreaking book, The End of Advertising, and his keynotes he sets up the ultimate challenge for his profession: Innovate or die.

Essex began his career in media as an award-winning journalist and held editorial posts at The New Yorker, Entertainment Weekly, and Salon.com, among others. He was also a consultant for the launch of US Weekly magazine. He has served as a television commentator for ABC, CNN, Anderson Cooper, The View, FOX News, CNBC, and E!. His writing has been published in The New Yorker, The New York Times, The New York Times Magazine, Rolling Stone, Outside, Entertainment Weekly, Elle, Harper's Bazaar, Food & Wine, Allure, Interview, the Village Voice, the American Book Review, and Details.

Essex serves on the board of The American Advertising Federation and is the co-author of three previous books: A Very Public Offering: The Story of the Globe.com, Chasing Cool, with former Barney's CEO Gene Pressman and Le Freak: An Upside Down Story of Family, Disco and Destiny, with celebrated musician Nile Rodgers.

He is an advisor to the White House Office of Digital Strategy and the Wharton SEI Center for Advanced Studies in Management. He serves as an angel investor and advisor for a myriad disruptive technology and consumer packaged goods firms. Essex has an MA in American Literature from New York University. He lives with his wife and two children in Brooklyn.

Speaking

Topics

The End of Advertising: Why It Had to Die, and the Creative Resurrection to Come

For 50 years the advertising industry has thrived on what Andrew Essex has called "command and control": forcing annoying, lazy, and overabundant ads in front of seemingly captive audiences. But today, with millions of consumers downloading ad blocking software, and still more paying subscription premiums to avoid them, a $600 billion industry is careening toward outright extinction.

In his riveting keynote, Essex gives a brief and pungent history of the rise and fall of Adland. Citing case studies by numerous innovative companies such as Citi Bank, Lego, American Girl, Chipotle, Anheuser Busch, and Samsung, among others, Essex poses a bold challenge to global marketers, and offers solutions for how to to innovate their way into a better ad-free future.

Video

Praise

for Andrew Essex

Praise for The End of Advertising

In this quick and compelling read, Essex presents a bracing view of a future that can't get here soon enough. The End of Advertising should be mandatory reading for anyone who wants to get a message across in this age of authenticity.

—

Alexis Ohanian, Co-Founder Reddit

A rabble-rousing indictment of the ad industry from one of its own. Essex predicts that success will depend less on the ability to annoy and more on the capacity to create and entertain.

—

Adam Grant,

New York Times

bestselling author of

Originals and Give and Take

In this dynamic little book Essex challenges brands—even those of us who pride ourselves on thinking outside the box—to think bigger still. He's got me thinking.

—

Neil Blumenthal, Co-Founder of Warby Parker

Books

by Andrew Essex

Media

About Andrew Essex
212 572-2013

Andrew Essex travels from New York, NY
Similar Speakers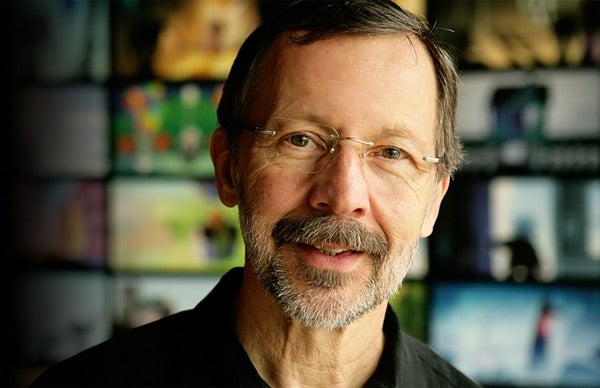 Co-founder and president of Pixar Animation Studios, president of Walt Disney Animation Studios, author of Creativity, Inc.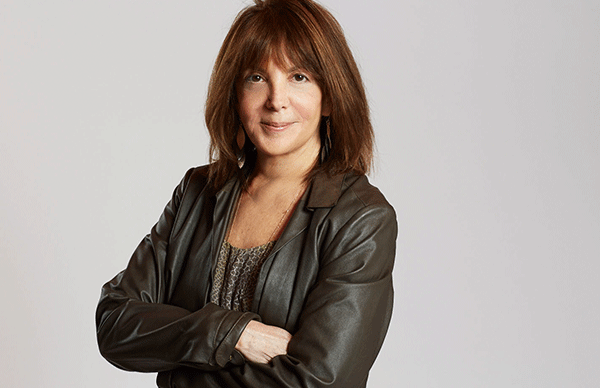 Advertising Hall of Fame luminary, Chairman of Publicis Kaplan Thaler, and bestselling author of Power of Nice and Grit to Great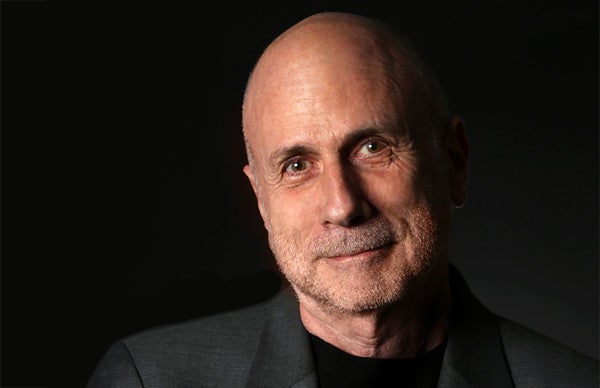 Former Ad Agency Creative Director for NeXT and Apple, author of New York Times bestseller Insanely Simple and Think Simple