Add speaker
Remove speaker
Speaker added
Anand Giridharadas
Editor-at-large for TIME and author of Winners Take All: The Elite Charade of Changing the World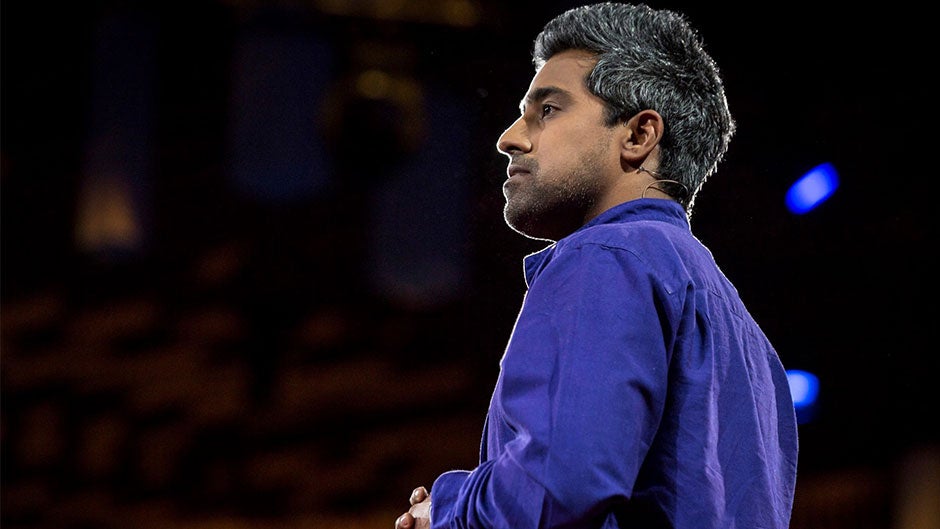 "
We are at risk of forgetting other languages of human progress: of morality, of democracy, of solidarity, of decency, of justice.
"
Play Video
Anand Giridharadas is an editor-at-large for TIME and the author of Winners Take All: The Elite Charade of Changing the World. A frank and inspiring speaker, Giridharadas speaks about growing inequality and argues that we need to change the way we "change the world", that generosity from corporate and private interests is not a substitute for justice, and that real solutions come from the democratic process of working to reform the underlying systems of society.
About

Anand Giridharadas

Anand Giridharadas is the author of, most recently, "Winners Take All: The Elite Charade of Changing the World," published by Knopf in 2018. His other books are "The True American: Murder and Mercy in Texas," about a Muslim immigrant's campaign to spare from Death Row the white supremacist who tried to kill him (optioned for movie adaption by Annapurna Pictures); and "India Calling: An Intimate Portrait of a Nation's Remaking," about returning to the India his parents left.

Giridharadas is an editor-at-large for TIME, an on-air political analyst for MSNBC, and a visiting scholar at the Arthur L. Carter Journalism Institute at New York University. He is a former columnist and correspondent for The New York Times, having written, most recently, the biweekly "Letter from America." His datelines have included Italy, India, China, Dubai, Norway, Japan, Haiti, Brazil, Columbia, Nigeria, Uruguay, and the United States. He has also written for The Times's art, business, and travel pages, and its Book Review, Sunday Review, and magazine—and for The Atlantic, The New Yorker, and elsewhere.

Born in Cleveland, Ohio, Giridharadas was raised there, in Paris, France, and in Maryland, and educated at the University of Michigan, Oxford, and Harvard. He worked briefly as a consultant for McKinsey & Company in Mumbai, before becoming a journalist in 2005, reporting from that city for the International Herald Tribune and The Times for four and a half years. He was appointed a columnist in 2008. He first interned for The New York Times at age 17, writing two articles on money and politics.

Giridharadas has appeared regularly on TV and the radio in the United States and globally, and has given talks on the main stage of TED and at Harvard, Stanford, Columbia, Yale, Princeton, the University of Michigan, the Aspen Ideas Festival, the New York Public Library, the Sydney Opera House, the United Nations, South by Southwest, the Asia Society, PopTech, the Royal Society of Arts, and Google. He has been the recipient of honors from the Society of Publishers in Asia, the Poynter Fellowship in Journalism at Yale, the Henry Crown Fellowship of the Aspen Institute, the 800-CEO-READ Business Book of the Year award, the Outstanding Lifetime Achievement Award for Humanism in Culture from Harvard University, and the New York Public Library's Helen Bernstein Award. He was also the host of 'Seat at the Table' on VICE TV, a weekly program that discusses politics, culture, and common life.

Giridharadas lives in Brooklyn, New York, with his wife, Priya Parker, and two children.

Visit Anand Giridharadas's Company Reads page to learn how he can teach your team to not only do more good, but do less harm.

Speaking

Topics

Winners Take All: Myths and Realities of How to Change the World

In this talk, drawn from his book Winners Take All, which itself began at the storied Aspen Institute, Anand Giridharadas questions why the philanthropic efforts of the ultra-wealthy create so few tangible results. While speaking truth to power, Giridharadas doesn't just expose the fractures in well-intentioned charitable efforts, but offers a vision to fix them based on truly democratic principles that can create meaningful change. This speech can be customized for university audiences, guiding young people hungry to make a difference towards the most effective ways to change the world.

A Tale of Two Americas

Drawing from the experience of writing The True American, Anand Giridharadas brings audiences to the front lines of a deep-seated political divide through the story of a Muslim immigrant forgiving and defending a white supremacist who shot him, navigating the Texas legal system to spare his attacker the death penalty. Both heartbreaking and timely, Giridharadas shows how confronting deep divisions in American society is the way to understand the future of American identity in a country built on dreams and fears alike.

The Next America

How do we prepare for an America that is more diverse and more globally integrated, especially as a global future means a change in the availability of opportunities for most Americans? Anand Giridharadas lends his expertise to this complex and essential question, outlining a global society rooted in communities and guided by expansionary policies instead of narrow ones.

The Role of the Journalist in a Democracy

The role of journalists has changed dramatically in the age of social media, and continues to shift in a news landscape dominated by accusations of bias. Anand Giridharadas assesses the role and current state of journalism in a democratic society through incredible anecdotes from his time as an acclaimed reporter and insights about the craft of journalism.

Facilitating the Difficult Conversations

Through his experience speaking to diverse audiences across the country, Anand Giridharadas has noticed that individuals everywhere—no matter their position in life or political affiliation—feel an urgent need to discuss the direction of their country and give voice to their pain, fears, and dreams. Drawing from his work as a political analyst, Giridharadas skillfully facilitates interactive conversations for communities, campuses, and companies to come together to discuss these difficult problems facing society.

India Calling

In a speech that spans the political and the personal, Anand Giridharadas recounts his experience seeking the India his parents left while writing India Calling. Informed by a journalist's eye, a rich family history, and a deep international understanding, Giridharadas brings a complicated nation to life.

Video

Praise

for Anand Giridharadas

Books

by Anand Giridharadas

Media

About Anand Giridharadas
212 572-2013

Anand Giridharadas travels from New York, NY
Similar Speakers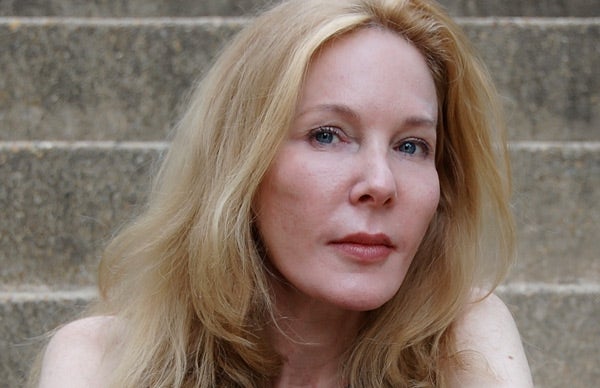 Pulitzer Prize-winning journalist and National Book Award-winning author of Behind the Beautiful Forevers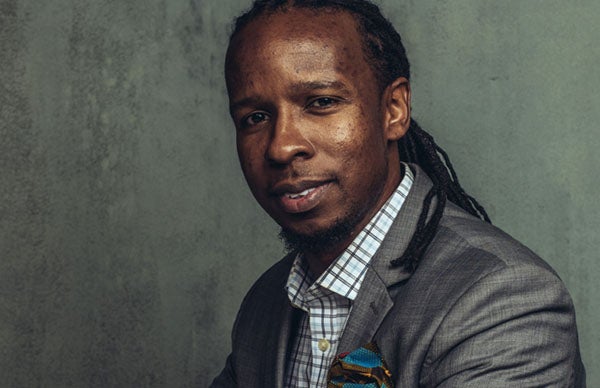 National Book Award-winning historian and author of How to Be an Antiracist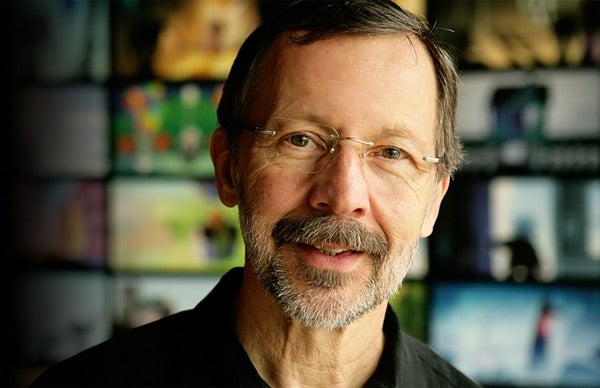 Co-founder of Pixar Animation Studios, former president of Pixar and Walt Disney Animation Studios, and author of Creativity, Inc.