Add speaker
Remove speaker
Speaker added
Anand Giridharadas
Editor-at-large for TIME and author of Winners Take All: The Elite Charade of Changing the World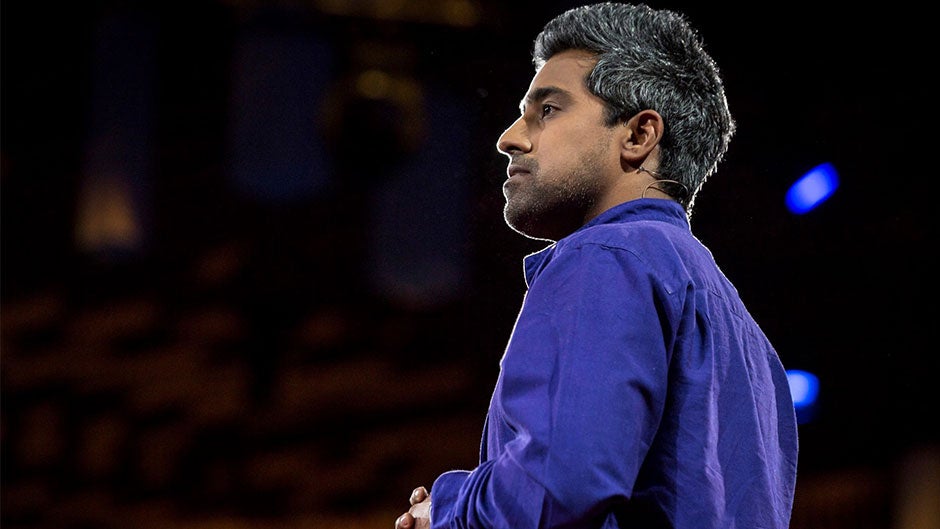 "
The way to heal America isn't to try to heal it. It's to fix it.
"
Play Video
Anand Giridharadas is an editor-at-large for
TIME
and the author of the bestselling book
Winners Take All
. His newsletter,
The.Ink
, offers current, razor sharp commentary on the latest happenings in politics and business. In his striking conversations, Giridharadas analyzes America's recent intersecting crises of health, economics, race, climate, and democracy, and highlights how the extreme inequalities within our society are growing ever more clear. He muses on how Americans can prepare for a future that is more diverse, perceptive, and globally integrated, and how we might go on a journey of shifting identity together, rather than in factions. Giridharadas argues that instead of viewing this moment in time as one of great danger and despair, we should reframe it as a unique opportunity for systemic change and hope in the midst of darkness.
About

Anand Giridharadas

Anand Giridharadas is the author of, most recently, "Winners Take All: The Elite Charade of Changing the World," published by Knopf in 2018. His other books are "The True American: Murder and Mercy in Texas," about a Muslim immigrant's campaign to spare from Death Row the white supremacist who tried to kill him (optioned for movie adaption by Annapurna Pictures); and "India Calling: An Intimate Portrait of a Nation's Remaking," about returning to the India his parents left.

Giridharadas is an editor-at-large for TIME, an on-air political analyst for MSNBC, and a visiting scholar at the Arthur L. Carter Journalism Institute at New York University. His newsletter, The.Ink, offers current, razor sharp commentary on the latest happenings in politics and business. He is a former columnist and correspondent for The New York Times, having written, most recently, the biweekly "Letter from America." His datelines have included Italy, India, China, Dubai, Norway, Japan, Haiti, Brazil, Columbia, Nigeria, Uruguay, and the United States. He has also written for The Times's art, business, and travel pages, and its Book Review, Sunday Review, and magazine—and for The Atlantic, The New Yorker, and elsewhere. In his email newsletter, The.Ink, he shares essays on politics and culture, money and power.

Born in Cleveland, Ohio, Giridharadas was raised there, in Paris, France, and in Maryland, and educated at the University of Michigan, Oxford, and Harvard. He worked briefly as a consultant for McKinsey & Company in Mumbai, before becoming a journalist in 2005, reporting from that city for the International Herald Tribune and The Times for four and a half years. He was appointed a columnist in 2008. He first interned for The New York Times at age 17, writing two articles on money and politics.

Giridharadas has appeared regularly on TV and the radio in the United States and globally, and has given talks on the main stage of TED and at Harvard, Stanford, Columbia, Yale, Princeton, the University of Michigan, the Aspen Ideas Festival, the New York Public Library, the Sydney Opera House, the United Nations, South by Southwest, the Asia Society, PopTech, the Royal Society of Arts, and Google. He has been the recipient of honors from the Society of Publishers in Asia, the Poynter Fellowship in Journalism at Yale, the Henry Crown Fellowship of the Aspen Institute, the 800-CEO-READ Business Book of the Year award, the Outstanding Lifetime Achievement Award for Humanism in Culture from Harvard University, and the New York Public Library's Helen Bernstein Award. He was also the host of 'Seat at the Table' on VICE TV, a weekly program that discusses politics, culture, and common life.

Giridharadas lives in Brooklyn, New York, with his wife, Priya Parker, and two children.

Visit Anand Giridharadas's Company Reads page to learn how he can teach your team to not only do more good, but do less harm.

Speaking

Topics

Winners Take All

In this presentation, Anand Giridharadas explores how we have come to a place where historic levels of philanthropy co-exist with historic levels of inequality. He explains how those in power—"the winners" of society— work to change the world only in ways that don't jeopardize their own standing. He argues that it is only by championing systemic solutions through the democratic process that real change can be achieved.

2020 Foresight: Where Do We Go From Here?

In 2020, at least five intersecting crises came together, each one fueling the other: a health crisis, an economic crisis, and racial crisis, a democratic crisis, and a climate crisis. The result is that the extreme inequalities within our society have been exposed in a stark fashion and it has freed us from any illusion that we have been living right. This moment in time can be seen as one of great danger and despair, but as Anand Giridharadas argues, it also presents a unique opportunity for systemic change and hope in the midst of darkness.

The Next America

If the United States of America feels fractious and explosive today, Anand Giridharadas believes that is because an old society dying and a new society is panging to be born. The birth of a new country means we have to choose what that country is going to be. How do we prepare for an America that is more diverse and more globally integrated? How do we navigate the transition of power from the traditional players to new voices? How do we go on this great journey of shifting identity together and not in factions? Anand lends his expertise to these complex and essential questions, outlining a society rooted in communities and imbued with a set of values in which humanity is the guiding principle.

Facilitating the Difficult Conversations

Through his experience speaking to diverse audiences across the country, Anand Giridharadas has noticed that individuals everywhere—no matter their position in life or political affiliation—feel an urgent need to discuss the direction of their country and give voice to their pain, fears, and dreams. Drawing from his work as a political analyst, Giridharadas skillfully facilitates interactive conversations for communities, campuses, and companies to come together to discuss these difficult problems facing society.

Video

Praise

for Anand Giridharadas

Books

by Anand Giridharadas

Media

About Anand Giridharadas
212 572-2013

Anand Giridharadas travels from New York, NY
Similar Speakers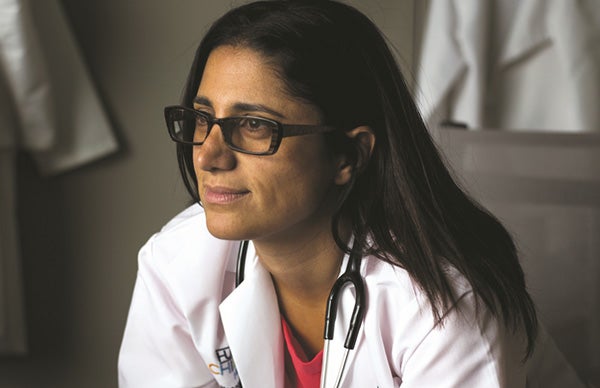 Physician, scientist and activist who exposed the Flint water crisis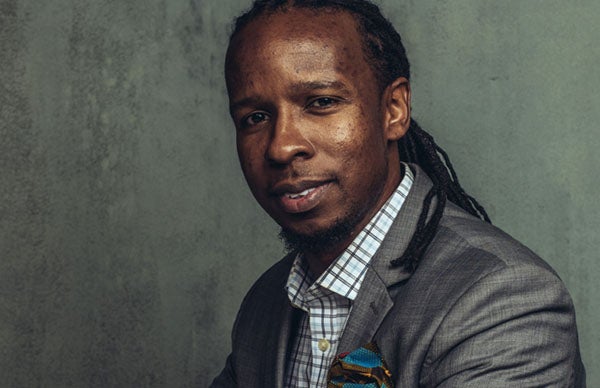 National Book Award-winning historian and author of How to Be an Antiracist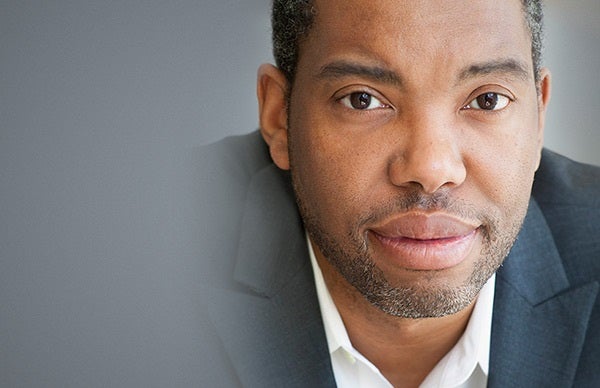 #1 New York Times-bestselling author of Between the World and Me and We Were Eight Years in Power