Add speaker
Remove speaker
Speaker added
Anand Giridharadas
Bestselling author of Winners Take All and The Persuaders and a top on-air political analyst for MSNBC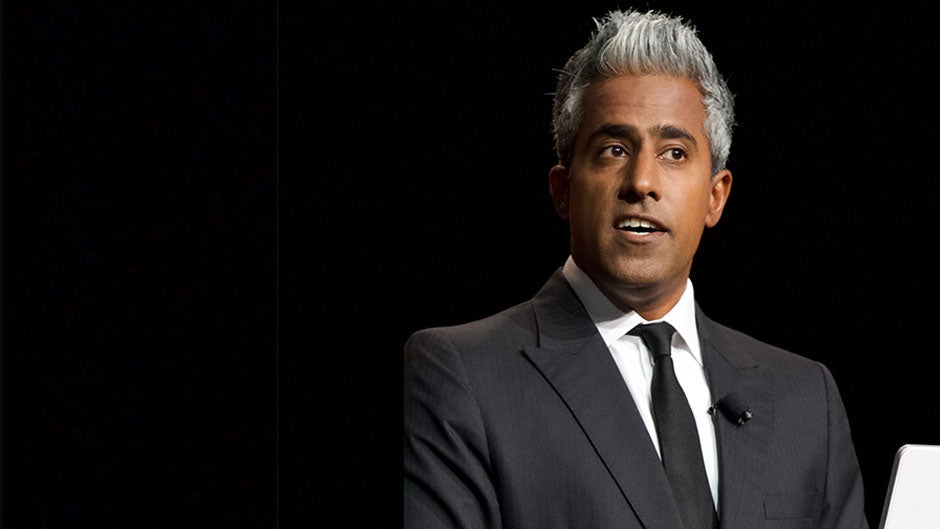 "
We simply cannot give up on changing minds. We cannot give up on changing things. We cannot give up on this country. We cannot give up on each other.
"
Play Video
Photo credit: Rick Smolan/Against All Odds Productions
New York Times-bestselling author Anand Giridharadas is one of today's most important public voices. An on-air political analyst for MSNBC and author Winners Take All, Giridharadas is a razor-sharp commentator who breaks down political and technocratic talk. A rigorous journalist and changemaker, he urges his audiences to fight for systemic change. His upcoming book The Persuaders takes readers inside the movements working to bridge divisions and save democracy.
About

Anand Giridharadas

Anand Giridharadas is a globally sought-after speaker and skilled moderator at the forefront of important current issues. He is the New York Times-bestselling author of Winners Take All: The Elite Charade of Changing the World and on-air political analyst for MSNBC. His popular newsletter, The.Ink, offers current commentary on the latest happenings in politics and business. He is a former columnist and correspondent for The New York Times and has also written for The Atlantic, The New Yorker, and Time.

Born in Cleveland, Ohio, Giridharadas was raised there, in Paris, France, and in Maryland, and was educated at the University of Michigan, Oxford, and Harvard. He worked briefly as a consultant in Mumbai, before becoming a journalist in 2005, and reporting for the International Herald Tribune and The New York Times.

With his bestselling book Winners Take All, Giridharadas presented a powerful manifesto on the state of philanthropy and rigged power dynamics—a call to action for elites and everyday citizens alike to look critically at how to achieve lasting change. His current book, The Persuaders offers an insider account of activists, politicians, educators, and everyday people working to change minds, bridge divisions, and save democracy.

Giridharadas is also the author of The True American and India Calling. His writing has been honored by the Poynter Fellowship in Journalism at Yale, the 800-CEO-READ Business Book of the Year award, the Outstanding Lifetime Achievement Award for Humanism in Culture from Harvard, and the New York Public Library's Helen Bernstein Award. He was named a Harvard Radcliffe Institute Fellow for 2022-2023. He lives in Brooklyn, New York, with his wife, Priya Parker, and their two children.

Visit Anand Giridharadas's Company Reads page to learn how he can teach your team to not only do more good, but do less harm.

Speaking

Topics

The Next America: Reimagining Leadership, Citizenship, and the Future of Democracy

What do we want our country to be? How do we prepare for an America that is more diverse and more globally integrated? How do we navigate the transition of power from the traditional players to new voices? Giridharadas lends his expertise to these complex questions and outlines why this moment in time does not have to be one of danger and despair, but can be an opportunity for systemic change.

When Winners Take All and Inequality Rages

We live in a world where historic levels of philanthropy co-exist with historic levels of inequality. Anand Giridharadas explains how those in power—"the winners" of society— work to change the world only in ways that don't jeopardize their own standing. He shows audiences how to identify these kinds of "fake change" and provides examples of how real change can be achieved through systemic solutions within the democratic process.

Facilitating Difficult Conversations and Bridging Division

In an age of extreme polarization, it often feels like we have lost the ability to persuade others to adopt a new point of view, or to have difficult conversations without each side being righteously entrenched in their own position. Drawing from his extensive reporting on everyday citizens, business owners, politicians, and educators, Anand Giridharadas shows audiences how to relearn the skills of dialogue and persuasion—lessons that can be applied to the office, campus communities, personal relationships, and to the work of preserving democracy itself.

Categories:

Social Justice Speakers

,

Asian American and Native Hawaiian/Pacific Islander Month Speakers

,

College + University Speakers

,

Company Reads Speakers

,

Current + Social Issues Speakers

,

First-Year Experience Speakers

,

Journalist Speakers

,

Law and Ethics Speakers

,

Moderators

,

Politics Speakers

,

TED Talks Speakers

Video

Praise

for Anand Giridharadas

Books

by Anand Giridharadas

Media

About Anand Giridharadas
212 572-2013

Anand Giridharadas travels from New York, NY
Featured Title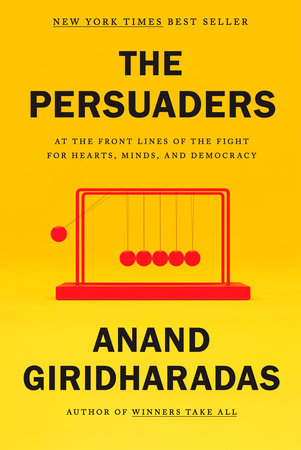 The Persuaders
"The Persuaders is the book we need right now. Giridharadas gets unmatched access to some of today's most important movement-builders, and then explains how they've gotten more people to buy in to their movements without selling out. Persuading in a time of extremes is not easy, but Giridharadas proves it's possible. Readers will walk away more optimistic and more capable of forging coalitions in their own lives and in the world."
—Heather McGhee, author of The Sum of Us
Similar Speakers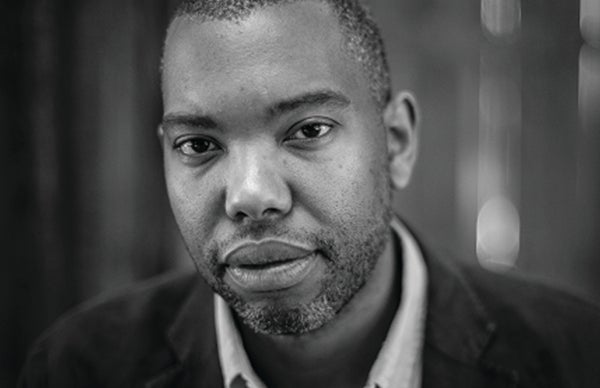 #1 New York Times-bestselling author of Between the World and Me and The Water Dancer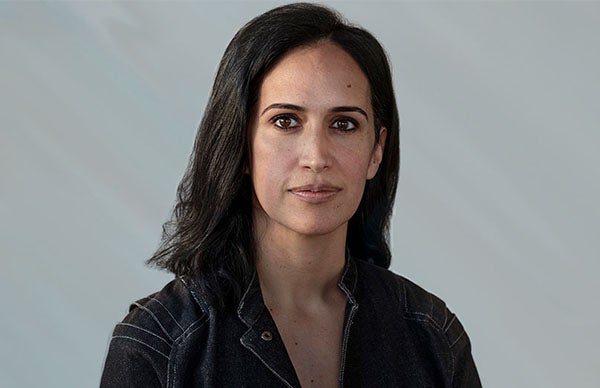 Facilitator, strategic advisor, and acclaimed author of The Art of Gathering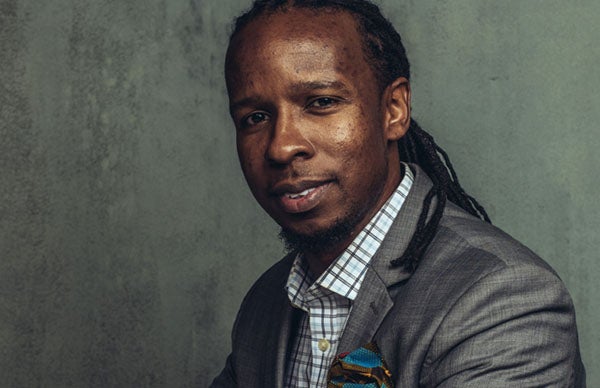 National Book Award-winning historian and New York Times-bestselling author of How to Be an Antiracist