Add speaker
Remove speaker
Speaker added
Amy Greene
Spellbinding storyteller and breakout novelist, author of Bloodroot and Long Man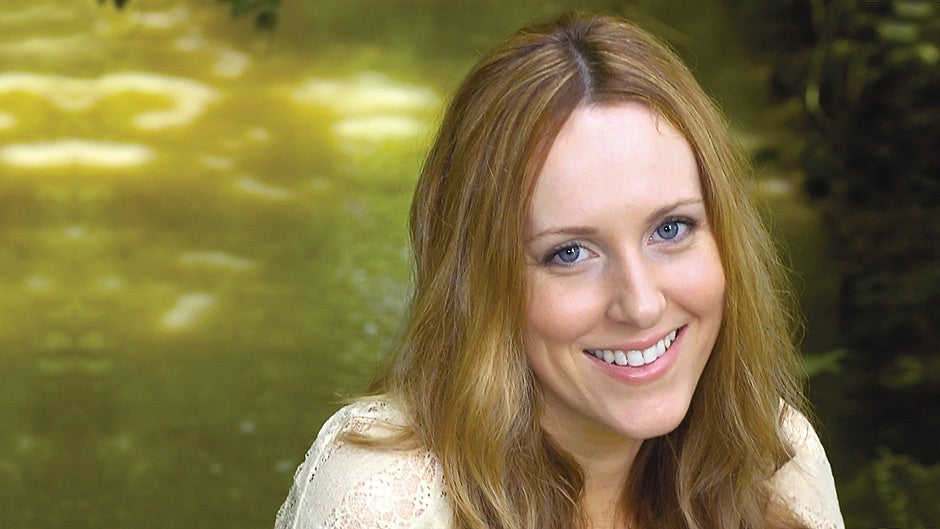 Photo credit: Amy Smotherman Burgess
Amy Greene's bestselling novel Bloodroot is a fan favorite in the South, and her fiction also paints a vivid, descriptive picture of the land and its inhabitants for readers across the country. She regularly speaks to both students and community groups about her writing. Her new novel, Long Man, was published in February 2014.
About

Amy Greene

Amy Greene was born in the foothills of the Smoky Mountains near Knoxville, Tennessee. As a child, her father, a factory worker, and her mother, who worked tobacco, told her the folklore and legends of the place where she grew up. She began writing stories about the people of Appalachia from a very young age. In her high school English class she discovered writers who provided further inspiration: Carson McCullers, William Faulkner, and the Brontë sisters. At age 15, Greene met the man who would become her husband; they married right after her high school graduation and had their first child two years later. In 2003, with two small children under the age of eight, Greene, then 27, enrolled in Vermont College's low-residency undergraduate program, and left the South for first time on twice-yearly trips to the Montpelier campus. It was during her time at Vermont College that she began work on her first novel, Bloodroot.

Greene is an engaging speaker who has been invited to speak at Eastern Kentucky University, Lincoln Memorial University, Maryville College, and Walters State Community College. She has not forgotten her roots, however, and still lives in the community where she was born and raised with her husband, Adam, a freelance sportswriter, and their two children, Taylor and Emma. Her second novel, Long Man, was published in February 2014.

Speaking

Topics

The Magic of Appalachia

How its people and rich folklore inspire the writing process

Amy's Story

Her remarkable journey from teenage wife and mother to published author

Preserving the Spirit of Mountain Culture Through the Written Word

Video

Praise

for Amy Greene

Amy Greene touched my heart. Amy presented a picture of the people of our mountains in such a respectful and loving way. Many who write about us, do not understand the beauty of the souls that tried to tame these mountains. They are singers, songwriters, artists, and healers. They are us! Life is hard in these mountains. The artists these mountains carve are as hardy and durable as the art they create.

—

Blue Ridge Mountain Arts Association

Amy's visit was spectacular– she was smart, personable, and generous with our students. Several people have e-mailed to tell me they especially enjoyed her reading. Because Amy grew up near here, our event had the additional appeal of being a bit of a family reunion, and Amy's cousin Terri Beth, who is a doctoral student in English here, gave her introduction, which made it extra special. I think a lot of our students, many of whom grew up in the mountains in east Tennessee, were inspired to meet such a successful writer who shares their background and writes so beautifully about places and people like ones they know.

—

Univeristy of Tennessee

It was a wonderful evening with Amy.  Many of the attendees lingered outside of the lecture hall afterwards; all of them raved to me about how wonderful they thought Amy's presentation was.  All thanked me for bringing her to campus.  From our end, things could not have gone more smoothly or have been more enjoyable.

My Center wound up sponsoring Amy's visit with the Tennessee Young Writers' Workshop, a program of Humanities Tennessee. I sponsor the visiting distinguished writer that Lacy Cook brings in for a public reading as well as to visit and talk with the young writers. I attended her reading on Wednesday, July 13, and it was magnificent. Amy has a lot of talent in talking with young people, especially about the writing process—a skill that many wonderful writers simply do not possess. The attendance for this event was excellent: all the students of the workshop attended. Amy's plenary keynote was outstanding. She's such a consummate public speaker that she was able to segue into her talk without any problem. Like the night before, her talk was outstanding. Amy received high praise on the survey forms we asked attendees to fill out. All of the conference attendees were at her plenary speech: 90 people. But we also had about 25 guests who came to the conference just to hear her talk. Amy is welcome in Clarksville any time! We can't wait for her next book and being able to invite her to campus again

—

Center of Excellence for the Creative Arts Austin Peay State University

Praise for Long Man

An instant classic . . . A tour de force of time and place, people and culture . . . Long Man is a visceral novel that evokes a sense of time and place and of the people who both define and are defined by that setting. Beautifully written in spare prose nevertheless creating a richly textured narrative that lingers in the mind long after the last page is turned.

—

D. R. Meredith,

New York Journal of Books

Long Man fully inhabits the ironies inherent in destroying a place in the name of progress . . . A smart and moody historical novel that evokes the best widescreen Southern literature.

—

Kirkus

, (starred review)

Books

by Amy Greene

Media

About Amy Greene
212 572-2013

Amy Greene travels from Knoxville, TN
Similar Speakers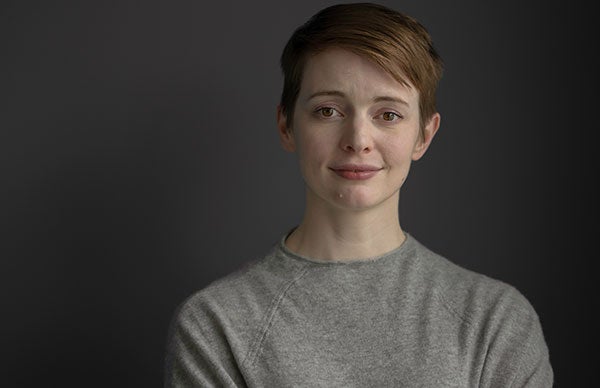 Author of Station Eleven and 2014 National Book Award finalist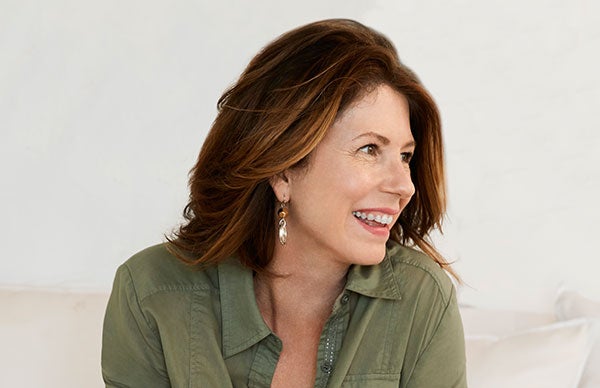 New York Times-bestselling author of The Paris Wife, Circling the Sun, and Love and Ruin.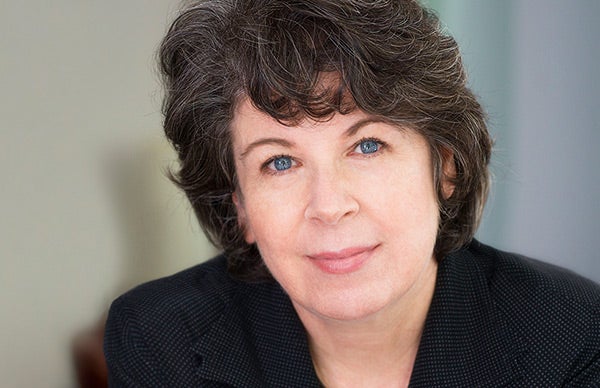 Author of The Interestings and The Ten-Year Nap