Add speaker
Remove speaker
Speaker added
Allen Gannett
Big data entrepreneur and author of The Creative Curve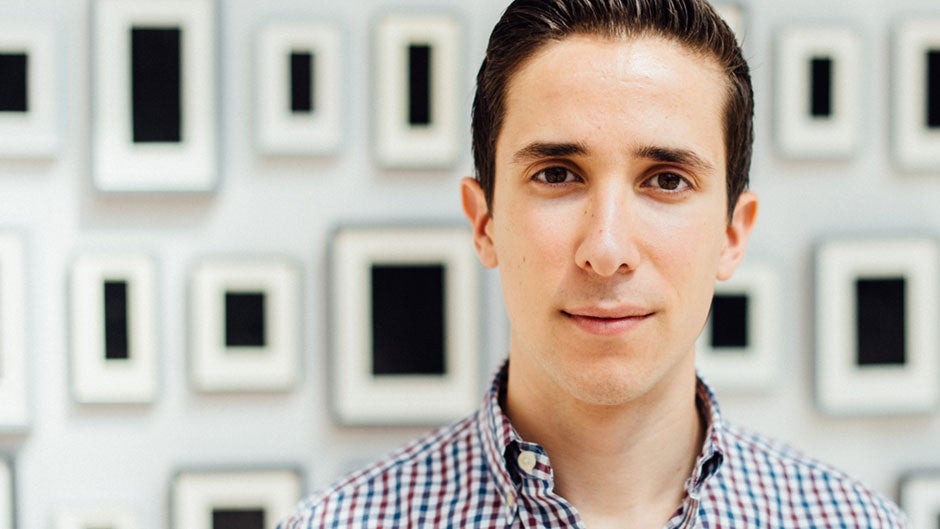 Play Video
Photo Credit: Paula Bartosiewicz
Big data entrepreneur Allen Gannett unravels why and how anyone can have moments of creative genius. The founder and CEO of TrackMaven, he worked with Fortune 500 companies to help them unlock the potential of their advertising with data analysis. In his engaging talks aimed at professionals and students, he delves into the science behind creative success.
About

Allen Gannett

A rising star who has been on both the Inc. and Forbes "30 Under 30" lists, big data entrepreneur Allen Gannett is a leader of data-driven marketing. As the founder and CEO of TrackMaven, a marketing intelligence platform, he works with a client list that has included Microsoft, Marriott, Aetna, GE and other Fortune 500 companies. With TrackMaven, Gannett helps brands unlock the science of their social, content, and digital advertising by analyzing millions of pieces of marketing content to uncover actionable patterns. This deep analysis puts Gannett at the forefront of understanding what makes creative content go viral.

Gannett's new book, The Creative Curve: How to Develop the Right Idea at the Right Time, reveals the science and secrets behind achieving breakout commercial success in any field. In the thoroughly entertaining stories and insights of everyone from the Broadway team behind Dear Evan Hansen to the founder of Reddit, Gannett reveals the four laws of creative success and identifies the common patterns behind their achievement.  In his engaging and informative talks, Gannett delves into the concepts behind his book, the secrets of creative success, and the best advice for would-be entrepreneurs.

In addition to his work with TrackMaven, Gannett is a contributor for Fast Company and an active angel investor. Previously, he was a cofounder of Acceleprise Ventures, an early stage venture capital fund focused on enterprise software.  He was also once a very pitiful runner-up on Wheel of Fortune. He travels from Washington D.C.

Speaking

Topics

Flashes of Genius: How to Create Moments of Creative Success

Most believe that creativity is the province of genius, but recent research has shown that there is a predictable science behind achieving commercial success in any creative endeavor, from writing a popular novel to creating an effective marketing campaign. In this engaging lecture, Allen Gannett describes how to develop the perfect conditions for cultivating creative success.

The Creative Curve: Four Scientific Laws to Create Hits

Allen Gannett has interviewed everyone from the Chief Content Officer of Netflix to Michelin star chefs in his efforts to get to the heart of creative success. He discovered that by understanding the mechanics of "the creative curve" – the point of optimal tension between the novel and the familiar – everyone can better engineer mainstream success. In this talk, Gannett reveals the four laws behind creative hits and identifies the common patterns behind their achievement.

In a Hurry: Lessons on Starting-Up Young

In this talk aimed at college-aged entrepreneurs, TrackMaven founder and angel investor Allen Gannett shares his insights into creating start-ups with students who are planning to launch their careers.

Video

Praise

for Allen Gannett

Allen spoke to our executive group during our annual convention and brought a very innovative and refreshing perspective. Not only did he prepare and customize, he was great to personally get to know and work with.

—

Marsha L. Flanagan

, M.Ed. Vice President, Learning Experiences, International Association of Exhibitions and Events

Allen has spoken at several of the Social Media Strategies Summits I organize, and I'm impressed by his on-stage presence every time. Not only is he engaging, but his talks are well planned, informative and full of creative takeaways that attendees can apply back at their businesses. I look forward to having him back and would highly recommend him as a keynote speaker.

—

Breanna Jacobs

, VP Conference Production, Global Strategic Management Institute

Praise for The Creative Curve

The Creative Curve is a must read for digital marketers. Our job is to tell amazing stories that resonate with our audience. Gannett makes it clear that honing this skill is not only possible, but has a well-traveled roadmap.

—

Beverly Jackson, VP of Social Strategy for MGM Resorts International

To anyone who thinks they are uninspired, stifled, or creatively infertile… this book is for you. Allen Gannett shows that you aren't truly any of those things. You're just doing it wrong.

—

Ann Handley, bestselling author of

Everybody Writes

A juicy, rollicking tour along the path toward creativity. The good news is that there is no writer's block, and if you want it badly enough, creativity awaits.

—

Seth Godin, author of

Linchpin

Books

by Allen Gannett

Media

About Allen Gannett
212 572-2013

Allen Gannett travels from Washington, D.C.
Featured Title
The Creative Curve
"The Creative Curve takes on one of the most pernicious beliefs about creativity — that it is limited to natural-born geniuses. In fact, as Allen Gannett argues so capably, we all have the potential to come up with ingenious ideas and make them a reality. Seasoned with lively anecdotes, The Creative Curve will take you through the science and practice of creativity so that you can start tapping into your own breakthroughs."
— Daniel Pink, author of When and To Sell is Human
Similar Speakers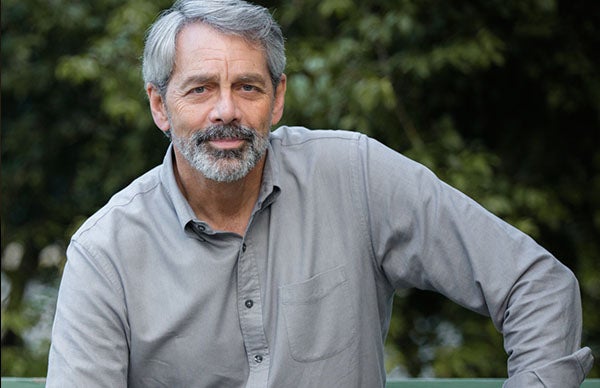 Co-founder of Electronic Arts and co-author of the #1 New York Times-bestselling book Designing Your Life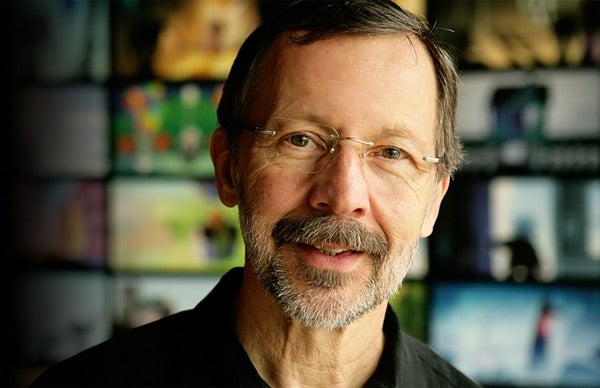 Co-founder of Pixar Animation Studios, former president of Pixar and Walt Disney Animation Studios, and author of Creativity, Inc.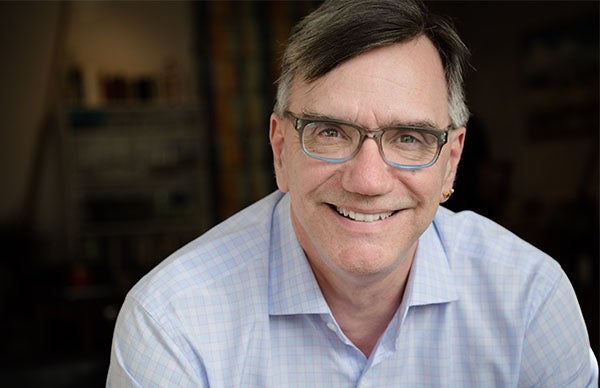 Executive Director of the Design Program at Stanford and co-author of the #1 New York Times-bestselling book Designing Your Life