Add speaker
Remove speaker
Speaker added
Dan Chaon
National Book Award finalist and bestselling author of literary novels and short story collections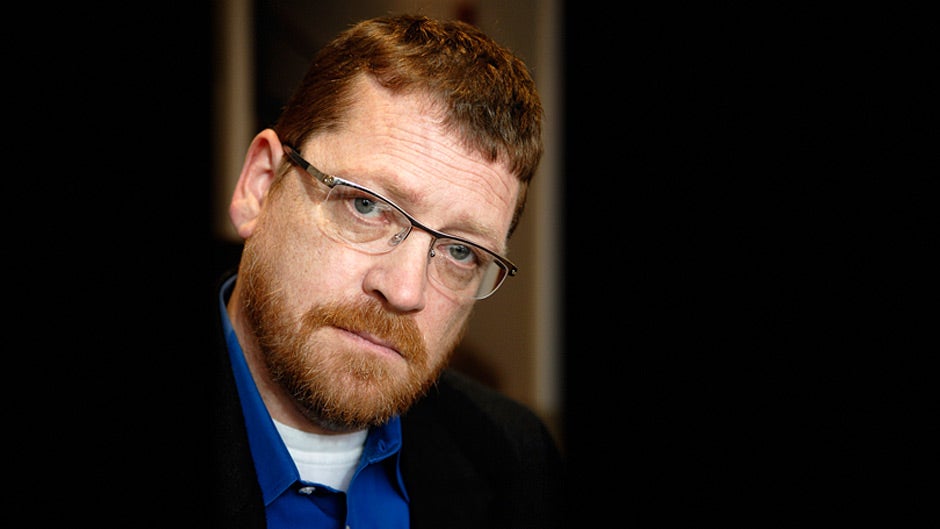 Photo credit: Ulf Andersen
Recognized as a National Book Award finalist for Among the Missing and bestselling author of literary novels and short story collections, Dan Chaon engages his audiences with thought-provoking discussions about the world we live in.
About

Dan Chaon

A gifted and haunting storyteller with his finger on the pulse of modern consciousness, National Book Award finalist and bestselling author Dan Chaon spellbinds his audiences—readers and critics alike—from universities and colleges, to Community and One Book festivals and literary events across the country. His best-known short story collection, Among the Missing, was nominated for the National Book Award, while his subsequent novels, You Remind Me of Me and Await Your Reply, have been honored on best-of-the-year lists nationwide. His fiction has appeared in such prestigious journals and anthologies as the Best American Short Stories, The Pushcart Prize, and The O. Henry Prize Stories. His most recent collection of short stories, Stay Awake, was a finalist for the 2012 Story Prize.

Chaon's latest book Ill Will is a haunting suspense novel about the failures of memory and the perils of self-deception. In this intimate thriller, a psychologist is unwillingly embroiled in two spectacular unsolved murders—one past and one present. In chilling prose, Chaon showcases his illuminating literary talent and solidifies his reputation as one of today's most accomplished practitioners of literary suspense.

As the Pauline M. Delaney Professor of Creative Writing at Oberlin College, Chaon is an insightful and engaging speaker. His discussions range from the subjects explored in his body of work to his unique approach to the craft of writing.

Speaking

Topics

Dreaming Awake: The Process of Creating Fictional Worlds

Short Story Writing vs. Novel Writing: A Short Guide

The Future of the Book in a Digital Age

Walking in a Stranger's Shoes: Creating Characters

13 Ways of Writing a Short Story

What Ghost Stories Tell Us About Contemporary Life

Video

Praise

for Dan Chaon

It couldn't have gone better. We knew Dan was a good writer, but it's really the amiability and accessibility of the authors that make our event. We couldn't have asked for more from Dan. He seemed to enjoy his time here, and we certainly enjoyed getting to know him. Substance with style.

—

Angelo State University

Praise for Ill Will

One of the best thrillers I've encountered in a very, very long time, Dan Chaon's latest novel will chill you to the bone and keep you guessing at every turn.

Imagine the shower scene in Psycho, extended across 11 sections and three decades, with multiple unsolved mysteries. That's the level of intensity Chaon achieves in this dark, provocative thriller.

Reading a truly terrifying novel can make you feel like you're drowning: As much as you may want to surface and catch your breath, the plot holds you in its grip. . . . As Chaon moves nimbly between viewpoints, calling memories and relationships into question, a powerful undercurrent of dread begins to form beneath the story, slowly but inexorably pulling you under.

If you're up for being caught in a seamy heartland underbelly of fear, superstition, and paranoia, with side excursions through urban legend and recovered-memory hysteria, Ill Will is your book. . . . Chaon's powers of description are impressive. . . . His knack for leaving sentences tellingly unfinished and thoughts menacingly incomplete . . . is perfect.

Dan Chaon was already a master of the short story well before he wrote his tense and delightfully twisted thriller, Await Your Reply. Ill Will finds Chaon back in thriller territory, with an even more propulsive narrative. It's one of those books that looks big and heavy, but with pacing so tight it will likely only take a couple of days to read.

Praise for Stay Awake

Eerily beautiful...[Chaon] is the modern day John Cheever.

Powerful and disturbing...The shocks in this collection are many.

Books

by Dan Chaon

Media

About Dan Chaon
212 572-2013

Dan Chaon travels from Cleveland, OH
Similar Speakers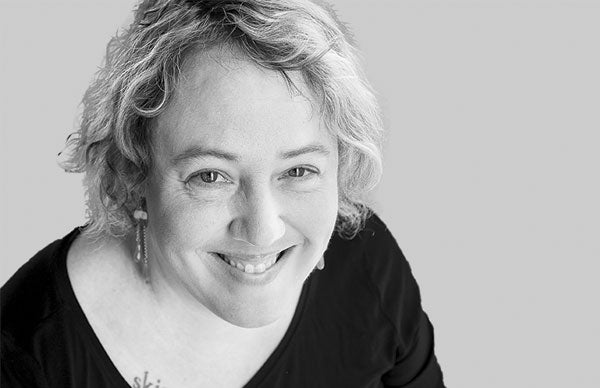 Celebrated short story writer of Get in Trouble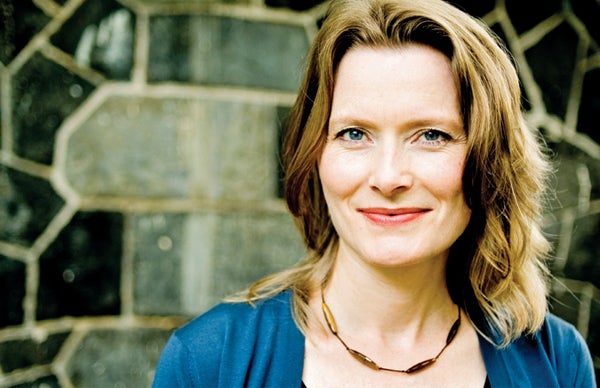 Critically acclaimed novelist and author of the Pulitzer Prize-winning novel A Visit from the Goon Squad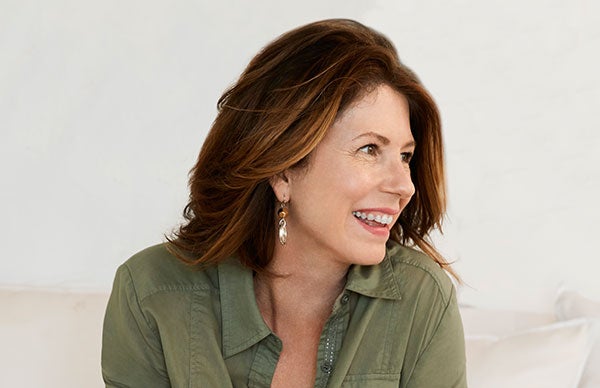 New York Times-bestselling author of The Paris Wife, Circling the Sun, and Love and Ruin.