Add speaker
Remove speaker
Speaker added
Adam Gidwitz
New York Times-bestselling author of the Grimm books and The Inquisitor's Tale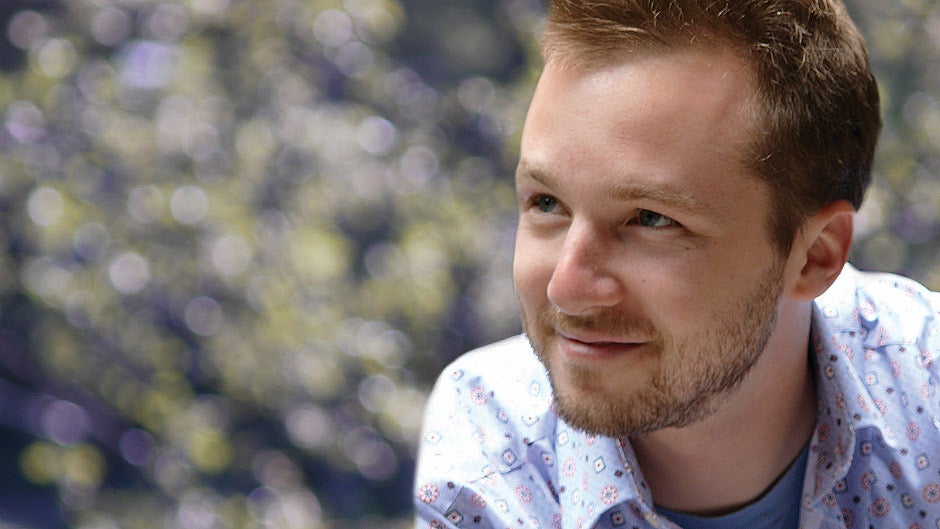 Play Video
Photo credit: John Mancia
Adam Gidwitz is the New York Times-bestselling author of the critically acclaimed Grimm books as well as The Inquisitor's Tale, a 2016 Newbery Honor book. Gidwitz's next stop? Hollywood. A Tale Dark and Grimm is soon to be a movie directed by Henry Selick.
About

Adam Gidwitz

Adam Gidwitz taught children large and slightly less large in Brooklyn for eight years. Now, he writes full time, which means he writes a couple of hours a day, and lies on his couch staring at the ceiling the rest of the time. His first book, A Tale Dark and Grimm, was named an ALA Notable Book, a New York Times Editor's Choice, and one of the best children's books of the year by School Library Journal and Publishers Weekly.

In 2015, Gidwitz published Star Wars: The Empire Strikes Back: So You Want to Be a Jedi?, a captivating retelling of the classic tale of good versus evil  for young readers. Gidwitz returned to medieval fantasy in 2016 with The Inquisitor's Tale, a richly researched and adventure-packed novel filled with  trademark humor and featuring manuscript illuminations throughout. The book received the Newbery Honor and was on multiple best of the year lists. Newbery Medalist Matt de la Peña called Gidwitz's latest, "A profound and ambitious tour de force. Gidwitz is a masterful storyteller." He is also well known for The Unicorn Rescue Society series.

An animated speaker, Gidwitz fills his lectures and readings with characteristic energy and humor. Whether speaking to children, adults, or both, Gidwitz engages audiences of all ages with his enthusiastic storytelling and dynamic wit.

He lives in Brooklyn, New York.

Speaking

Topics

Fairy Tales

Why are fairy tales so popular these days? Why have they always been so popular? What do they do for children? Should adults be afraid of them?

Children's Literature

A Tale Dark and Grimm, In a Glass Grimmly, and The Grimm Conclusion

The Role of Play, Imagination and Literature in a Child's Development

The Freakiest Fairy Tales Ever—A Story-telling Event

Video

Praise

for Adam Gidwitz

We often have children's authors come and speak to our kids here in the library, but rarely do I see as many jaws agape as I did when Adam Gidwitz visited. I swear the kids were uniformly awed by his energy, his reading, and the time he took to speak to each of them. By the end I had a tourist demanding from the staff where to get Adam's book. Now THAT is the mark of a good author visit.

—

Elizabeth Bird

, New York Public Library Children's Center at 42nd Street

Adam is an amazing code switcher! I've had the pleasure of witnessing his interactions with different groups. Whether he was presenting an online "speech" and feedback to my graduate school students, addressing the queries posted by teachers regarding A Tale Dark and Grimm, or having an informal chat with high school students about his creative process, Adam shows the uncanny ability to discern exactly what each audience wanted and would respond to and keeps them thoroughly engaged. Adam is extremely warm and sincere, often humorous, but always makes it apparent how "serious" and wonderful he thinks the business of making stories for children truly is.

—

Roxanne Feldman

, The Dalton School

Your visit energized our girls immensely. Within days of your book talk, a few girls had read the entire book. One student visited multiple bookstores to find a copy. Another downloaded the e-book and stayed up all night to read it. Your visit was a wonderful thing.

—

Jillian Pagliocca

, Marymount School

I just wanted to say thanks for your reading today. It was wonderful. You presented it beautifully. My daughter is in fourth grade. One of the first things she spoke about when I saw her after school was your book. She described the reading as 'awesome.' Not only does she want to get right to reading the rest of it, but she also wants to get to that big red book of Grimm tales. Thank you.

—

Margie Hanssens

, Saint Ann's School

Praise for The Inquisitor's Tale

What Gidwitz accomplishes here is staggering.

—

New York Times Book Review

Gidwitz strikes literary gold with this mirthful and compulsively readable adventure story.... A masterpiece of storytelling that is addictive and engrossing.

A well-researched and rambunctiously entertaining story that has as much to say about the present as it does the past.

—

Publishers Weekly

, starred review

A profound and ambitious tour de force. Gidwitz is a masterful storyteller.

—

Matt de la Peña, Newbery Medalist and

New York Times

bestselling author

I have never read a book like this. It's weird, and unfamiliar, and religious, and irreligious, and more fun than it has any right to be.... Gidwitz is on fire here, making medieval history feel fresh and current.

—

School Library Journal

, starred review

Praise for The Grimm Conclusion

Entertaining story-mongering, with traditional and original tropes artfully intertwined.

...Gidwitz deploys his successful formula of bloody happenings and narratorial intrusion in his third and final installment of unexpurgated fairy tales. … Underneath the gore, the wit, and the trips to Hell and back, this book makes it clearer than ever that Gidwitz truly cares about the kids he writes for.

—

Publishers Weekly

, starred review

Praise for In a Glass Grimmly

Gidwitz is back with a second book that, if possible, outshines A Tale Dark & Grimm.

—

School Library Journal

, starred review

Gory, hilarious, touching, and lyrical all at once, with tons of kid appeal.

Praise for A Tale Dark and Grimm

Unlike any children's book I've ever read... [it] holds up to multiple re-readings, like the classic I think it will turn out to be.

—

The New York Times Book Review

A marvelous reworking of old stories that manages to be fresh, frightening, funny, and humane.

—

The Wall Street Journal

Books

by Adam Gidwitz

Media

About Adam Gidwitz
212 572-2013

Adam Gidwitz travels from New York, NY
Similar Speakers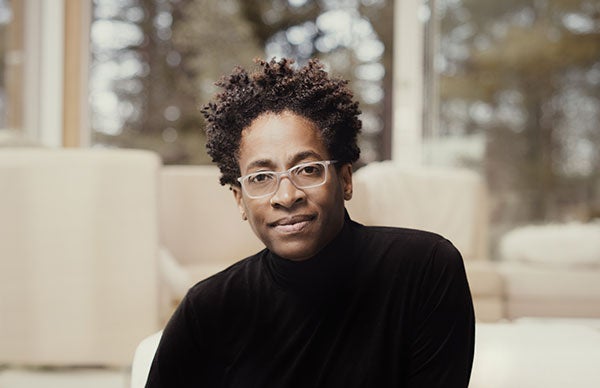 National Book Award and four-time Newbery Honor Winner, and bestselling author of Red at the Bone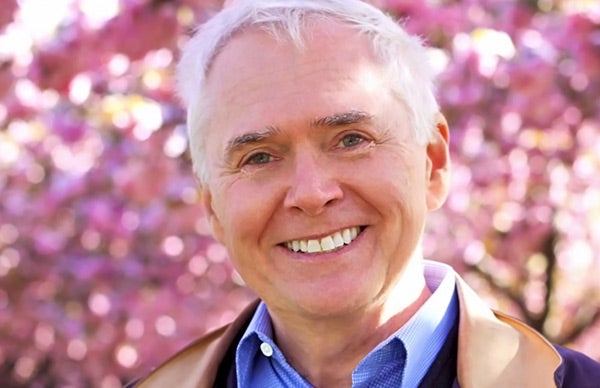 Award-winning and bestselling author of the popular Arthur series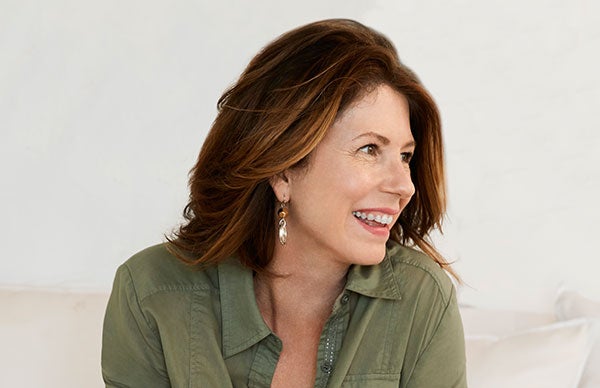 New York Times-bestselling author of The Paris Wife, Circling the Sun, and Love and Ruin.