We had a wonderful time in San Francisco attending the 2015 American Library Association (ALA) Annual Conference over the last weekend in June. We are especially proud of four speakers who took home major awards and accolades during the conference: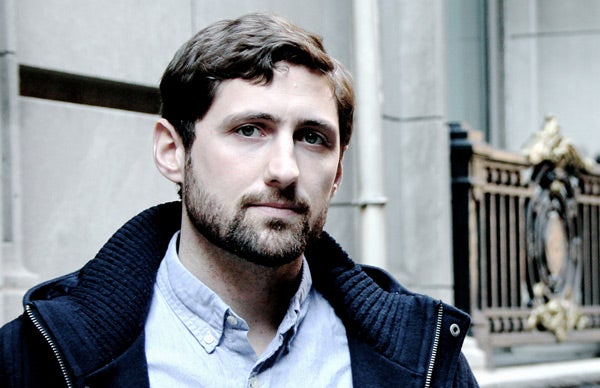 Phil Klay, W. Y. Boyd Literary Award for Excellence in Military Fiction
The W. Y. Boyd Literary Novel Award honors the best fiction from the year prior set in a period when the United States was at war. This year, U.S. Marine Corps veteran Phil Klay took home the prize for his National Book Award–winning short story collection Redeployment. With hard-eyed realism and emotional depth, Redeployment takes audiences to the front lines of the Iraq and Afghanistan wars to show the complexities of soldiers at war and of the homecomings that follow.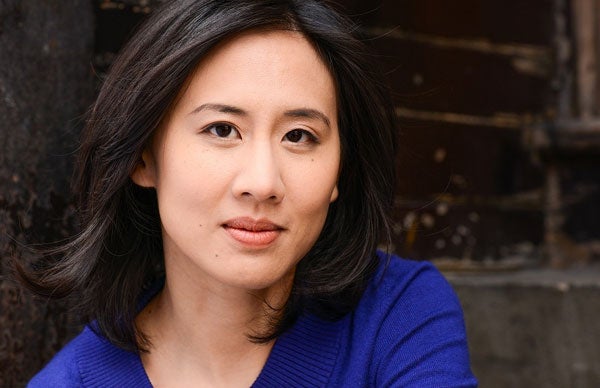 Celeste Ng, Asian/Pacific American Award (APALA) for Literature
The goal of the Asian/Pacific American Award  for Literature is to honor and recognize individual work about Asian/Pacific Americans and their heritage, based on literary and artistic merit. Celeste Ng won the 2014-2015 APALA Award for Adult Fiction for her New York Times bestselling novel, Everything I Never Told You. The novel is a profoundly moving story of family, secrets, and longing. The book graced numerous "Best of 2014" lists and earned top honors on Amazon as their Best Book of the Year.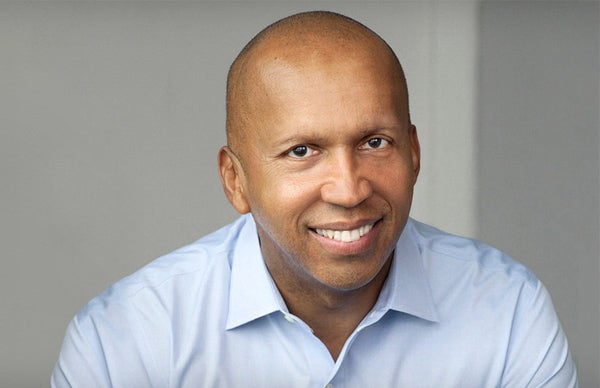 Bryan Stevenson, Carnegie Medal for Excellence in Nonfiction
The Andrew Carnegie Medals for Excellence in Fiction and Nonfiction were established in 2012 to recognize the best fiction and nonfiction books for adult readers published in the U.S. the previous year. Called "America's young Nelson Mandela" by Nobel Peace Laureate Archbishop Desmond Tutu, Bryan Stevenson is the founder of the Equal Justice Initiative. He was awarded the Carnegie Medal for Excellence in Nonfiction for his New York Times bestselling memoir Just Mercy, an inspiring story of unbreakable humanity in the most desperate circumstances. Hear more from Stevenson in this Booklist interview from backstage at the awards ceremony.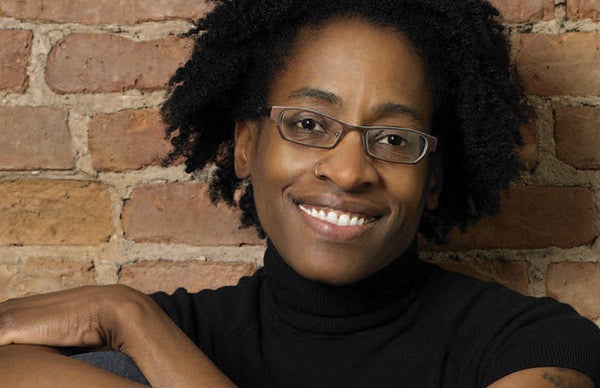 Jacqueline Woodson, Newbery Honor
Newbery Honors are awarded annually to the authors of the most distinguished contributions to American literature for children. Jacqueline Woodson received her fourth Newbery Honor this year for her lyrical memoir, Brown Girl Dreaming, which was also awarded The National Book Award for Young People's Literature for 2014. In Brown Girl Dreaming, Woodson uses her remarkable poetry to tell a poignant story about her development from a struggling reader into a confident young woman and writer. Jacqueline was also recently named the Young People's Poet Laureate by the Poetry Foundation.
Congratulations to all of these incredible speakers. Please contact us if you are interested in booking any of these authors to speak at an upcoming event.
You can also see a selection of other great authors for library audience here or in brochure we put together for ALA.