Will Schwalbe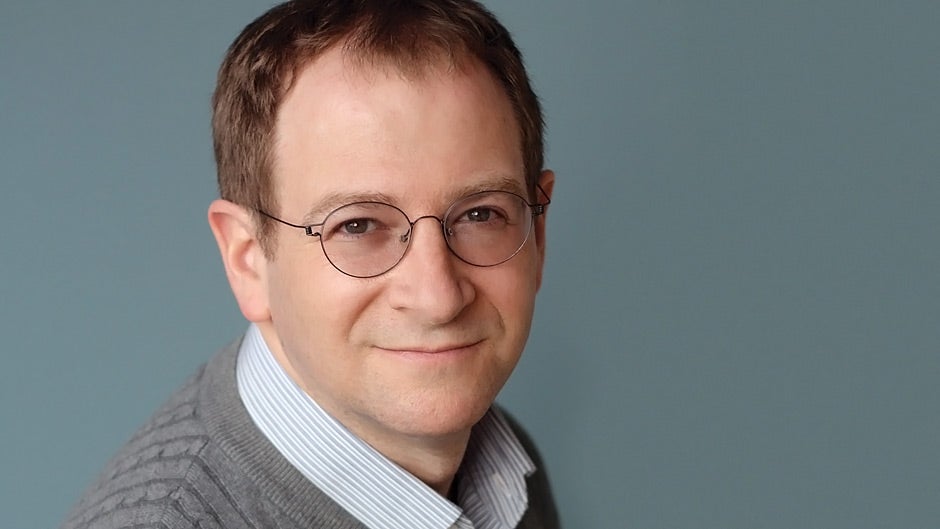 Photo credits: Michael Lionstar
Will Schwalbe is the author of the critically acclaimed, New York Times bestselling memoir The End of Your Life Book Club. He is also a new media expert and coauthor of Send: Why People Email So Badly and How to Do It Better. Schwalbe has appeared on several prominent broadcast programs and speaks frequently to major companies and organizations, as well as at schools and libraries.
About

Will Schwalbe

Will Schwalbe is the author of the New York Times bestseller The End of Your Life Book Club (2012). This moving memoir about a mother-son book club earned an "A" from Entertainment Weekly and is an Indie Next pick and one of Amazon's Top Ten books of 2012. He is also the co-author with David Shipley of the acclaimed book Send: The Essential Guide to Email for Office and Home (2007), which was a national bestseller and was shortlisted for the Quill Award for the best business book of the year, and Send: Why People Email So Badly and How to Do It Better (revised edition, 2008).

Will is the founder and CEO of www.cookstr.com, a new website dedicated to featuring recipes from many of the best chefs and cookbook authors in the world. Until 2008, he was senior vice president and editor in chief of Hyperion Books, a division of the Walt Disney Company. Authors he worked with at Hyperion include David Halberstam, Mitch Albom, Jamie Oliver, Linda Greenlaw, Mike Wallace, Bob Newhart, Marshall Goldsmith, and Chris Anderson. Previously he was a journalist, writing articles and reviews for such publications as The New York Times, the South China Morning Post, Insight for Asian Investors, Ms. Magazine, and Business Traveller Asia. He is on the board of governors of Yale University Press, the Asian American Writers' Workshop, and the Kingsborough Community College Foundation. He has appeared several times on National Public Radio, and on Today, Good Morning America, CBS Sunday Morning, The Colbert Report, CNBC's Power Lunch, and BBC's The Money Programme, and has been quoted in publications around the world.

Will Schwalbe has spoken about email with David Shipley and alone at the U.S. Treasury Department, the Mayo Clinic, Wharton, Seton Hall, Ernst & Young, the Delaware State Department of Health and Human Services, the Southeast Asian Refugees Action Committee, the Non-Profit Coordinating Council of New York, Joele Frank, Wilkinson Brimmer Katcher, and Scholastic Books, among other companies and organizations. He lives in New York City.

Speaking

Topics

The power of reading and why books matter

Book clubs are about reading, but most importantly they are about people learning from one another. A firm believer that the joy of reading is multiplied when we share it with others, Will Schwalbe talks about books that prompt discussions of universal themes such as courage and faith, and he shows how books of all different kinds can offer us guidance on what to do with our lives. An uplifting and heartfelt lecture, it expands on themes from The End of Your Life Book Club and encourages audience members to talk about the books that have shaped them.

"Reading is not the opposite of doing, it is the opposite of dying"

Speaking to someone who is ill can be difficult. Even a simple question like "How are you feeling?" can feel intrusive. In this lecture, Will Schwalbe talks about the role that books can play as you try to be present for someone who is undergoing serious health challenges. Sharing the very personal story of his mother's life and illness and death, Will Schwalbe talks about the conversations he had with his mother and how books facilitated their dialogue, giving them ways to talk about the things that were most difficult and most important. This is a lecture that is also filled with humor and joy, as Will tells how books helped him get to know his mother better in the time they had left.

Email communication: More than just "hitting send"

Email has changed the way people communicate and do business. An indispensable tool, it is also filled with minefields and pitfalls that make the world of communication impersonal, overwhelming, and fraught. Email can land you in hot water—or much worse, as many companies have discovered too late. In this lecture, Will Schwalbe talks about the rules to effective electronic communication outlined in his and David Shipley's book Send. From constructing effective emails to handling the "emotional mail" to keeping email from taking over your life to dealing with the unique perils of social media, Schwalbe's insights and anecdotes are concise and also entertaining.

Video

Praise

for Will Schwalbe

Will is an incredible person, a fabulous speaker and a great advocate for our work. This year's luncheon was the best attended and most well-received we've had in years.  We also raised more money for Mile High United Way than we ever have. Much of that success comes from how inspired we all were by Will's story and how he brought all of the messages together. We also sold out of books!  We cannot thank you enough.

Will Schwalbe was a pleasure to listen to, his soft tone and engaging discussion created an atmosphere of openness. He shared his process of writing about his relationship with his mother, his journey at the end of her life and the profound impact this has had in his own life.

Will Schwalbe was great – people are still talking about it.  He was so warm and willing to share his experiences that it inspired us. It was good to learn about him, his mother, his life and to hear about his writing process and other endeavors. The book club discussion was exciting, and it was a pleasure having Will for Trend Week and at Hallmark.

Will Schwalbe and David Shipley came to Scholastic and spoke to the entire trade division of approximately 200 people. Afterwards, many employees at all levels of the organization sought me out to say that it was by far the best presentation they had heard. While the subject is email etiquette, David and Will's talk actually tackles a much bigger organizational issue. It is a thoughtful, practical, and highly entertaining look at improving one's communication in the workplace.

Every employee was also given a copy of the book. Afterwards, we all saw a marked difference in the way we communicated with each other.

I would highly recommend their presentation to any organization interested in shedding a light on the value of thoughtful, positive communication.

—

President of Scholastic Trade and Bookfair Divisions

I wanted to thank you again for attending our event.  I have already received emails from many of the attendees saying that this was the best forum to date and your session was a big hit.

—

Langan Engineering & Environmental Services

Books

by Will Schwalbe

Media

About Will Schwalbe
212 572-2013

Will Schwalbe travels from New York, NY
Similar Speakers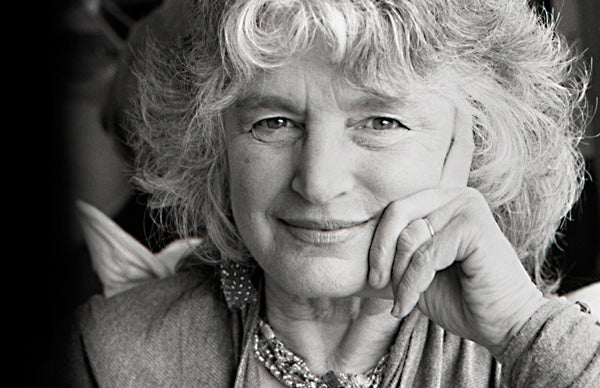 Author of Blessing the Hands that Feed Us and co-author of Your Money or Your Life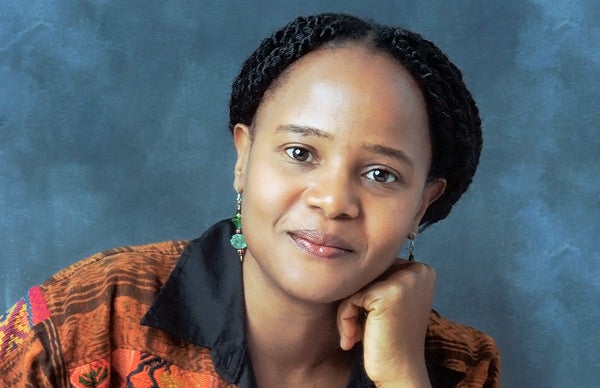 MacArthur Fellow and acclaimed Haitian writer, author of Brother, I'm Dying and Claire of the Sea Light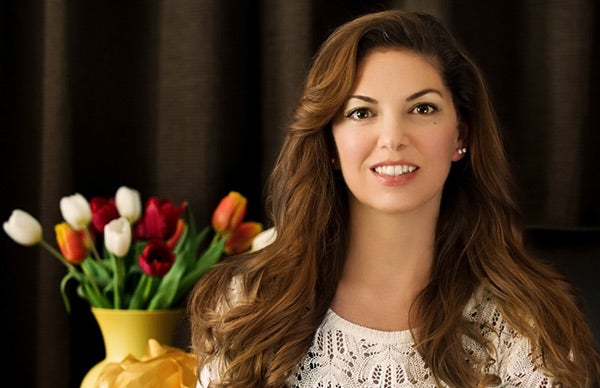 Author of New York Times best seller, The Wild Truth and consultant and contributor for Jon Krakauer's book and Sean Penn's critically acclaimed film Into the Wild.