Add speaker
Remove speaker
Speaker added
Tim Weiner
Pulitzer Prize-winning journalist and author of the National Book Award-winning Legacy of Ashes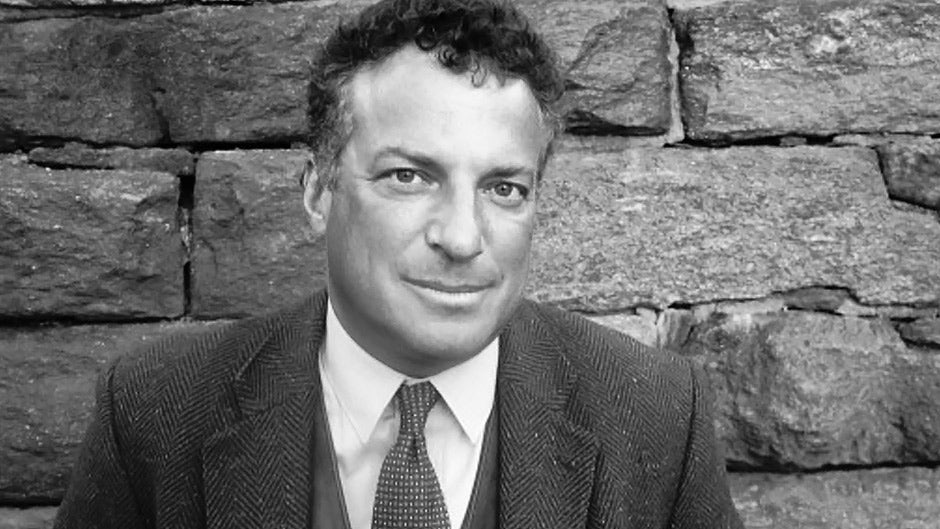 Photo credit: Jessica D. B. Doyle
Pulitzer Prize-winning journalist and author of the National Book Award-winning Legacy of Ashes, Tim Weiner is an expert on the history of the CIA and FBI and lectures internationally on American intelligence, terrorism, and journalism.
About

Tim Weiner

Tim Weiner has won the Pulitzer Prize and the National Book Award for his writing on vital issues of American national security. As a Washington correspondent for The New York Times, he covered the Central Intelligence Agency and the Pentagon, and over the course of 15 years as a foreign correspondent he reported on war and terrorism from Afghanistan, Pakistan, the Sudan, and many other nations. His new book, Enemies: A History of the FBI, has been acclaimed as "fascinating" by The Wall Street Journal. Legacy of Ashes (2007), his chronicle of the CIA, was a bestseller across the United States and around the world. His fields of expertise include espionage, foreign affairs, intelligence, and presidential power politics. He has lectured at the CIA, at universities, political think tanks, and at presidential libraries.

Tim Weiner's trademark use of intelligence research and unique sources produce compelling narratives that are as riveting as they are important to understanding the world we live in. Weiner is currently at work on a history of the American military.

Speaking

Topics

Can the CIA Get It Right?

The FBI and America's Enemies

America in Afghanistan: A War without End?

Uprooting 21st-Century Terrorism

Video

Praise

for Tim Weiner

Praise for Enemies

This is an astonishing book, jammed with revelations (at least one per page), gleaned from tens of thousands of pages of newly declassified files. The focus is on the FBI as a secret foreign-intelligence service (which apparently it was designed to be from the outset) and J. Edgar Hoover as an 'American Machiavelli.' Weiner tells the epic tale with captivating elegance. It's even better, I think, than Legacy of Ashes, his previous, award-winning book about the CIA.

Fast-paced, fair-minded, and fascinating, Tim Weiner's ENEMIES turns the long history of the FBI into a story that is as compelling, and important, as today's headlines.

A superb examination of a national institution and forces us to consider the price we pay to feel safer.

—

Booklist

, starred review

Books

by Tim Weiner

Media

About Tim Weiner
212 572-2013

Tim Weiner travels from New York, NY
Similar Speakers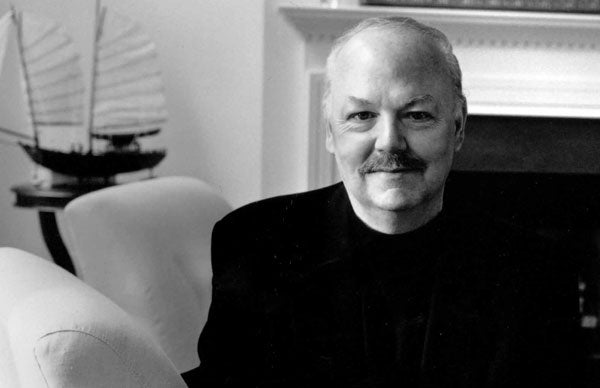 Investigative reporter, bestselling author, and expert on the National Security Agency (NSA).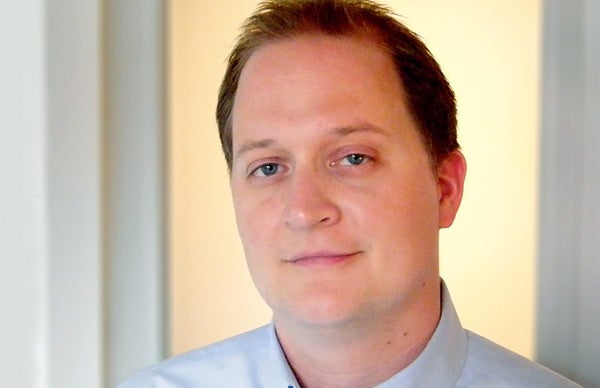 Investigative journalist and author of The Watchers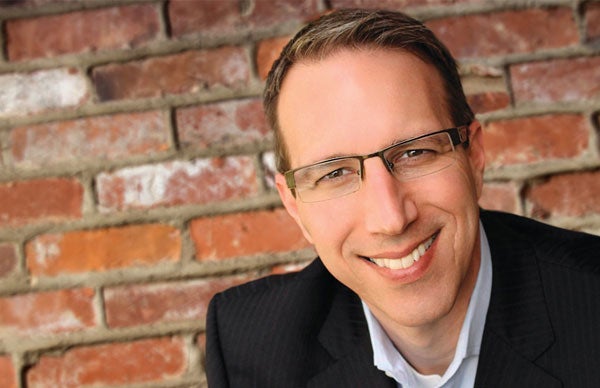 Global security advisor, futurist, and New York Times bestselling author of Future Crimes