Add speaker
Remove speaker
Speaker added
Sue Miller
Bestselling novelist, library favorite, author of The Arsonist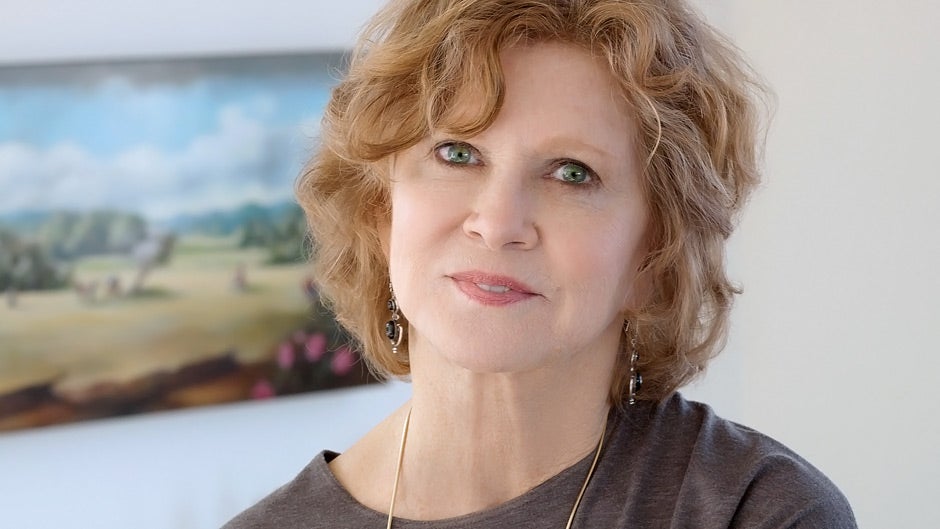 Photo credit: Elena Seibert
Sue Miller delights libraries, book clubs, and university communities with her lectures on the role of narrative and the role of love, hardship, and family dynamics in her writing. Miller is the author of ten novels, a collection of short stories, and a memoir.
About

Sue Miller

Sue Miller has written a collection of short stories, a memoir, and ten novels, including While I was Gone, The Good Mother, The Senator's Wife, and most recently, The Arsonist. Miller is well-known for her skill as a chronicler of family life and gives thoughtful and stimulating lectures about the role of human nature in her work.

Miller's work has been widely translated and published in 22 countries. She is the recipient of a Guggenheim Fellowship, a MacDowell Colony Fellowship, the Carl Sandburg Prize from the Chicago Public Library, and the Kate Chopin Prize.  She has been short-listed for a National Book Critics Circle Award and nominated for The Orange Prize. She was on the Board of PEN New England for 10 years, and was its chair for four.

Miller speaks about her life as a writer, and the journey that led her to becoming a successful, consistent, and dedicated author.  Currently the Lakes Writer-in-Residence at Smith College, Miller has taught fiction at Amherst, Bennington, Tufts, and MIT, among other places.

Speaking

Topics

How to Invent People

How do characters come to life? How do you make them real? Miller will talk about several of the characters from her fiction and how they changed as she created them—including the main character in The Good Mother, the murderer in While I Was Gone, and the senator's wife in The Senator's Wife.

Loving Narrative

Miller will discuss her own relationship with narrative forms, starting with the sermons she grew up listening to—her father, both her grandfathers, and two of her great-grandfathers were preachers. Along the way she'll look at a range of ways of structuring a narrative and talk about her development as a storyteller.

Autobiography and Fiction

John Cheever once said, "Any confusion between autobiography and fiction debases fiction." Yet all writers use elements from their own lives as well as from other people's. In this lecture, Miller will talk about the transformation of autobiographical material into fiction, and the differences between the two—in others' writing and in her own, looking at both her fiction and her memoir about her father.

Video

Praise

for Sue Miller

Praise for The Arsonist

Thoughtful intense...An ambitious, big-issue novel...The Arsonist takes place far removed from national news or world conflicts, but it, too, reflects the most urgent matters of our time...When even mentioning the widening distance between the classes is considered an act of class warfare, it's encouraging to watch Miller's novel negotiate this awkward fact of American life... The continuing miracle of Miller's compelling storytelling [is] she knows these people matter, and as she moves gently from one character's perspective to another, her sensitive delineation of their lives convinces us of that, too.

A provocative novel about the boundaries of relationships and the tenuous alliance between locals and summer residents when a crisis is at hand...Miller, a pro at explicating family relationships as well as the fragile underpinnings of mature romance, brilliantly explores how her characters define what 'home' means to them and the lengths they will go to protect it.

Entertaining and highly readable...Miller's scenes are terrific. She is expert at moving people in and out of rooms in a visual and easy way [and] describing physical chemistry and attraction in a way that manages to avoid all cliché...Fantastic sizzle, both sexual and spiritual...A cracking good romance...Will keep you reading.

With her trademark elegant prose and masterful command of subtle psychological nuance, Miller explores the tensions between the summer people and the locals in a small New Hampshire town...In this suspenseful and romantic novel, Miller delicately parses the value of commitment and community, the risky nature of relationships, and the yearning for meaningful work.

Books

by Sue Miller

Media

About Sue Miller
212 572-2013

Sue Miller travels from Boston, MA
Similar Speakers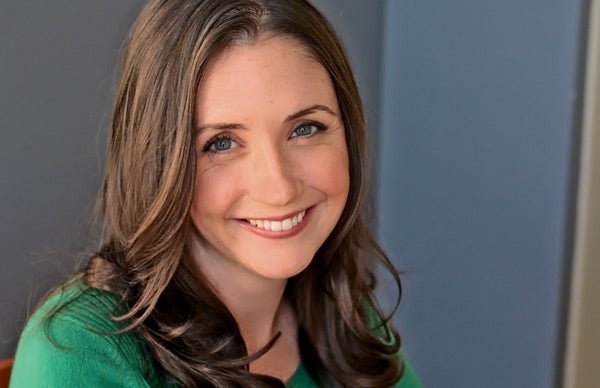 Journalist and author of Commencement, Maine, and The Engagements.
New York Times bestselling author of The Paris Wife and Circling the Sun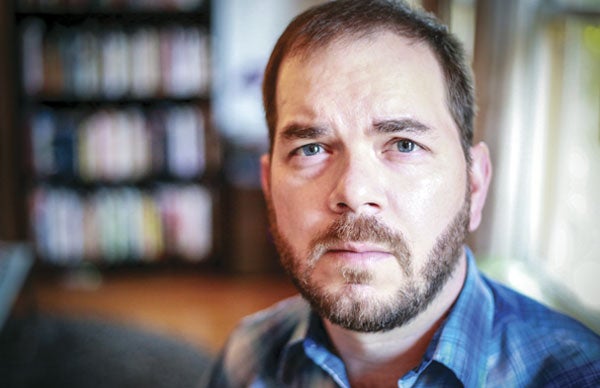 New York Times-bestselling author of Kitchens of the Great Midwest