Add speaker
Remove speaker
Speaker added
Simon Sebag Montefiore
Noted historian and international bestselling author of Jerusalem and Young Stalin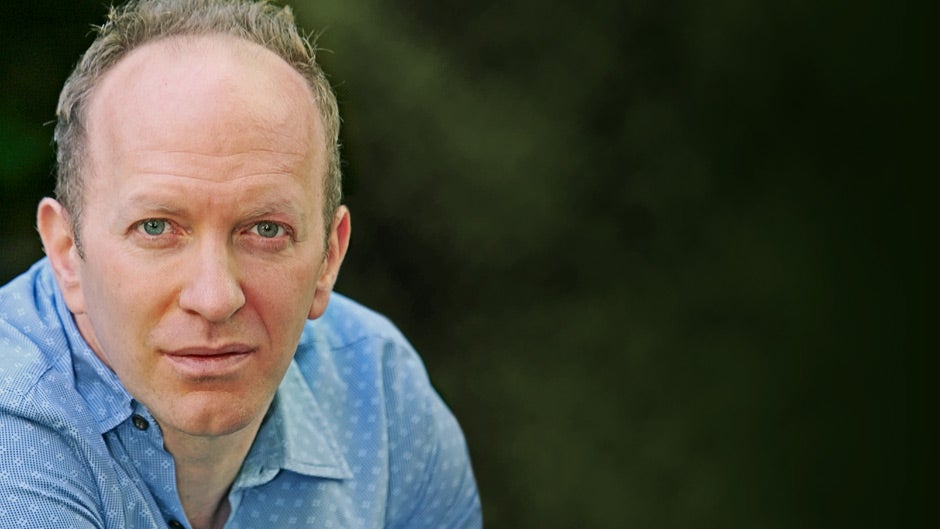 Photo credit: Ian Jones
Famed historian and biographer Simon Sebag Montefiore is the author of the critically acclaimed Jerusalem and Young Stalin. He is a lively speaker whose expertise and passion for past eras captivates audiences.
About

Simon Sebag Montefiore

Simon Sebag Montefiore is an international bestselling author and famed historian whose books have been published in more than 40 languages. His latest, Jerusalem, was hailed by former president Bill Clinton as one of the best books of 2011 and was named the Jewish Book of the Year by the Jewish Book Council (USA).

Drawing on a lifetime of study, Jerusalem is an illuminating account of how a small, remote town became the holy, universal, and often controversial city it is today. Montefiore is also the author of the acclaimed biographies Catherine the Great and Potemkin; Stalin: The Court of the Red Tsar; andYoung Stalin, winner of the Los Angeles Times Book Prize for Biography.

The voice behind BBC's television series Jerusalem: The Making of a Holy City, Montefiore captivates audiences with his infectious enthusiasm for the historical eras and figures he chronicles. He has lectured at literary series, festivals, and private corporate functions, to audiences large and small.

A Fellow of the Royal Society of Literature, Montefiore lives in London with his wife and two children. He is a visiting professor at the Humanities Research Institute at the University of Buckingham and is currently working on his next book, The Romanovs.

Speaking

Topics

The Holy City

How and why did Jerusalem become the Holy City? This lecture investigates what the city means to Christians and Jews today and why Jerusalem is once again the center of the world in the twenty-first century.

Jerusalem: The Center of the Geopolitical World

Why is Jerusalem at the center of all of today's strategic conflicts? This lecture discusses the city in relation to conflicts between the United States and Iran, Israel and Palestine, secularism and fundamentalism, as well as the revolutions of the Arab Spring.

Stalin: The Court of the Red Tsar

The lecture discusses how Joseph Stalin lived and ruled, what his dictatorial style tells us about Russia today, and what Western leaders can learn from him.

Young Stalin: The Making of Stalin

This lecture looks at Stalin as the bank robber, priest, poet, lover, pirate, and revolutionary.

Catherine the Great and Prince Potemkin: The Most Successful Political and Romantic Partnership in History

This lecture outlines the amazing rise to power of Catherine the Great and Prince Grigory Aleksandrovich Potemkin, their sexual affair, and how they shared power, all told through their letters. Montefiore presents a study of female power, and what it tells us about Russia today.

The Rules of Power and Leadership

What can our own political and business leaders learn from the stories and careers of Stalin, Catherine the Great, Hitler, and Churchill? This lecture takes a closer look at empire builders, from Genghis Khan and Tamerlane to the great Islamic caliphs and Napoleon.

The Guide to Revolutions

From the Arab Spring to the French, Russian, Mexican, American, and English revolutions, an expert's take on revolutions and power. This lecture uses the events and thoughts of Lenin, Stalin, and George Washington to explain how power is transferred in revolutions from Paris and St. Petersburg to Damascus, Cairo, and Tripoli.

Autocracy and Dictatorship

This lecture explains how dictators rise to power, how they keep it, how they lose it and what our own managers and leaders can learn from cases from Robespierre and Julius Caesar to Muammar Qaddafi and Saddam Hussein.

Video

Praise

for Simon Sebag Montefiore

It's a wonderful book…[Montefiore] really tries to tell you what the life of the city has been like…why it means so much to everyone and why it's so spectacular. You fall in love with the city and it breaks your heart that people can't make peace over it, because it's a treasure.

Simon Sebag Montefiore's magnificent biography of Jerusalem has all the grandeur and sweep of her 3,000-year history. His masterful research and his gift for bringing it all to life make this fascinating work a treasure-trove for scholars and laymen alike.

Praise for Jerusalem

Magnificent. . . Montefiore barely misses a trick or a character in taking us through the city's story with compelling, breathless tension.

Impossible to put down. . . . Vastly enjoyable.

—

New York Times Book Review

Books

by Simon Sebag Montefiore

Media

About Simon Sebag Montefiore
212 572-2013

Simon Sebag Montefiore travels from London, U.K.
Similar Speakers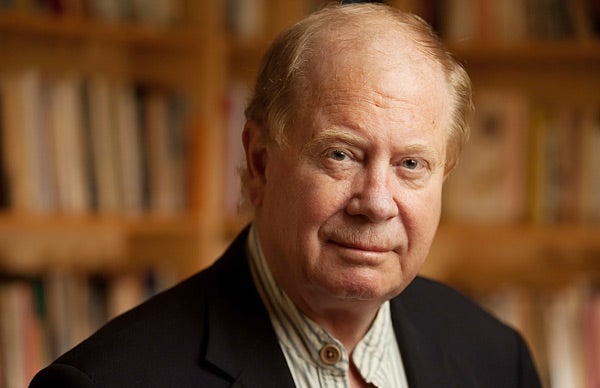 Pulitzer Prize-winning biographer and presidential historian. Author of Founding Brothers and Revolutionary Summer, among others.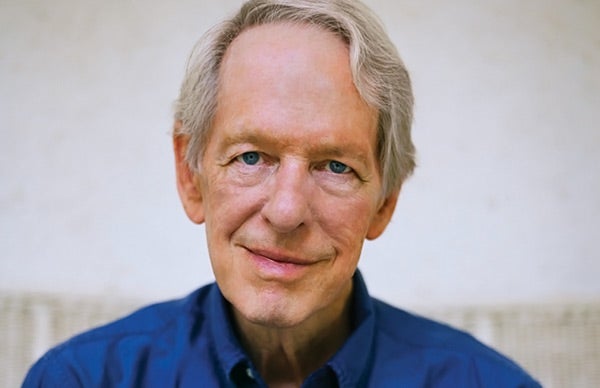 Internationally renowned historian and Pulitzer Prize-winning writer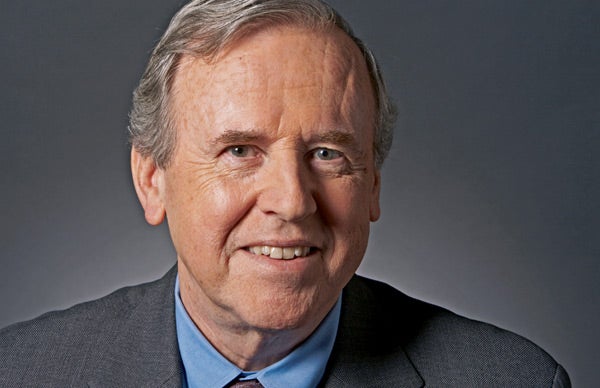 New York Times bestselling historian and author of Heretics and Heroes