Add speaker
Remove speaker
Speaker added
Shankar Vedantam
Prize-winning writer on the link between science and human behavior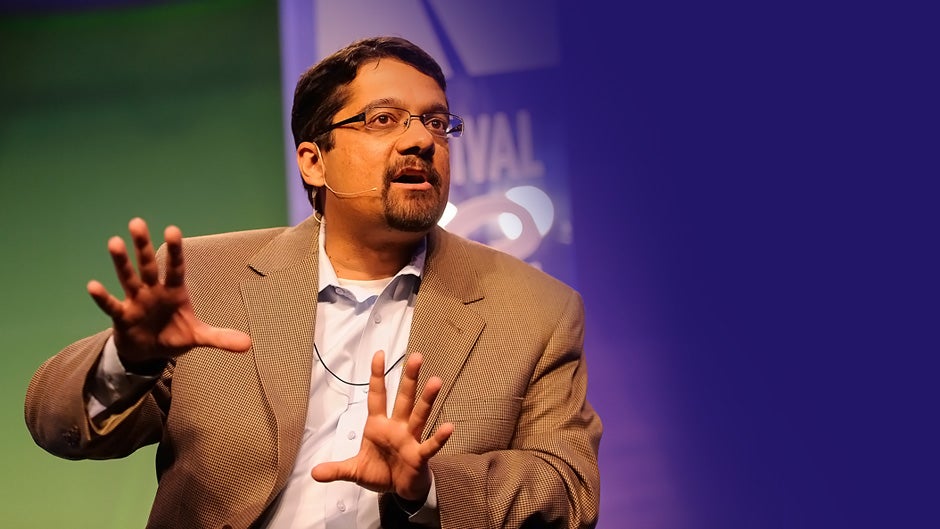 "
How can we tell if we are biased? We need to look at the data, rather than trust our intuitions.
"
Courtesy of the author
NPR science correspondent and prize-winning writer on the link between science and human behavior, Shankar Vedantam compels audiences with his insight and expertise. Addressing audiences from medical conferences to boardrooms, Vedantam explores the role of the unconscious mind in dictating human behavior.
About

Shankar Vedantam

Shankar Vedantam is a science correspondent with National Public Radio (NPR). He appears regularly on Morning Edition and hosts the network's podcast Hidden Brain which explores the psychology of everyday life. Prior to joining NPR, he served as a national correspondent and columnist for The Washington Post. Shankar Vedantam applies insights from psychology and the social sciences to the entire range of human behavior in his widely praised book The Hidden Brain: How Our Unconscious Minds Elect Presidents, Control Markets, Wage Wars, and Save Our Lives.

Shankar Vedantam is a popular speaker at libraries, conventions, and universities, and has addressed both lay and professional audiences in the areas of health care, business, and politics.

Vedantam was born in India and has a graduate degree in journalism from Stanford University. He gravitated toward science writing, specifically neuroscience, and has worked at The Philadelphia Inquirer, Knight-Ridder, Newsday, and The Times of India. His work has earned prizes and fellowships from many organizations, including the Society of Professional Journalists, the American Public Health Association, the Carter Center, and the Poynter Institute. He has lectured at Harvard University's Kennedy School of Government and Columbia University's Graduate School of Journalism, and he has been a senior scholar at the Woodrow Wilson International Center for Scholars. He lives in Silver Spring, Maryland, with his wife and daughter.

Speaking

Topics

The Hidden Brain

Unconscious Biases in Business, Politics and the Workplace

Unconscious Bias in the Boardroom

Mistakes Managers Make in Hiring, Firing, and Motivating Employees

Spare Some Change?

Psychological Insights into How Organizations and Individuals Change—and Why They Often Don't

The Puppy and the Ocean

What Nonprofits Must Understand about Human Nature, Raising Money, and Fighting for a Cause

Cashing In

The Psychology of Personal Finance, Banking and Risk

Video

Praise

for Shankar Vedantam

Shankar simply was marvelous last night. We are so lucky to work with a speaker who was dedicated to connecting his talk to our theme and mission. This was done superbly and was well beyond what we expected. Our patrons were blown away by the caliber of the talk and I believe it left them wanting to learn more, and we hope that our project on the Brain will feed them!

—

Sun Valley Center for the Arts

Books

by Shankar Vedantam

Media

About Shankar Vedantam
212 572-2013

Shankar Vedantam travels from Silver Spring, MD
Similar Speakers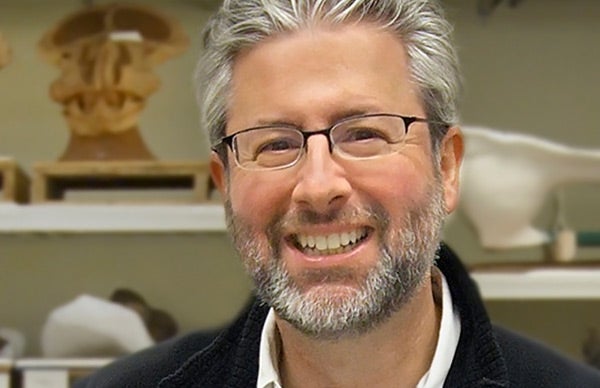 Evolutionary biologist and discoverer of the "Missing Link." Author of Your Inner Fish and The Universe Within.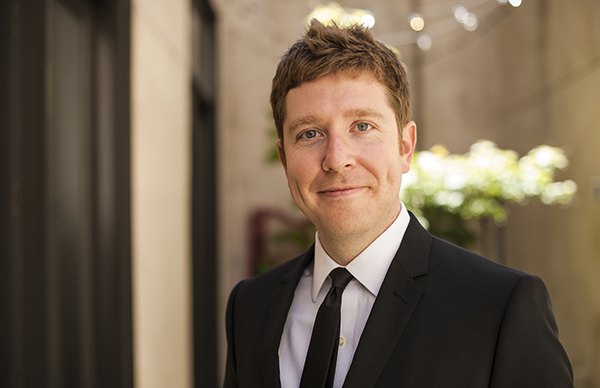 Law professor and author of Unfair: The New Science of Criminal Injustice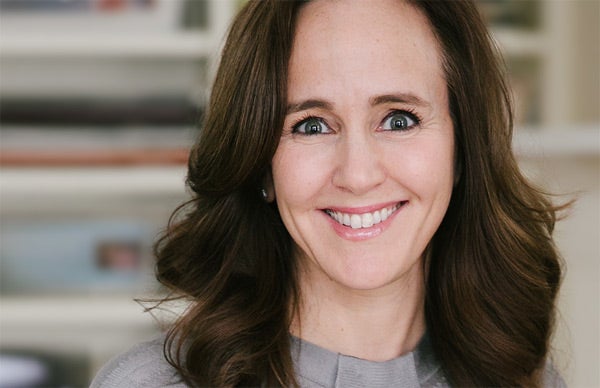 Pediatric physician and author of Thirty Million Words: Building a Child's Brain