Add speaker
Remove speaker
Speaker added
Scott Reynolds Nelson
Award-winning author and historian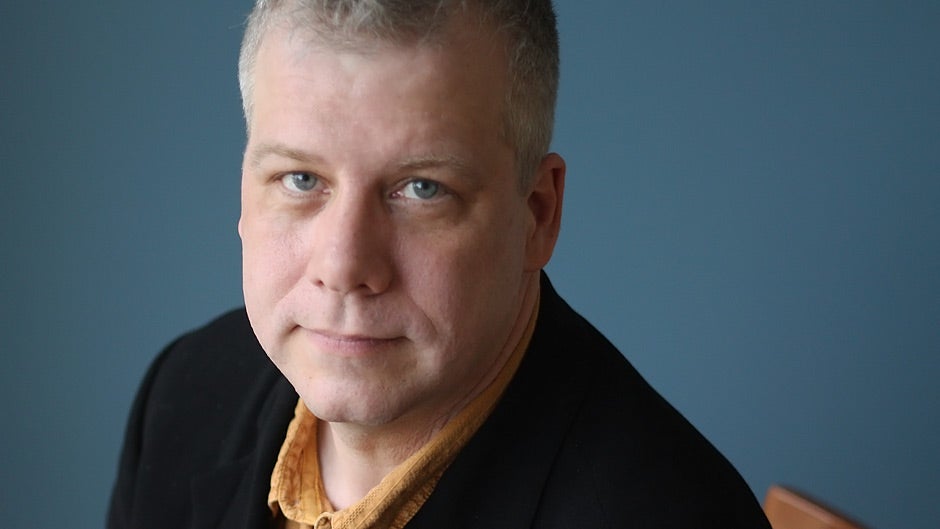 Photo credit: Michael Lionstar
Scott Reynolds Nelson's perspective on the economic history of the United States has garnered national and international acclaim. He is an award-winning author and historian, specializing in African American history and labor history.
About

Scott Reynolds Nelson

Scott Nelson was raised in Sanford, Florida. After working in Chapel Hill, North Carolina, and Toronto, Ontario, as a bookseller, busboy, teacher, and network engineer, he earned a Ph.D. in American history from the University of North Carolina in 1995. Today he is Legum Professor of History at the College of William & Mary, where he teaches nineteenth-century American history. Nelson is a warm and witty public lecturer who has addressed large audiences on four continents, including venues in Toronto, Paris, London, and Hong Kong.

His first book, Iron Confederacies, was a business and labor history of the Southern Railway, the world's first multidivisional corporation. Nelson's second book, Steel Drivin' Man, explored the real life and legend of railroad hero John Henry. The book won the Merle Curti Prize for U.S. history, the Anisfield-Wolf Book Award, the National Award for Fine Arts, and the Virginia Literary Award for nonfiction.

In 2007 with historian Marc Aronson he wrote a children's book on how historians do research entitled Ain't Nothing But a Man, which won eight national awards, including the Jane Addams Prize for the best book on social justice. With William & Mary colleague Carol Sheriff he wrote a study of daily life during the American Civil War, A People at War, which received starred reviews in Library Journal and Choice, and has been adopted as a text in many parts of the country.

His latest book, A Nation of Deadbeats: An Uncommon History of America's Financial Disasters, explores how America's numerous financial downturns have reshaped American politics and society.

Speaking

Topics

From Mortgage Crisis to Market Meltdown: The Depression of 1873 and Its Lessons

It was a terrible time: banks with bad mortgages started it, complex financial instruments prolonged it, and poor risk analysis made it seem to last forever. This was not the financial crisis that began in 2008, but the Great Depression of 1873. Professor Nelson demonstrates the eerie parallels between that six-year-plus financial crash and today's financial problems, describes those who prevailed, and shares lessons for today.

The Death of John Henry and the African American Roots of Rock 'n' Roll

How do chilling stories about murder and mayhem form the basis of American popular music? Nelson explores how white murder ballads melded with African American field hollers and ring shouts to become the hybrid musical form we call rock 'n' roll.

Revolution in a Can: How Branded Foods Made America an International Superpower

George Orwell hated tinned food, calling it a deadlier weapon than the machine gun. Nelson looks at how American processed food actually emerged as a vital tool for the Union Army during the American Civil War, building brands like Armour, Swift, and Van Camp.

The Depression of 1893 and the Birth of American Progressivism

The panic of 1893 brought the "Avalanche of 1894," the largest partisan shift in Congress in U.S. history. It also fractured both parties and ushered in the political movement known as Progressivism. How did a bitter railroad strike change the course of American history?

Praise

for Scott Reynolds Nelson

Praise for A Nation of Deadbeats

A fascinating historical narrative. . . . This revisionist account is eminently readable, in large part because Nelson offers flesh-and-blood examples rather than relying on abstractions.

Lucid. . . . This astute account of economic disruption and disaster through the Great Depression is a useful and engaging perspective on our propensity for repeating our financial mistakes.

Books

by Scott Reynolds Nelson

Media

About Scott Reynolds Nelson
212 572-2013

Scott Reynolds Nelson travels from Williamsburg, VA
Similar Speakers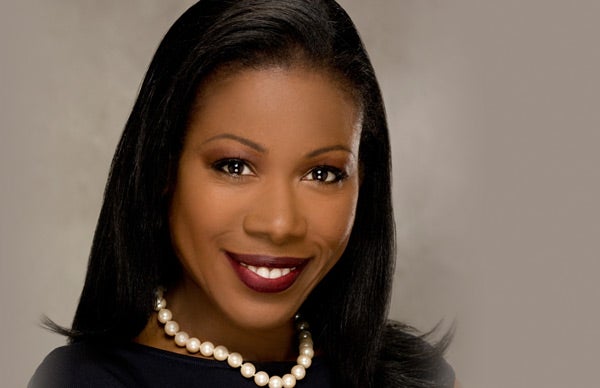 Pulitzer Prize Winner and author of the critically acclaimed bestseller, The Warmth of Other Suns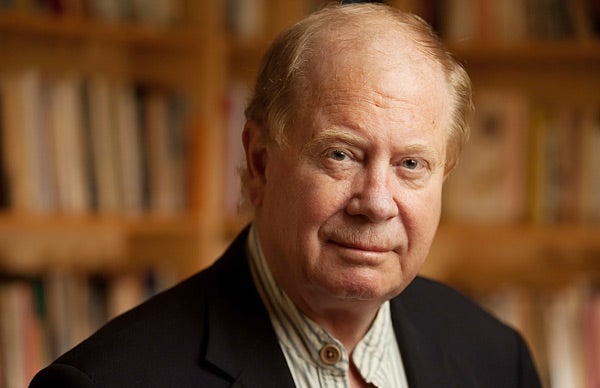 Pulitzer Prize-winning biographer and presidential historian. Author of Founding Brothers and Revolutionary Summer, among others.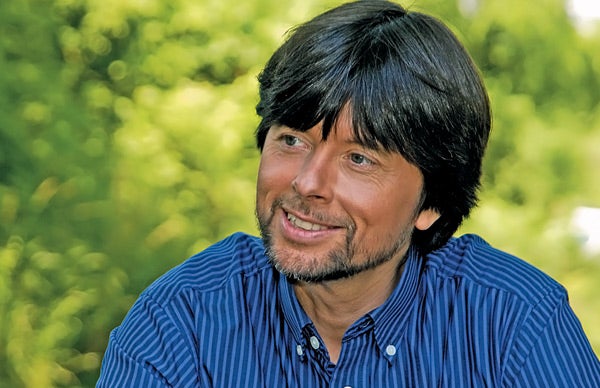 Emmy Award-winning documentary filmmaker