Add speaker
Remove speaker
Speaker added
Robert Wittman
The nation's top art crime investigator and New York Times bestselling author of Priceless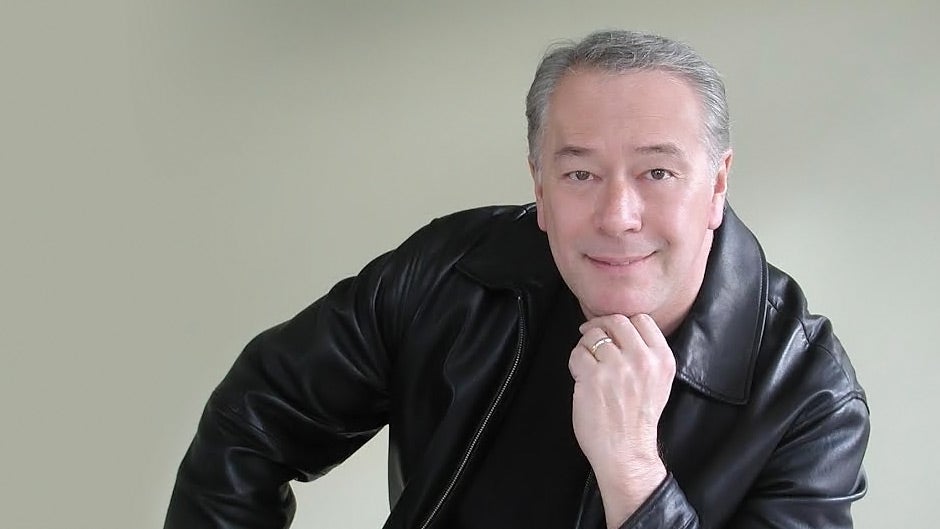 Photo credit: Dona Wittman
The Wall Street Journal deems him "a living legend" and The Times of London calls him "the most famous art detective in the world." Robert Wittman spent more than 20 years as the FBI's top art crime investigator, recovering $225 million worth of stolen art.
About

Robert Wittman

Robert K. Wittman, the author of Priceless: How I Went Undercover to Rescue the World's Hidden Treasures, spent over 20 years in the FBI as the agency's—and the nation's—top art crime investigator. He has gone undercover numerous times to recover $225 million worth of stolen art and cultural property, ranging from $35 million Rembrandts to an original copy of the Bill of Rights, resulting in numerous prosecutions and convictions.The Times of London has called him "the most famous art detective in the world" and The Wall Street Journal hails him as "a living legend."

He joined the FBI as a Special Agent in 1988 and was assigned to the Philadelphia Field Division. As a result of specialized training in art, antiques, jewelry, and gem identification, Wittman served as the FBI's investigative expert in this field. In 2005, he was instrumental in the creation of the FBI's rapid-deployment Art Crime Team (ACT). He was named as the ACT's senior investigator and instructed team members in how to conduct cultural property investigations. He has represented the United States around the world, conducting investigations and instructing international police and museums in recovery and security techniques.

Wittman gives informational presentations for museums, collector groups, businesses, and government agencies, and advises collectors concerning due diligence, provenance research, and fraud protection. He has addressed the International Convention of Exhibition and Fine Art Transporters (ICEFAT) in Florence, Italy, the American Association of Museums (AAM), the American Association for State and Local History, and the World Affairs Council. He has also spoken at the Indiana University School of Law, Washington College of Law, Minneapolis Institute of Arts, Tyler School of Art at Temple University, Pennsylvania Academy of Fine Arts, Towson University, University of Pennsylvania, University of Alabama, Maryland Institute College of Art, Villanova University Law School, American Association for State and Local History, and the Aspen Institute.

Speaking

Topics

Art Crime and Criminals

Robert Wittman discusses everything from art crime's international scope to specific accounts from among his numerous undercover adventures.

Fraud, Forgery, and Fakes

Wittman talks about the three F's of art crime and how collectors and investors can learn how not to become victims.

Video

Praise

for Robert Wittman

PRICELESS is a rare and riveting journey into the little-understood world of art crime. A brilliant professional who sees both the big picture and all of its nuances, Wittman fascinates with tales of his daring adventures as an FBI undercover agent. Demonstrating candor, humor, integrity, and sensitivity, Wittman strips away the myths, bares the truth, and tells it like it is. He and PRICELESS are both precisely that—priceless!

More realistic than THE THOMAS CROWN AFFAIR, more entertaining than CATCH ME IF YOU CAN.  It's hard to believe one undercover FBI Agent rescued so many cultural and national treasures……but it's all true.

With suspense, intrigue, and candor, FBI agent Robert Wittman takes us inside the secret world of stolen art as he goes undercover to solve some of the most notorious art thefts of our time.

In one riveting sequence after another, Robert Wittman reveals the art world's underbelly as it has never been seen, through the eyes of an undercover agent whose investigative acumen is matched only by his art-history chops. A true page-turner.

Wittman's memoir,PRICELESS, is a fast-paced, gripping narrative of stolen national treasures and those who traffic in them. An undercover lawman armed with wit and adrenalin, Wittman exposes the darkest corners of the art world and brings to justice the dangerous criminals who lurk there.

A fascinating account of an FBI agent's devotion to the arts, and his globe-trotting cloak-and-dagger exploits to recover masterpieces from a world of eclectic thieves.  Part way-cool art education and part hardcore FBI investigative action, PRICELESS is a steadily engrossing read.  Bob Wittman deserves our thanks.

I can't think of a better title for a book than this one, PRICELESS.  Because this non-fiction story is priceless, a spellbinding narrative of an FBI agent's journey into the crazy murk of what is perhaps the most fascinating criminal activity of all, high-stakes art theft into the millions upon millions.

—

Buzz Bissinger

, The New York Times

Praise for Priceless

Almost every case he recounts has enough intrigue and suspense for a Hollywood screenplay.

Genius... Riveting.... Should be a TV series.

Books

by Robert Wittman

Media

About Robert Wittman
212 572-2013

Robert Wittman travels from Philadelphia, PA
Similar Speakers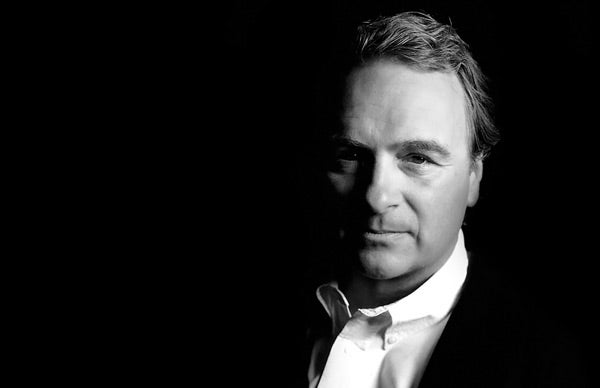 Portrayed by George Clooney in the Academy Award-winning film Syriana, expert on American intelligence and the War on Terror.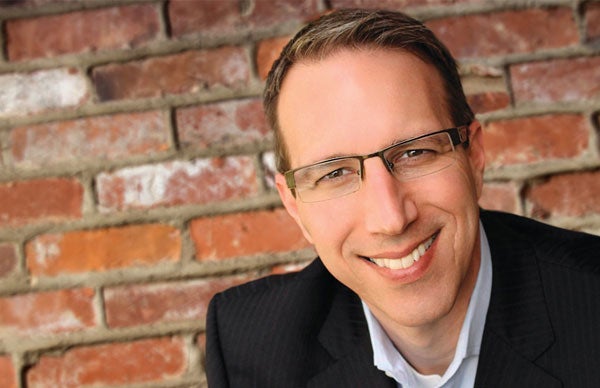 Global security advisor, futurist, and New York Times bestselling author of Future Crimes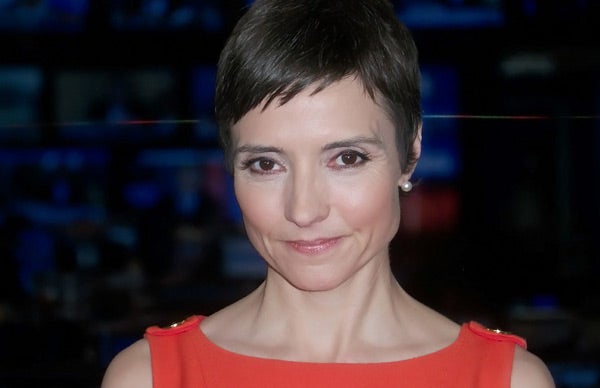 Award-winning chief intelligence correspondent for Fox News