Add speaker
Remove speaker
Speaker added
Robert K. Massie
Internationally renowned historian and Pulitzer Prize-winning writer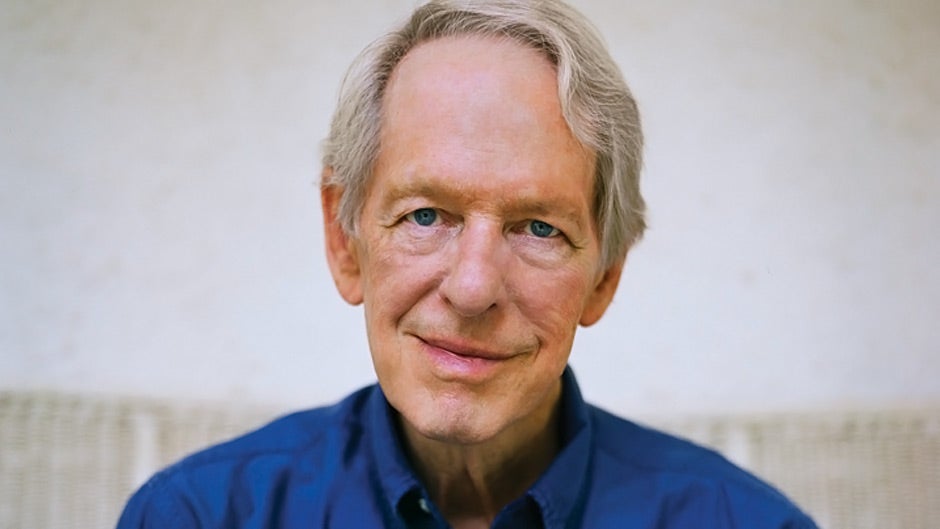 Photo credit: Alex Remnick
With over six million books sold worldwide, Robert K. Massie is widely regarded as the foremost expert on the Russian royal family, earning a Pulitzer Prize for his biography of Peter the Great. He is a respected authority on World War I military history and is a past president of the Author's Guild.
About

Robert K. Massie

Robert K. Massie was born in Lexington, Kentucky, grew up in Nashville, Tennessee, graduated from Yale University, and was a Rhodes Scholar at Oxford University where he read Modern History. For four years, he served as an air intelligence officer aboard aircraft carriers in the Mediterranean and the Pacific. His most recent book, Catherine the Great, has been awarded the Andrew Carnegie Medal for Excellence in Nonfiction by the American Library Association.

Mr. Massie was on the staff of Newsweek from 1959 to 1962, where he was a book reviewer, foreign news writer, and United Nations Bureau Chief. His writing has also appeared in The New Yorker, Vanity Fair, The New York Times, Architectural Digest, and other publications. Over the years, he has been an historical adviser to, and has made frequent appearances on, a number of national television programs and documentaries.

Mr. Massie's interest in the imperial family of Russia (the Romanovs) was triggered by the birth of his oldest son, who was born with hemophilia, a hereditary disease that also afflicted Tsar Nicholas's son, Alexei. His first book, Nicholas and Alexandra (1969), which remained on the New York TimesBestseller List for 46 weeks, was translated into seventeen languages, and made into a film nominated for nine Academy Awards. Over six million copies of this book have been sold around the world. Mr. Massie's next book, Journey, written with his first wife, was an account of their family's experience with hemophilia. Journey was followed by Peter the Great: His Life and World, which won a Pulitzer Prize for Biography. Peter the Great became a major network miniseries, winning three Emmy Awards. Mr. Massie then went on to write Dreadnought: Britain, Germany and the Coming of the Great War, The Romanovs: The Final Chapter, and Castles of Steel: Britain, Germany and the Winning of the Great War at Sea.

Speaking

Topics

Catherine the Great

The Making of a Modern Woman

Writing History

Making Historic Characters Come Alive

World War I and Great Sea Battles

A Writer's Life

Video

Books

by Robert K. Massie

Media

About Robert K. Massie
212 572-2013

Robert K. Massie travels from New York City
Similar Speakers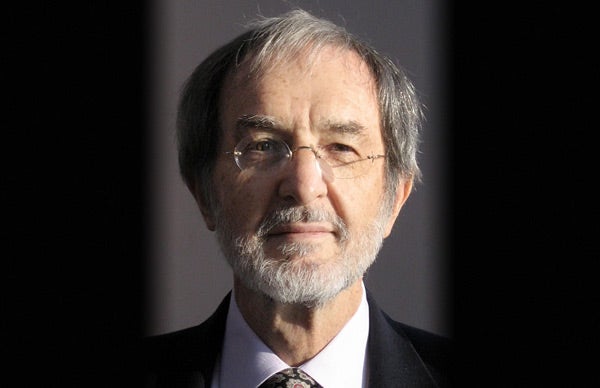 Pulitzer Prize-winning presidential biographer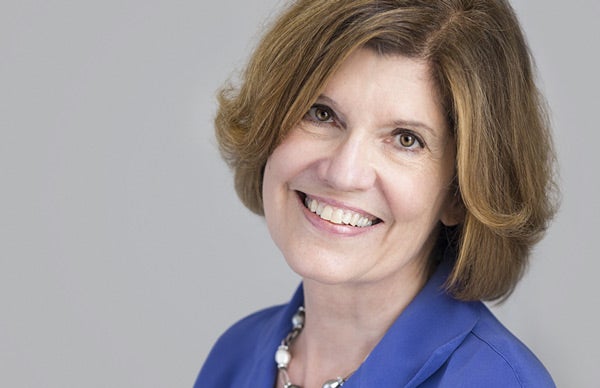 Churchill Fellow and award-winning writer and journalist, author of Citizens of London and Those Angry Days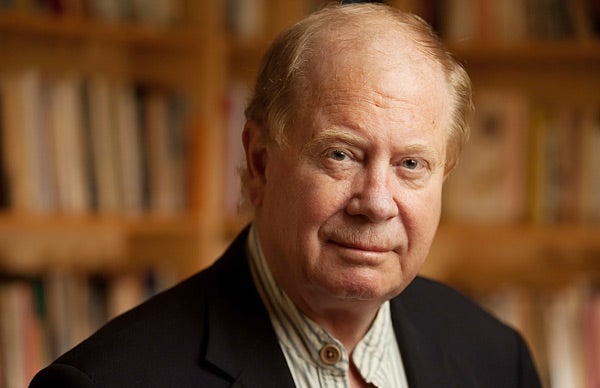 Pulitzer Prize-winning biographer and presidential historian. Author of Founding Brothers and Revolutionary Summer, among others.