Add speaker
Remove speaker
Speaker added
Rajiv Chandrasekaran
Washington Post journalist and award-winning author of Imperial Life in the Emerald City (inspiration for the 2010 movie Green Zone), Little America, and For Love of Country.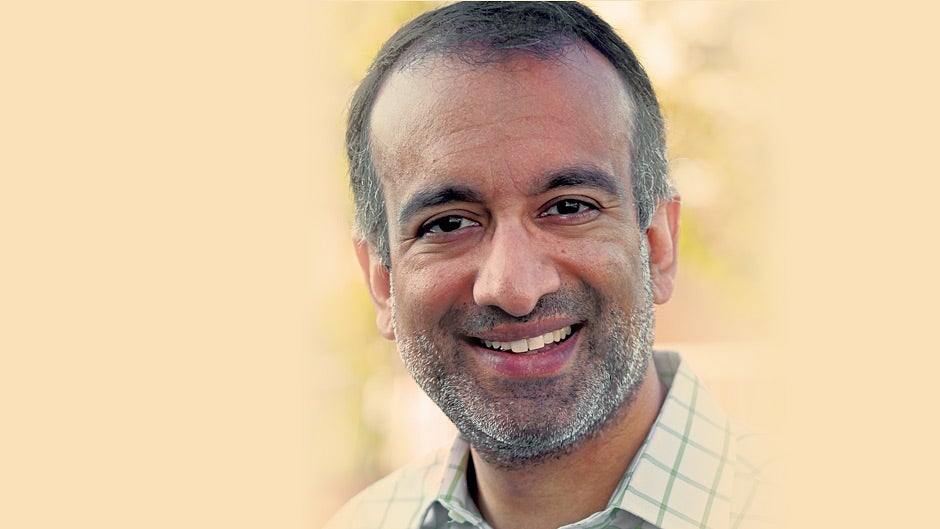 Photo credit: Kate Zola
Rajiv Chandrasekaran is a senior correspondent and associate editor of The Washington Post, focusing on the U.S. effort to stabilize Afghanistan. Author of Green Zone, Chandrasekaran is an accomplished speaker who appears regularly on CNN, MSNBC, and National Public Radio.
About

Rajiv Chandrasekaran

Rajiv Chandrasekaran is a senior correspondent and associate editor of The Washington Post. His reporting and writing is focused on the U.S. effort to stabilize Afghanistan, and he travels there frequently to meet with Afghans and Americans involved in counterinsurgency operations and reconstruction programs.

He has served as The Post's national editor and as an assistant managing editor. From April 2003 to October 2004, he was The Post's bureau chief in Baghdad, where he was responsible for covering the reconstruction of Iraq and supervising a team of Post correspondents. He the author of Little America, and Imperial Life in the Emerald City, a bestselling account of the troubled American effort to reconstruct Iraq. The book, which provides a firsthand view of life inside Baghdad's Green Zone, won the Overseas Press Club book award, the Ron Ridenhour Prize, and Britain's Samuel Johnson Prize. It was named one of the 10 Best Books of 2007 by the New York Times. Imperial Life in the Emerald City was also a finalist for the National Book Award and the New York Public Library's Helen Bernstein Award for Excellence in Journalism. The book has been adapted into a major motion picture,Green Zone (2010), starring Matt Damon and directed by Paul Greengrass.

For Love of Country, Chandrasekaran's latest book co-written with Starbucks CEO Howard Schultz, is a celebration of the extraordinary courage, dedication, and sacrifice of this generation of American veterans on the battlefield and their equally valuable contributions on the home front.

Chandrasekaran took a sabbatical from The Post in 2005 to serve as the journalist-in-residence at the International Reporting Project at the Johns Hopkins School for Advanced International Studies in Washington and as a public policy scholar at the Woodrow Wilson International Center in Washington.

Rajiv Chandrasekaran appears regularly on CNN, MSNBC, and National Public Radio.

A native of the San Francisco Bay Area, he holds a degree in political science from Stanford University, where he was editor-in-chief of The Stanford Daily. He lives with his wife in Washington, D.C.

Speaking

Topics

It's a Dangerous World Out There: The Foreign Policy Challenges Confronting the Obama White House

Counterinsurgency in Iraq and Afghanistan: A View from the Front Lines

Will There Be Newspapers in 10 Years?

Video

Praise

for Rajiv Chandrasekaran

Praise for For Love Of Country

[Schultz and Chandrasekaran] are on target in calling for a societal salute to America's new generation of veterans.

—

St. Louis Post-Dispatch

Schultz and Chandrasekaran couldn't be more on point…For Love of Country is important reading.

Full, vibrant profiles of men and women forever marked by war, who continue to endure and transform both themselves and their communities.

These stories leave the reader with a profound sense of [our troops'] selfless sacrifice and, sadly, a profound sense of the gulf that separates the ethos of the military from the contemporary currents of American life….Schultz and Chandrasekaran never suggest that war is good. But the stories they tell are a welcome reminder of what soldiers have always known: that out of difficulty and trauma come a sense of spiritual self-worth and a dedication to the service of others.

—

Maj. Gen. Robert H. Scales,

The Wall Street Journal

Praise for Imperial Life in the Emerald City

Absolutely brilliant. It is eyewitness history of the first order...It should be read by anyone who wants to understand how things went so badly wrong in Iraq.

—

The New York Times Book Review

A visceral—sometimes sickening—picture of how the administration and its handpicked crew bungled the first year in postwar Iraq...Often reads like something out of Catch-22 or from M*A*S*H.

Books

by Rajiv Chandrasekaran

Media

About Rajiv Chandrasekaran
212 572-2013

Rajiv Chandrasekaran travels from Seattle, WA
Similar Speakers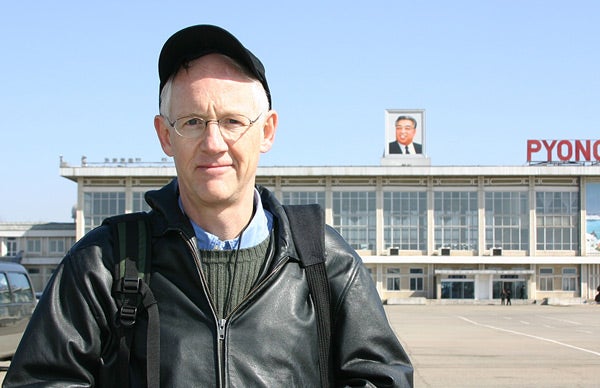 Journalist and author of Escape from Camp 14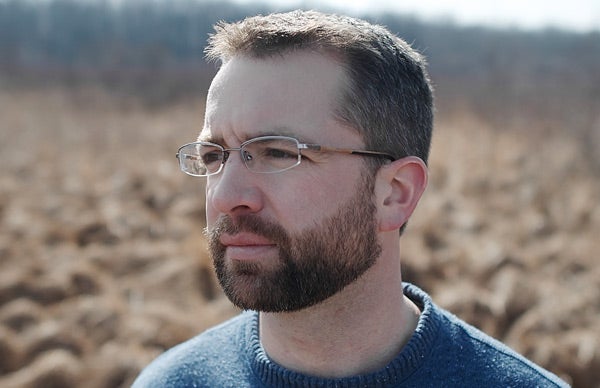 Decorated war veteran and author of The Long Walk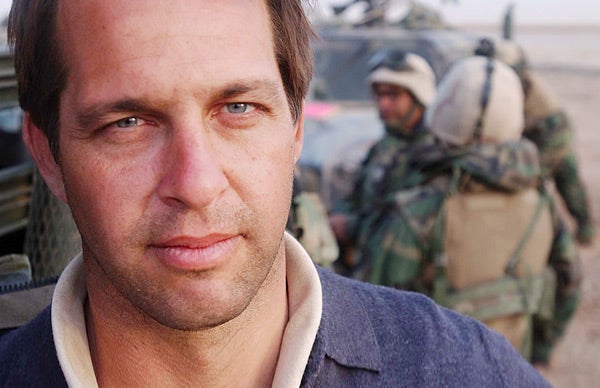 Pulitzer Prize-winning foreign correspondent and author of The Forever War.