Rabih Alameddine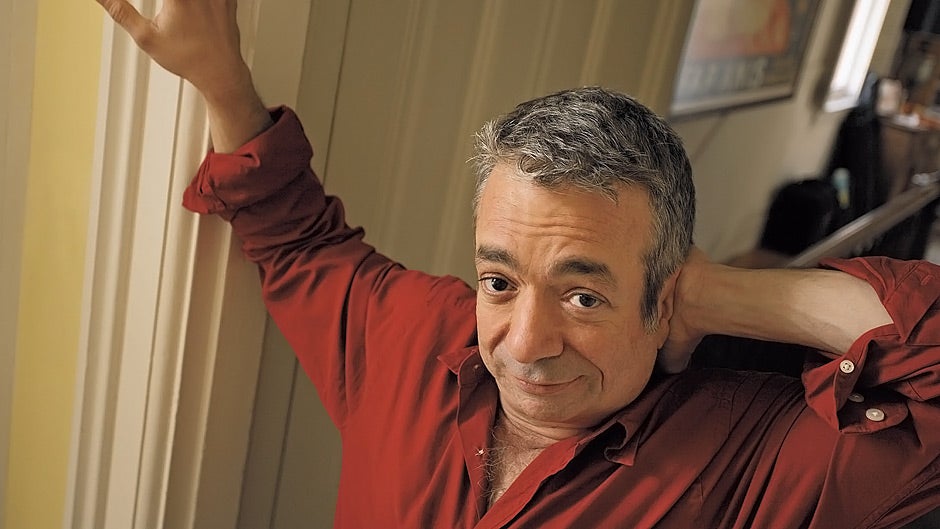 Photo credit: Elena Seibert
Rabih Alameddine is an acclaimed novelist, painter and author of The Hakawati. Raised in Lebanon, Alameddine is a celebrated lecturer, akin to the ancient entertainer whose oral mythmaking played a central role in a pre-media culture.
About

Rabih Alameddine

A writer of blinding talent and immense imaginative powers, Rabih Alameddine is known for working miracles with words on the page, bending genres, and playing with form, all the while holding firm to the essential aim of fiction: to tell a good story. And tell a good story he does—his novels and short fiction have him swinging from San Francisco to Beirut, from biblical times to the modern day, exploring issues ranging from the AIDS epidemic to the Lebanese civil war.  His fiction is informed by his incredibly diverse background (he was born in Jordan and raised in Kuwait and Lebanon) and interests: Alameddine is a painter as well as a writer, holds an MBA and a graduate degree in engineering, loves both UCLA basketball and obscure literary tomes, and now divides his time between San Francisco and Beirut. He is, one might say, a renaissance man for this age.

Alameddine's wit and facility with words, his diverse body of knowledge and powerful intellect, and his life, profoundly shaped by time spent in a conflicted Beirut and watching the AIDS epidemic unfold in San Francisco, will make a strong impression on audiences. Those who are looking for an offbeat evening that blends the serious with the funny and the ancient with the modern, and that challenges their expectations and assumptions about the world around us, will not be disappointed by this master storyteller.

Alameddine is the author of three novels and one collection of short stories. The Hakawati is his most recent novel.

Speaking

Topics

The State of Literature Today

Representations of Homosexuality in Literature

Islam and the Arab World in the Media

Visual Arts and Literature: Where the Twain Meet

What Books to Read and Why

The Purpose of Storytelling

Video

Praise

for Rabih Alameddine

Praise for The Hakawati

A wonderful book-poignant, profane.... This novel will keep you transfixed.

Here is absolute beauty. One of the finest novels I've read in years.

Books

by Rabih Alameddine

Media

About Rabih Alameddine
212 572-2013

Rabih Alameddine travels from San Francisco, CA and Beirut, Lebanon
Similar Speakers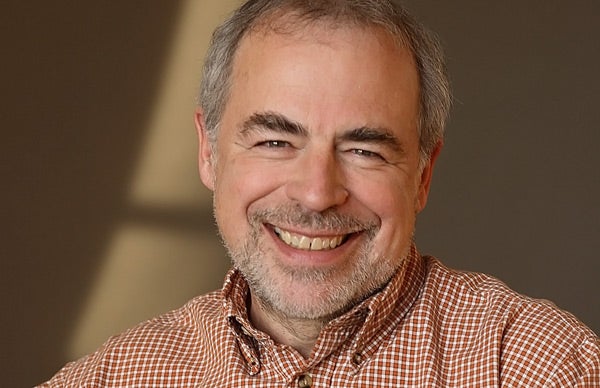 Author of the Pulitzer Prize-winning novel Empire Falls and his memoir Elsewhere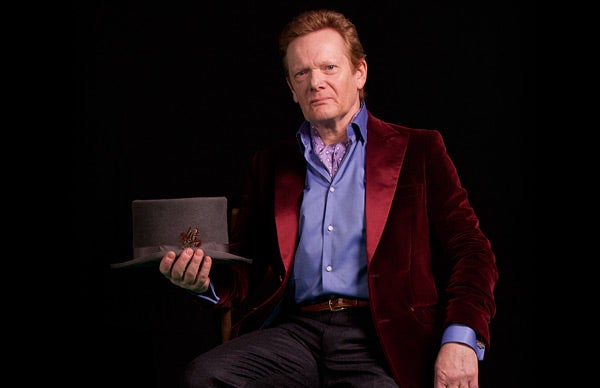 Famous french high-wire artist and author of Creativity: The Perfect Crime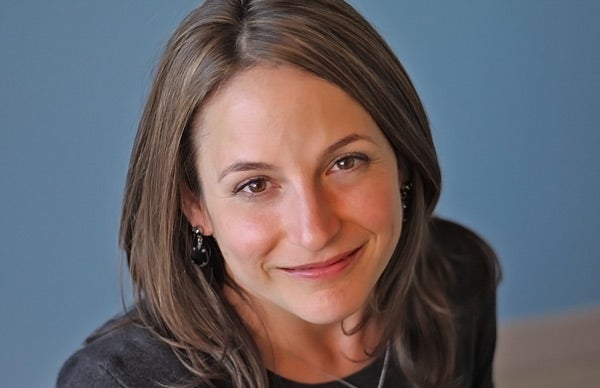 Author of the acclaimed bestseller Swamplandia!