Add speaker
Remove speaker
Speaker added
Peter Heller
Award-winning adventure writer and best-selling author of The Dog Stars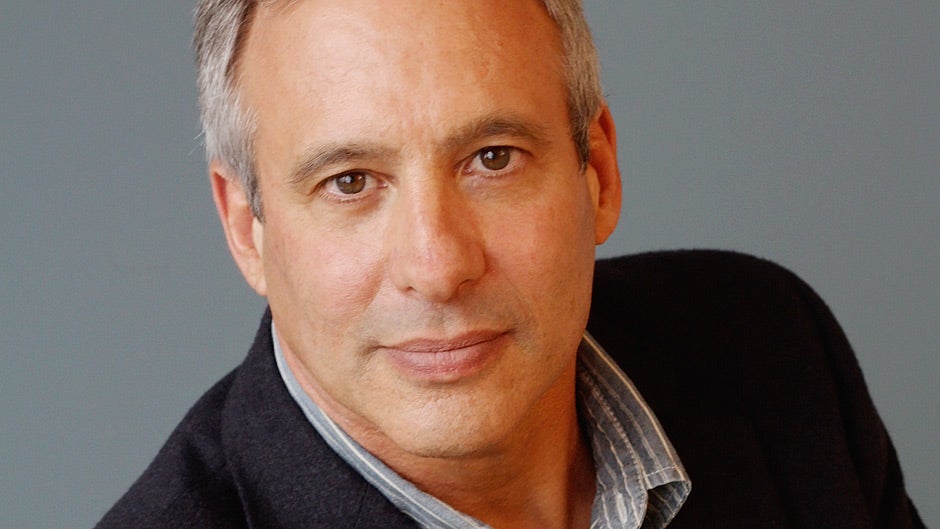 Photo credit: Michael Lionstar
Peter Heller is an award-winning adventure writer and best-selling author of The Dog Stars. He captivates audiences with his stories about crossing the high seas with eco-pirates, kayaking remote gorges, and the ultimate adventure of becoming a successful novelist.
About

Peter Heller

A longtime contributor to NPR, Outside magazine, Men's Journal, and National Geographic Adventure, Peter Heller is an award-winning adventure writer who has held various positions as logger, fisherman, kayak instructor, construction worker, and river guide. His first novel, The Dog Stars, hit a dozen best book lists and became an international bestseller. His second book The Painter was published in May 2014.

Peter Heller's lectures focus on how adventure assignments, wild expeditions, and environmentally focused missions have led to a unique and enriching literary career. He discusses how a background in adventure and exploration has given him a one-of-a-kind perspective in both fiction and nonfiction works, and speaks dynamically about the importance of artistry in creating adventure-driven writing.

Born and raised in New York, Heller attended high school in Vermont and Dartmouth College in New Hampshire. Winner of the Michener fellowship, he received an MFA in both fiction and poetry from the Iowa Writers' Workshop. He has published four works of literary nonfiction: Kook: What Surfing Taught Me about Love, Life, and Catching the Perfect Wave; The Whale Warriors: The Battle at the Bottom of the World to Save the Planet's Largest Mammals; Hell or High Water: Surviving Tibet's Tsangpo River; and Set Free in China: Sojourns on the Edge. Kook was awarded the National Outdoor Book Award for Literature.

Speaking

Topics

A Life of Adventure

For Peter Heller, no story ever went as planned. On his first magazine assignment to the Tibetan Plateau, a fellow whitewater paddler died in his arms. He accompanied radical eco-pirates on a hair-raising, two-month campaign to hunt down a whaling fleet in the icy waters off Antarctica. He learned to fly a plane in three weeks with bush pilots in Montana, and broke into the BP command center while covering the Gulf oil spill in 2010. Heller lectures about his personal journey as an adventure journalist and what it means to do what you've always wanted to do. He's a born storyteller and speaks with humor and compelling vividness.

Adventure Journalist to Novelist: The (Very) Rough Road Home

Before Peter Heller wrote his first novel, The Dog Stars, he had a wild career as an award-winning adventure journalist, who, according to Outside magazine, has been "a participant in some of the most hair-raising expeditions this magazine has covered" over the last 25 years. How did Heller jump from one life to another? How do you write a novel using the material and disciplines you learned in the mountains of Tibet and on eco-pirate ships in Antarctica? Heller talks about his writing process, about how life never ever goes as planned, and how those opportunities can inform great literature.

The Dog Stars

In this lecture Peter Heller reads from his bestselling and critically acclaimed novel The Dog Stars, talks about his writing process, and the disciplines he honed and brought to the writing of the book.

Video

Praise

for Peter Heller

Peter was fantastic! The Literary Society members really enjoyed his prepared remarks but they were especially pleased when he circulated before the luncheons and personally spoke to them. He has such an engaging and warm personality that they were thrilled to spend a few minutes with him.

—

The Literary and Prologue Society of the Southwest

It is not often that an author is so comfortable with reading his work and able to speak about his personal development as a writer. Peter's timing was just right highlighted the writing process, personal history and current work-it would be a pleasure to invite Peter back in the future.

—

Tom Hart

, Program Development, Colorado Chautauqua

Praise for The Painter

[A] carefully composed story about one man's downward turning life in the American West...beautiful near-visionary descriptions...I read with great fascination.

An entertaining setup...The brawls and chase scenes have an edge-of-your-seatness that kept me turning the pages swiftly...When Jim takes to the mountains or streams, an un unwound lyricism takes over, Heller at his best...He has a keen, worshipful eye when describing the natural world: a trout hooked, a wave surfed...Striking...[A] moving story about love, celebrity, and the redemptive power of art.

—

The New York Times Book Review

Heller's writing is sure-footed and rip-roaring, star-bright and laced with 'dark yearning,' coalescing in an ever-escalating, ravishing, grandly engrossing and satisfying tale of righteousness and revenge, artistic fervor and moral ambiguity.

—

Booklist

(starred review)

Praise for The Dog Stars

With its evocative descriptions of hunting, fishing, and flying, [The Dog Stars], perhaps the world's most poetic survival guide, reads as if Billy Collins had novelized one of George Romero's zombie flicks.

—

Publishers Weekly

(starred review)

Extraordinary...One of those books that makes you happy for literature.

—

Junot Díaz,

The Wall Street Journal

Books

by Peter Heller

Media

About Peter Heller
212 572-2013

Peter Heller travels from Denver, CO
Similar Speakers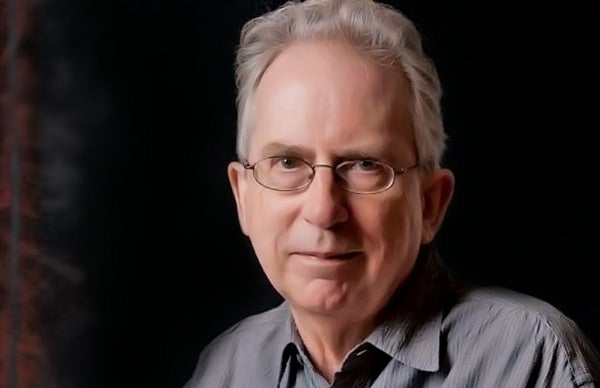 Two-time Booker Prize winner, National Book Award finalist, and celebrated novelist, author of Amnesia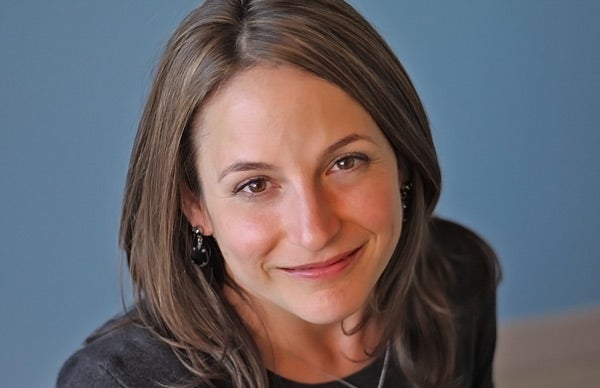 Author of the acclaimed bestseller Swamplandia!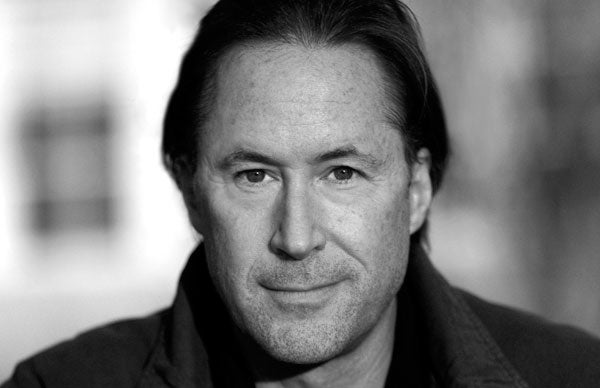 Award-winning editor of Outside Magazine and the author of In the Kingdom of Ice