Add speaker
Remove speaker
Speaker added
Meg Meeker, M.D.
Pediatrician and nationally recognized parenting expert, author of Strong Mothers, Strong Sons and Strong Fathers, Strong Daughters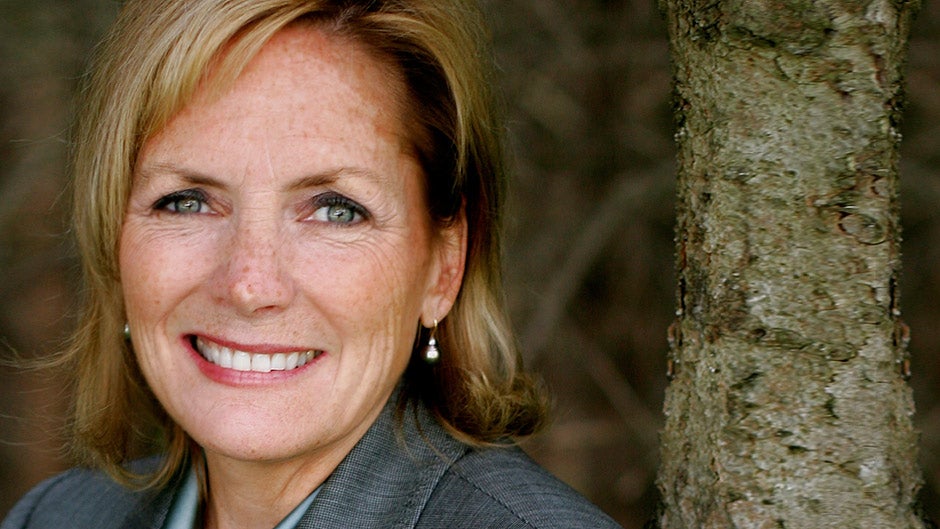 Photo credit: Shea Petaja
Pediatrician, mother, and bestselling author of six books, Dr. Meg Meeker is a leading authority on parenting, teens, and children's health. She has been an expert on these topics for media outlets from Today to The Dave Ramsay Show and has spoken at medical conferences, churches, and parenting organizations around the country.
About

Meg Meeker

Pediatrician, mother, and bestselling author of six books, Meg Meeker has spent over 25 years practicing pediatric and adolescent medicine while also helping parents and children to communicate more openly about difficult issues. Following the success of her acclaimed book Strong Fathers, Strong Daughters, Meeker's latest work, Strong Mothers, Strong Sons, looks closely at that powerful, essential relationship.

Dr. Meg's popularity as a speaker on key issues confronting American families has created a strong following on her blogs for Psychology Today. She has also spoken nationally at medical conferences and religious and philanthropic organizations. She has appeared as a respected expert on numerous nationally syndicated radio and television programs including Today, CNN American Morning, Dateline, The O'Reilly Factor, The Oprah Winfrey Show, 60 Minutes, Dr. Laura, The 700 Club, Fox and Friends, The Dave Ramsey Show, and National Public Radio. Additionally, Dr. Meg lends her voice to regular features in Physician magazine and Psychologies (UK).

Dr. Meeker is a fellow of the American Academy of Pediatrics as well as the National Advisory Board of the Medical Institute, and a clinical assistant professor, Department of Pediatrics and Human Development, at Michigan State University.

Speaking

Topics

The 10 Habits of Healthy Mothers

Creating a life of passion, purpose, and sanity in a demanding 24/7 world.

Strong Fathers, Strong Daughters

How fathers, more than anyone else, set the course for their daughters' lives, and why girls depend on the guidance of fathers through—and even beyond—their college years.

Boys Should Be Boys

The magic of boyhood and masculine virtues, and what boys need to become mature, confident, and thoughtful men.

Your College Student

Helping your child navigate the transition from home to college life successfully, without micromanaging.

The Work / Life Balance

Strategies to face the challenges and rewards of a successful career and a full family life.

Video

Praise

for Meg Meeker

Praise for Strong Fathers, Strong Daughters

Dr. Meeker's conclusions are timely, relevant, and often deeply moving. No one interested in what girls experience growing up in our culture today—and the impact that parents, especially fathers, have on the experience—can afford to miss reading this book.

—

Armand M. Nicholi, Jr., M.D., professor of psychiatry, Harvard Medical School

Reassuring and challenging . . . a helpful road map for concerned fathers [that] tackles difficult issues.

Books

by Meg Meeker

Media

About Meg Meeker
212 572-2013

Meg Meeker travels from Traverse City, MI
Similar Speakers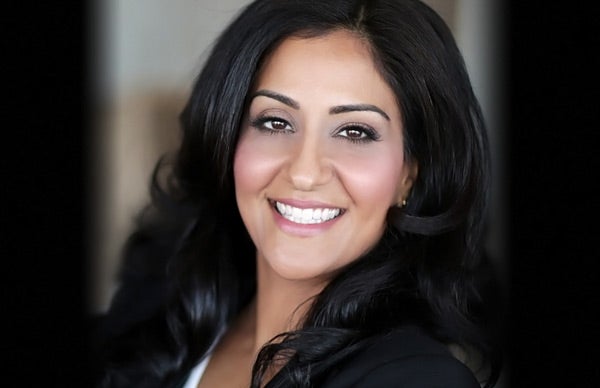 Child and youth psychiatrist, human motivation expert, and author of #1 bestseller The Dolphin Way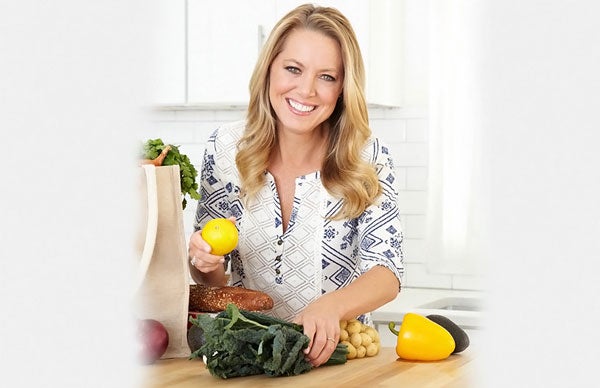 Celebrity chef, TV host, bestselling author, speaker, writer, mom, woman of faith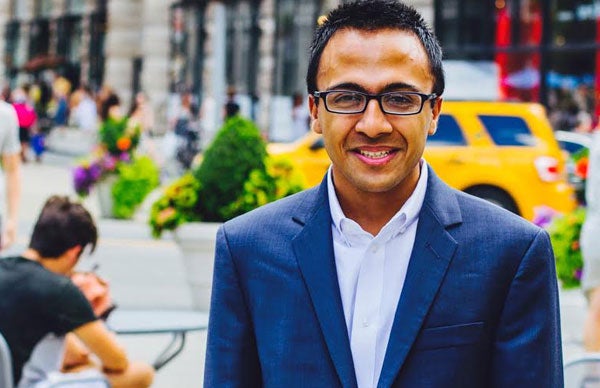 Journalist, activist, and author of Schools on Trial: How Freedom and Creativity Can Fix Our Educational Malpractice