Add speaker
Remove speaker
Speaker added
Martha Williamson
Inspirational speaker and executive producer/head writer of the hit show Touched by an Angel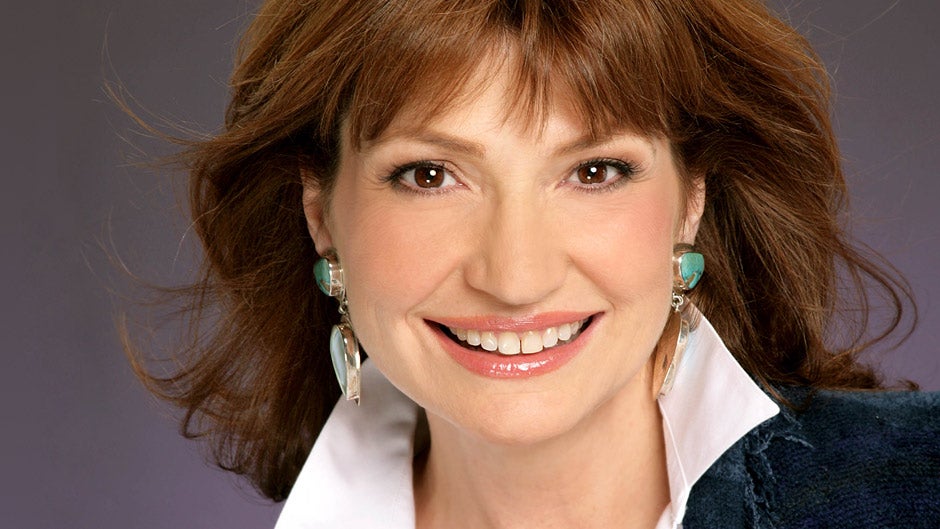 Photo credit: Harry Langdon
As the executive producer and head writer for the CBS hit drama Touched by an Angel, Martha has spent 25 years in the entertainment industry. By balancing ingenuity with leadership, her inspirational talks have impressed organizations of women and faith everywhere.
About

Martha Williamson

Martha Williamson is a born storyteller, and when she speaks about her 25 years in the high-risk, high-stakes entertainment industry, she divides her life in show business in half: her creative side that makes the show, and the business side that runs a multimillion dollar company. As an accomplished industry veteran, writing and producing television drama, comedy, and musical variety for all three major networks and cable, Martha Williamson is best known as the executive producer and head writer of the groundbreaking hit drama, Touched by an Angel, which received nine Emmy nominations over its nine-year run on CBS. Williamson was also the first woman to be the sole executive producer of two shows simultaneously when she created and produced Promised Land, also for CBS.

As the head of a company with hundreds of employees whose success depends on uncompromising leadership, imagination, and minute-by-minute quality control, Martha speaks with authority, passion, and humor to corporate leaders and business organizations, as well as to colleges, youth groups, and private organizations. She has been the keynote speaker for such audiences as the National Speakers Association, the American Bible Society, BMI Records, the United States Senate Annual Retreat in Williamsburg, numerous governor's and mayor's prayer breakfasts, the National Executive Women's Association, and the World Association for Children and Parents.

Martha is a native of Denver, Colorado, and the author of several books, including Inviting God to Your Wedding, which was recently re-released in a tenth anniversary edition by Random House. Martha lives in Southern California with her husband and their two daughters.

Speaking

Topics

What the Mountain Knows: Three Days to an Executive Decision

"For Such a Time as This": The Power of Saying Yes

If I Perish, I Perish: Business Management Lessons from the Book of Esther

Where Do You Get Your Ideas?: Writing from the Heart (and onto the Screen)

Touched by an Angel: Anatomy of a Hit and a Television Miracle

Inviting God to Your Wedding (and Keeping God in Your Marriage)

Prayer and the Single Girl: Looking for Mr. Right in the Twenty-first Century

Pretty Good Kids: The 12 Best Things to Say to Your Children

The Transformational Power of Prayer

The Valley of the Shadow: Getting Through the Grief

Hollywood and Heaven: A Spiritual Journey

Praise

for Martha Williamson

Praise for Inviting God to Your Wedding

Increasingly, couples today are searching for means to add dimensions to their marriage -- substance which can only be found in our Creator's wisdom and grace. Without religious pretense but with genuine spiritual insight, Martha Williamson offers a mountain of truth and a fountain of life available for practical application. There is even more than an angel touch here -- there is something of the promise of God's presence Himself available for your wedding.

—

Jack W. Hayford, Litt.D., Pastor/President The Church On The Way, The King's Seminary

Marriages are made in heaven but ruined on earth. Martha Williamson and Jon Andersen show you, in precise and tangible ways and with the characteristic outpourings of their loving, generous hearts, how to make your marriage healthy, and sometimes even heavenly.

—

Rabbi Joseph Telushkin, author of The Book of Jewish Values: A Day-by-Day Guide To Ethical Living

Books

by Martha Williamson

Media

About Martha Williamson
212 572-2013

Martha Williamson travels from Southern California
Similar Speakers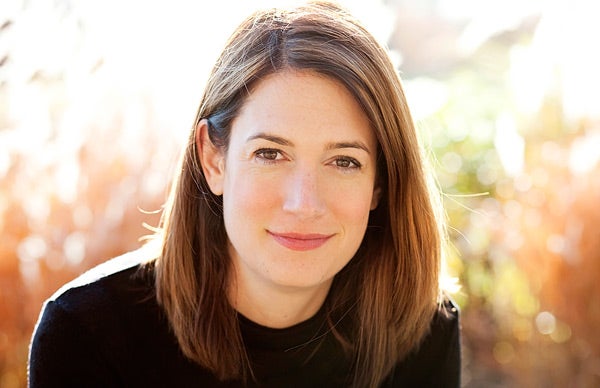 Award-winning author of the #1 bestselling novel Gone Girl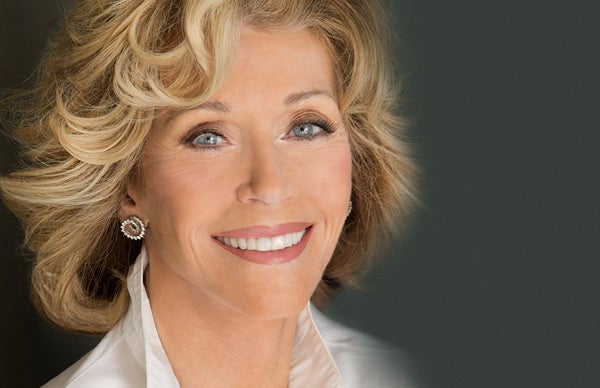 Award-winning actress, bestselling author of My Life So Far, activist and fitness expert.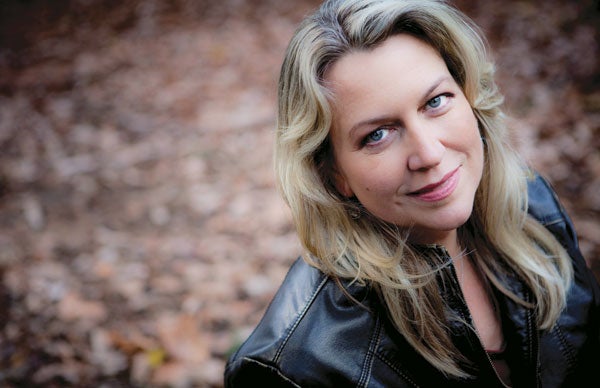 Author of the #1 New York Times bestselling memoir Wild and "Dear Sugar" columnist