Martha Foose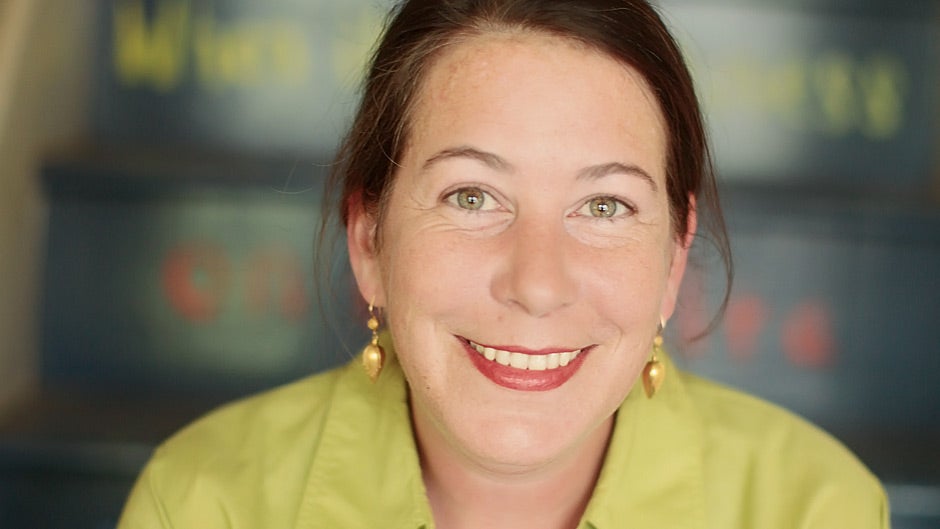 Photo credit: Chris Granger
Winner of the James Beard Award for American Cooking, Martha is a gifted chef and storyteller. She warmly invites her audience into her kitchen, sharing not only her recipes but the landscape, people, and traditions of the southern way of life.
About

Martha Foose

Martha Hall Foose is the James Beard Award–winning author of the bestselling cookbook Screen Doors and Sweet Tea: Recipes and Tales from a Southern Cook. Martha's latest book, A Southerly Course: Recipes and Stories from Close to Home (Clarkson Potter, 2011), delves deep into the Mississippi Delta flavors and foodways, where Martha finds inspiration in local ingredients. In her signature style, Martha pairs each recipe with an anecdote or words of advice, and her memorable tales about each dish linger long after the last bite has been polished off. Her lectures are much the same, sharing not only delicious recipes and cooking advice but also personal stories and a look back at the long tradition of southern cooking and storytelling.

Born and raised in Mississippi, she attended the famed pastry school École Lenôtre in France. She returned to Mississippi and opened Bottletree Bakery—a southern institution in Oxford—and later, with her husband, Mockingbird Bakery in Greenwood, Mississippi.

The former executive chef of the Viking Cooking School, Martha was a food stylist for the popular movie The Help (2011), based on the bestselling novel of the same name.

She makes her home on her family's farm in Tchula, Mississippi, with her husband and their son.

Speaking

Topics

Heirloom Recipes

Martha guides home cooks in collecting and writing their family cookbook, and shares tips and shows how to collect the recipes and stories that need to be passed down.

Traveling Foodways Close to Home

Martha shares her stories and recipes from the deep South. For years Martha has traveled about the Southern U.S. collecting stories and recipes. Here she shares the funny and touching tales of her beloved homeland.

Telling Stories Around the Table

Martha explores the long-held tradition of southern storytelling and the relation of food and fiction in the American South.

How to Be a Great Food Stylist

Quick, Simple Recipes for Southern Cuisine

Bringing Homespun Flavor to Your Cookout

How to Make a Signature Southern Dessert

Preparing the Perfect Picnic, Cooking Delicacies from the Delta, and What to Know About Southern BBQ

Praise

for Martha Foose

Our library received a grant to fund a nine-part Community Book Talks speaker series, and we invited Martha as one of our programs. She did a cooking demonstration with a group of kids from a local after school program that was really marvelous. Kids are a tough audience, but she had no problem keeping them engaged in their 'fish in a bag'. Later that evening she gave a talk for the general public that kept the audience laughing non-stop. She is a fabulous storyteller in the grand tradition of Southern yarn-spinners.

—

Carnegie Public Library

Praise for A Southerly Course

I am continually impressed with Martha's ability to bring new life to Southern food. Her recipes and stories transport me to my favorite place, the Southern home kitchen, sitting around the table with great food and great company.

—

Donald Link, author of

Real Cajun

and chef-owner of Cochon and Herbsaint

This book makes me want to call everyone in my family and cook a grand Southern feast. Martha is a sweetheart and an inspiration. Buy this book and call your family over for dinner.

—

Sean Brock, chef-owner of McCrady's

Books

by Martha Foose

Media

About Martha Foose
212 572-2013

Martha Foose travels from Greenwood, MS
Similar Speakers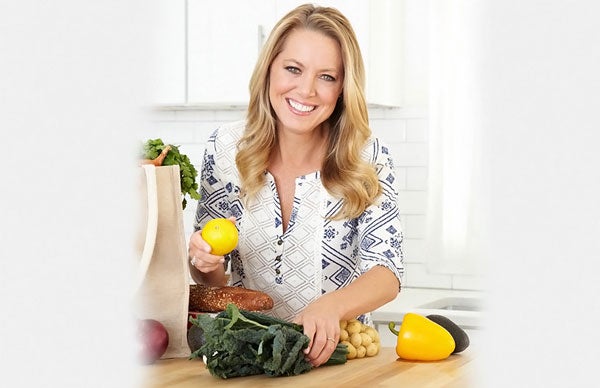 Celebrity chef, TV host, bestselling author, speaker, writer, mom, woman of faith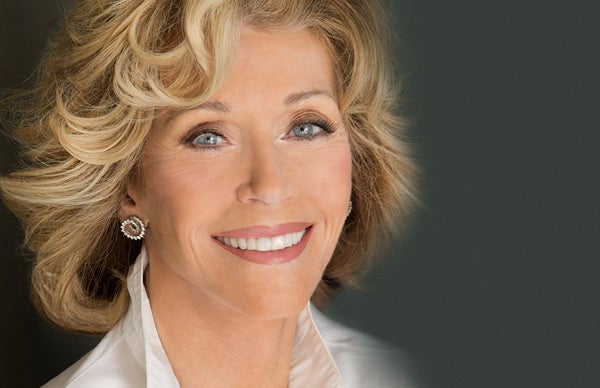 Award-winning actress, bestselling author of My Life So Far, activist and fitness expert.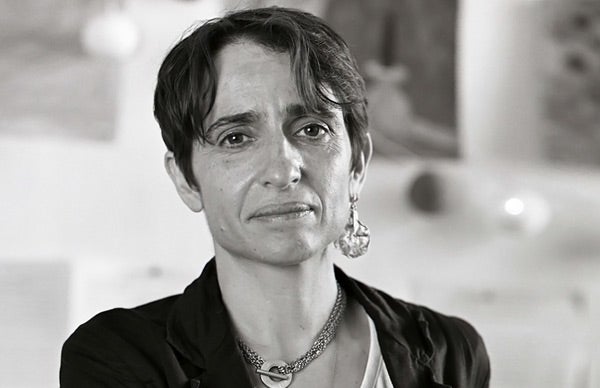 Russian and U.S. journalist, activist, and author of The Brothers