Marisa Acocella Marchetto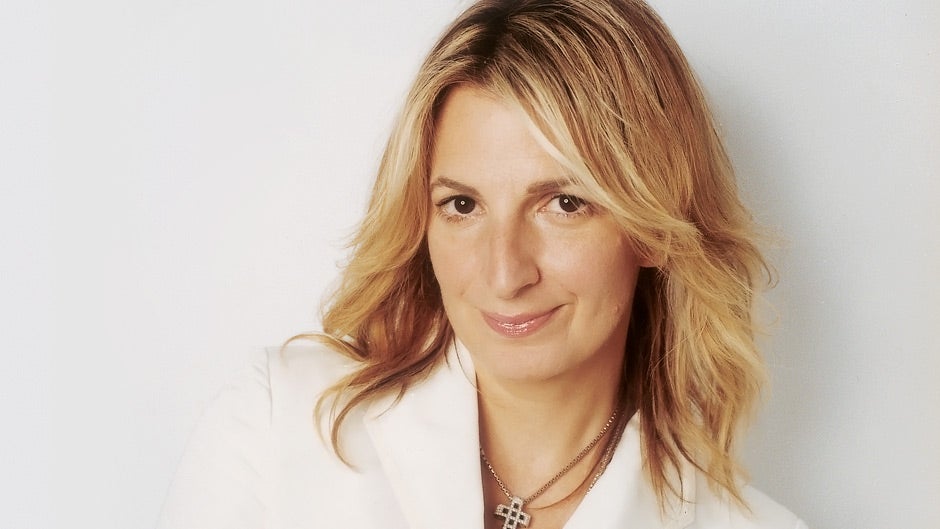 Photo credit: Jeremy Balderson
Marisa Acocella Marchetto is a famed graphic artist and a proud breast cancer survivor. A cartoonist for The New Yorker, Marchetto is an inspirational and humorous speaker who lectures on her graphic memoir, a chronicle of her experiences with breast cancer.
About

Marisa Acocella Marchetto

"Cancer, I am going to kick your butt. And I'm gonna do it in killer 5-inch heels." This was Marisa Acocella Marchetto's mantra after she was diagnosed with breast cancer at the age of forty-three, just weeks before she was set to marry the man of her dreams. Her book, Cancer Vixen, was praised by TIME magazine as one of the ten top graphic memoirs ever written. Today Marisa is grateful to be happily married and healthy. She is an inspirational and humorous speaker who, using slides of her own work, speaks frankly about her experience with breast cancer. She has spoken at hospitals, cancer-care centers, and cartoon conferences.

Marisa Acocella Marchetto, a cartoonist for The New Yorker, began her cartooning career in 1994 with a strip in Mirabella magazine. In 1998, Marisa began contributing her cartoons—which focus on women and their relationships to fashion, men, and the world—to The New Yorker.After a piece of her reportage on the New York Knicks ran in The New Yorker, The New York Times Magazine hired Marisa to write and draw "The Strip," which was the first regular cartoon feature ever in the Times; it ran from 2000 to 2001.

In 2004, Marisa was diagnosed with breast cancer. When the ditors at Glamour found out, they asked Marisa to document her battle with the disease.Cancer Vixen originally ran as six pages in Glamour in 2005, and the response was overwhelming. The New York Times ran a story about the panels, and they were expanded and published as a graphic memoir in 2006. Marisa's book asks the question, What happens when a shoe-crazy, lipstick-obsessed, wine-swilling, pasta-slurping, fashion-fanatic, single-forever, about-to-get-married big-city girl cartoonist with a fabulous life finds . . . a lump in her breast? The graphic memoir chronicles Marisa's eleven-month, ultimately triumphant bout with breast cancer, and every challenging step along the way.

Speaking

Topics

Drawing on Inner Strength

How a cartoonist battled breast cancer by doing what she knows best.

The Graphic Memoir

Make the worst moments in your life your very best material.

I've Battled Breast Cancer—I Can Find the Positive in Anything

Video

Praise

for Marisa Acocella Marchetto

Praise for Cancer Vixen

Powerful . . . A vibrant, neon chronicle with plenty of atti­tude . . . A triumph of imagination and spirit.

Ebullient . . . Visually invigorating and unflinching.

—

The New York Times Book Review

Books

by Marisa Acocella Marchetto

Media

About Marisa Acocella Marchetto
212 572-2013

Marisa Acocella Marchetto travels from New York, NY
Similar Speakers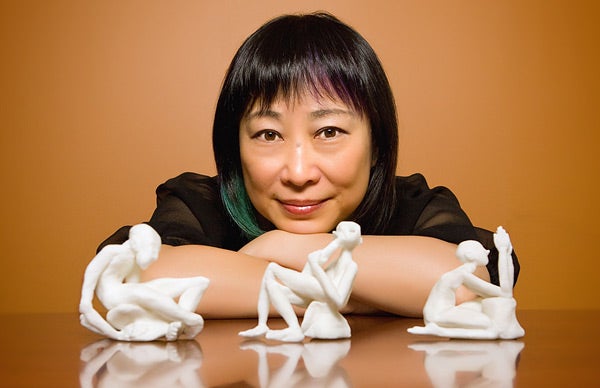 Co-Founder of Geomagic, author of Bend, Not Break, Chief Entrepreneur Officer of 3D Systems (NYSE: DDD)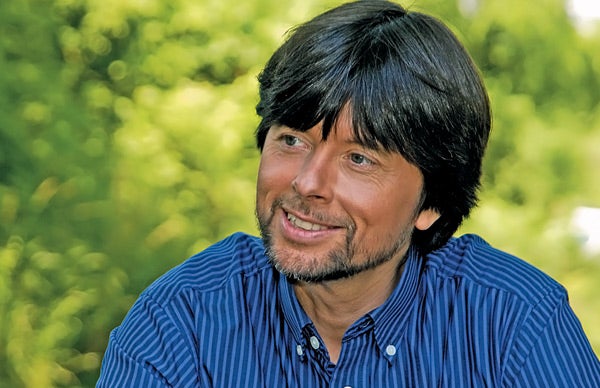 Emmy Award-winning documentary filmmaker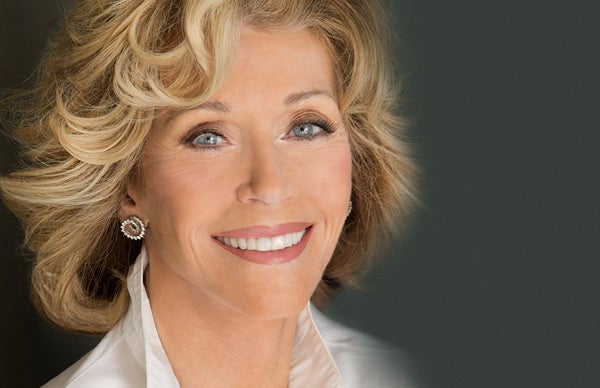 Award-winning actress, bestselling author of My Life So Far, activist and fitness expert.