Madhur Jaffrey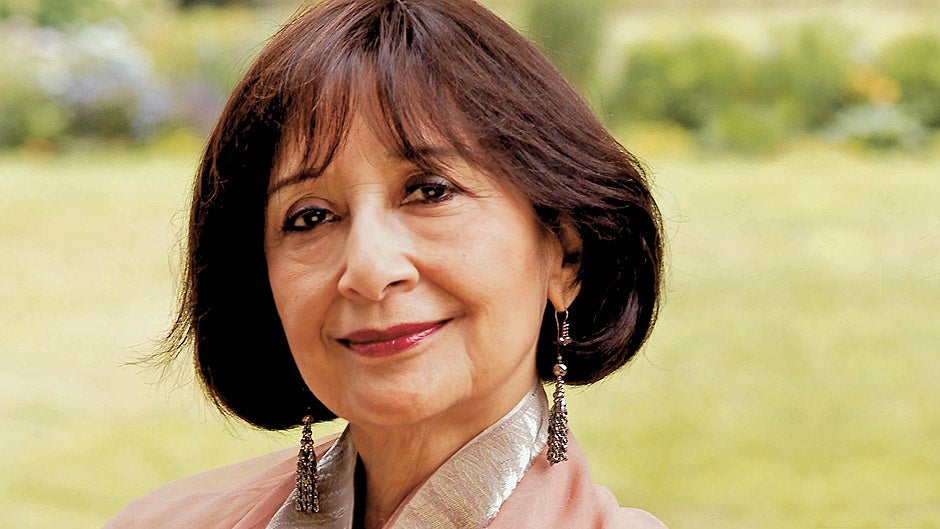 Photo credit: Lisa Levart
James Beard Award-winning cookbook author, actress, and world authority on Indian cuisine, Madhur Jaffrey has revolutionized the way we experience Indian cooking. She brings vividly to life the tastes and memories of her childhood in India as told in her memoir, Climbing the Mango Trees.
About

Madhur Jaffrey

Regarded by many as the world authority on Indian food, Madhur Jaffrey is an award-winning actress and bestselling cookbook author. Her classic first book, An Invitation to Indian Cooking, was published by Alfred A. Knopf in 1973, and she has gone on to write more than 15 other books. Her memoir,Climbing the Mango Trees, is both an enormously appealing account of a childhood in India and a testament to the power of food to prompt memory, vividly bringing to life a lost time and place.

Jaffrey is a dynamic and generous speaker who will add spice and wisdom to any event. Her newest cookbook, At Home with Madhur Jaffrey, makes it possible for anyone to enjoy the delectable flavors of Indian cuisine with simple dishes from India, Pakistan, Bangladesh, and Sri Lanka. By deconstructing age-old techniques, she opens the world of Indian cooking to anyone who wants to incorporate seemingly exotic dishes into everyday meals.

Madhur Jaffrey has been named to the Who's Who of Food and Beverage in America by the James Beard Foundation—six of her books have won James Beard Awards—and she was the host of a series, Madhur Jaffrey's Indian Cookery, for BBC television. As an actress she has appeared in more than twenty films, including Merchant Ivory's Heat and Dust. Her latest film is Today's Special (2009), co-starring Aasif Mandvi.

Speaking

Topics

Climbing the Mango Trees: A Memoir of a Childhood in India

Praise

for Madhur Jaffrey

Madhur was just wonderful in every aspect of her visit to Pittsburgh. She was a pistol at the podium—the audience adored her talk—and so gracious to everyone she met.

—

Pittsburgh Arts & Lectures

Books

by Madhur Jaffrey

Media

About Madhur Jaffrey
212 572-2013

Madhur Jaffrey travels from New York, NY
Similar Speakers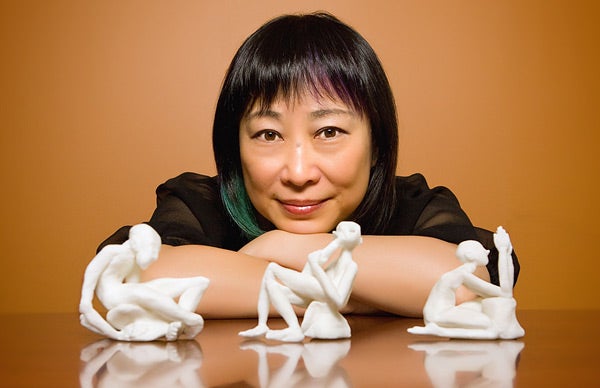 Co-Founder of Geomagic, author of Bend, Not Break, Chief Entrepreneur Officer of 3D Systems (NYSE: DDD)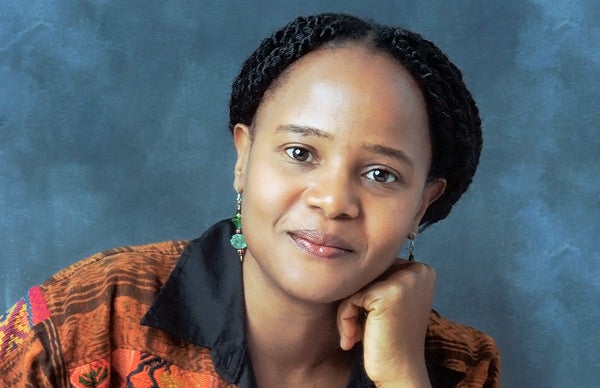 MacArthur Fellow and acclaimed Haitian writer, author of Brother, I'm Dying and Claire of the Sea Light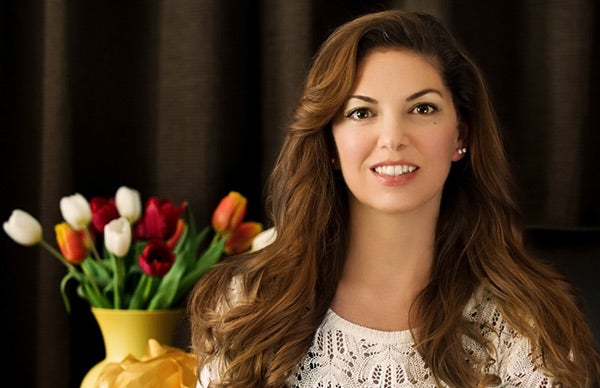 Author of The Wild Truth and consultant and contributor for Jon Krakauer's book and Sean Penn's critically acclaimed film Into the Wild.