Add speaker
Remove speaker
Speaker added
Luke Dittrich
Journalist and PEN/E.O. Wilson Award-winning author of Patient H.M.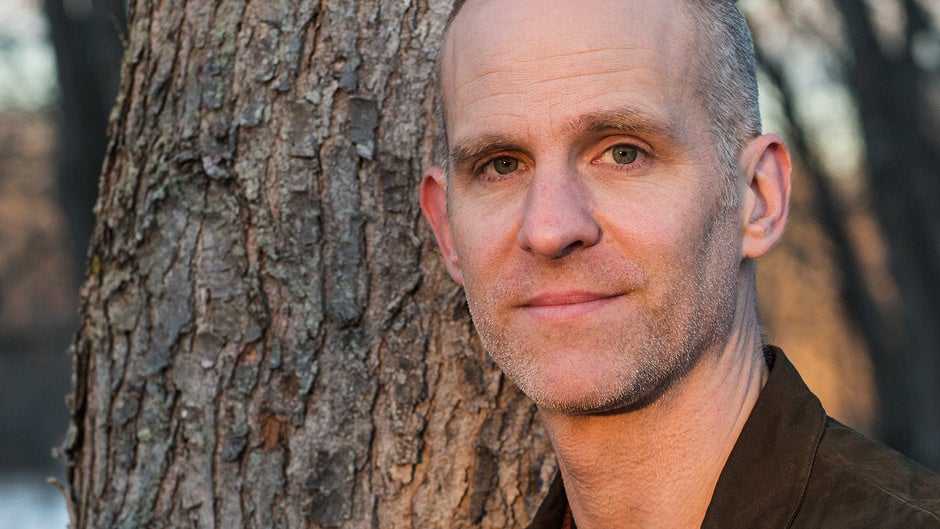 "
Memories make us. Everything we are is everything we were.
"
Photo credit: Matt Moyer
National Magazine Award-winning journalist Luke Dittrich is the author of Patient H.M., winner of the PEN/E. O. Wilson Award. Patient H.M. is a book which tells the fascinating and sometimes troubling true story of Henry Molaison, an amnesic who became the most studied human research subject ever. Dittrich's lectures and writings offer an engaging exploration of the history of memory science, while raising urgent questions about the ethics of medical research and human experimentation.
About

Luke Dittrich

Luke Dittrich is a National Magazine Award-winning journalist and contributing editor at Esquire. Now, in his first book, Patient H.M.: A Story of Memory, Madness, and Family Secrets, he explores the scientific, ethical and, above all, human dimensions of one of the most important stories in the history of medicine. The book received the the 2017 PEN/E. O. Wilson Literary Science Writing Award.

Patient H.M. is both a wide-ranging scientific odyssey and a deeply personal exploration of Dittrich's own family history. In 1953, Dittrich's grandfather—a brilliant, risk-taking neurosurgeon whose own wife's mental illness had inspired him to become a hugely prolific lobotomist—performed an experimental brain operation on a young man named Henry Molaison, a procedure which unexpectedly destroyed Molaison's ability to create new memories. Patient H.M., as Molaison would be known, went on to become the most studied individual in the history of science, a human guinea pig who spent the next six decades living his life in four-minute increments. In exploring the long history of brain science, the book takes readers from Ancient Egypt to 18th-century asylums to modern laboratories, while continually raising urgent ethical and moral questions about how far we've gone, and how far we continue to go, in our ruthless pursuit of knowledge.

As contributing editor of Esquire, Luke Dittrich's on-the-job experiences include running a marathon in Antarctica and walking 340 miles along the United States/Mexico border. His articles have appeared in anthologies ranging from Best American Crime Writing to Best American Travel Writing to Best American Science and Nature Writing. In 2012 he received the National Magazine Award for feature writing, and is a frequent guest on radio and television programs like NPR's Weekend Edition and NBC's Today Show.

Speaking

Topics

The Brain That Changed Everything  

In this lecture, Luke Dittrich tells the unforgettable story of Patient H.M., an amnesic man who taught us much of what we know about how memory works. Dittrich weaves together family history—his grandfather was the neurosurgeon whose experimental brain surgery caused H.M.'s amnesia—with cutting edge neuroscience, while also providing the audience with research-based tools they can use to strengthen their own powers of memory.

The Lesion Method

In this talk geared toward medical professionals and research scientists, Luke Dittrich uses the case of Patient H.M.—the amnesic man who revolutionized our understanding of memory—to explore the pressing questions that arise whenever human beings are used as experimental test subjects. Drawing on a wealth of material dating back to Ancient Egypt and up to the present day, Dittrich demonstrates how invaluable human test subjects have been throughout history, while also highlighting the enduring importance of balancing scientific progress with strong ethical principles.

Video

Praise

for Luke Dittrich

Praise for Patient H.M.

Dittrich fleshes out the official account with nuanced biographies of the troubled Scoville and profoundly damaged Molaison, revelatory conversations with Corkin and accounts of behind-the-scenes scientific scuffles. Disturbing and illuminating.

Dittrich's account raises entirely new questions about the way in which the research on H.M. was conducted — and about the conclusions that have long been incorporated into our understanding of memory.

Oliver Sacks meets Stephen King... A mesmerizing, maddening story and a model of journalistic investigation.

Patient H.M. tells one of the most fascinating and disturbing stories in the annals of medicine, weaving in ethics, philosophy, a personal saga, the history of neurosurgery, the mysteries of human memory, and an exploration of human ego. Sweeping, meticulous, and seamless—with an ending that, like the best of scientific investigations, challenges everything that came before it. A monumental contribution to our understanding of medical research, and ourselves.

—

Dr. Sheri Fink, Pulitzer Prize winner and bestselling author of

Five Days at Memorial

Books

by Luke Dittrich

Media

About Luke Dittrich
212 572-2013

Luke Dittrich travels from Cambridge, MA
Similar Speakers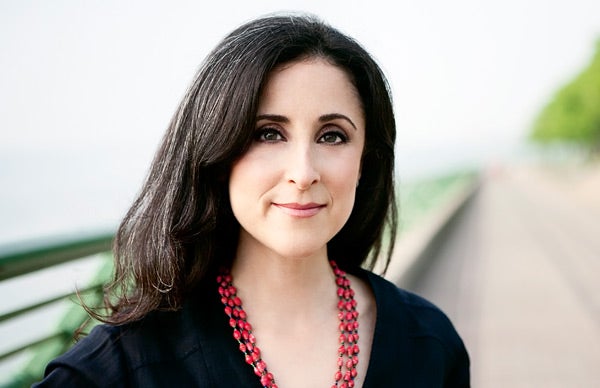 Pulitzer Prize-winning medical journalist and author of Five Days at Memorial, M.D. and Ph.D. from Stanford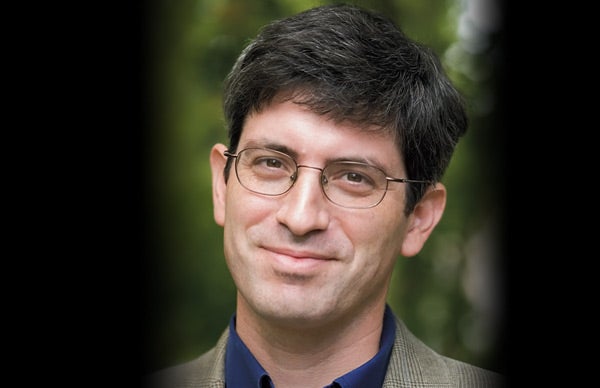 New York Times columnist and award-winning science journalist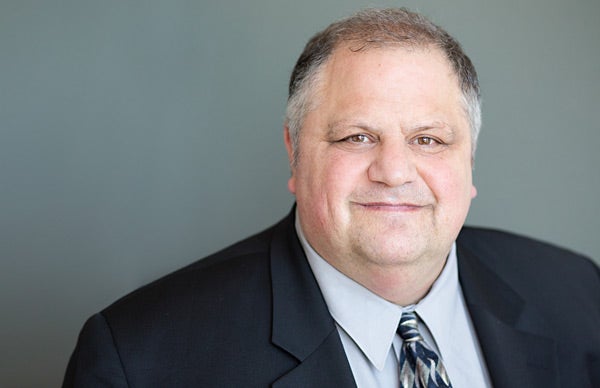 Award-winning science writer and New York Times bestselling author of NeuroTribes