Louann Brizendine, M.D.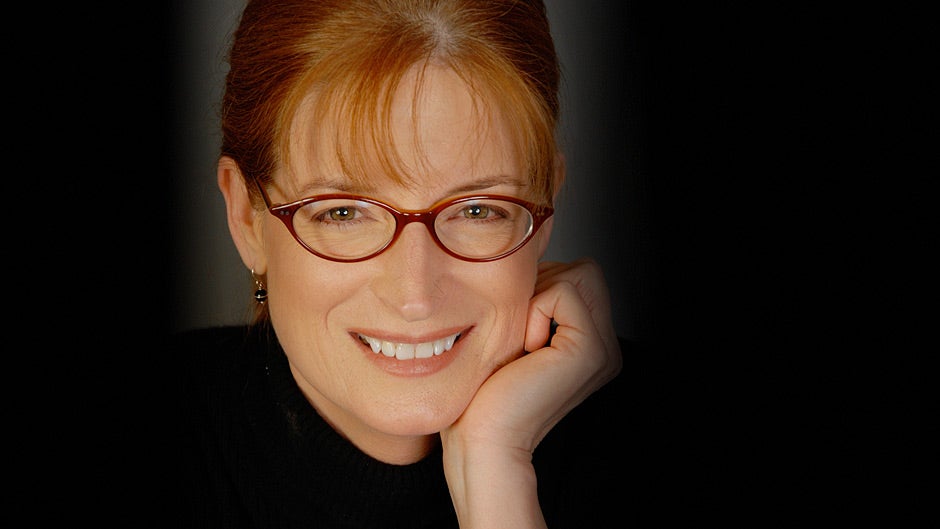 Photo credit: Michael Chang
Specializing in the dynamics of the male and female brains, Dr. Brizendine, a neuropsychiatrist, is director and founder of the nationally recognized Women's Mood and Hormone Clinic. She is an acclaimed speaker, bestselling author, and media commentator.
About

Louann Brizendine

Louann Brizendine, M.D., a neuropsychiatrist at the University of California, San Francisco, is a bestselling author, public speaker, and media commentator who specializes in the relationship dynamics that result from the neurobiology of male and female brains. She has spoken at prestigious venues across the country including the Aspen Women's Health and Wellness Forum, Pop!Tech, Google, The Commonwealth Club, and the Carmel Authors & Ideas Festival.

Dr. Brizendine graduated from the University of California, Berkeley, in neurobiology, Yale University in medicine, and Harvard Medical School in psychiatry. She served on the faculty at Harvard Medical School before joining the faculty at the University of California, San Francisco. At UCSF, Dr. Brizendine pursues active clinical, teaching, writing, and research activities. In 1994, Dr. Brizendine founded the Women's and Teen Girls' Mood and Hormone Clinic and continues to serve as its director. The Women's Mood and Hormone Clinic is a unique psychiatric clinic designed to assess and treat women of all ages experiencing disruption of mood, energy, anxiety, sexual function, and well-being due to hormonal influences on the brain.

Dr. Brizendine has appeared on The Oprah Winfrey Show, ABC's Good Morning America, ABC's 20/20, NBC's Today Show, CBS's The Doctors, CNN'sAmerican Morning, National Public Radio's Weekend All Things Considered, and has been featured in Newsweek, O Magazine, The San Francisco Chronicle, The New York Times Magazine, and the Los Angeles Times, to name a few.

Her first book, The Female Brain, was translated into 26 languages, and its follow-up, The Male Brain, is on sale now. Both are New York Times bestsellers.

Speaking

Topics

The Development of the Female and Male Brain

The Teen Girl Brain

Additional Topics

• Memory and Sexual Function

• Hormones

• Menopause

• Marriage

• Parenting

• Body Image

• Sex

• Popular Science


Video

Books

by Louann Brizendine

Media

About Louann Brizendine
212 572-2013

Louann Brizendine travels from San Francisco, CA
Featured Title
The Male Brain
"In this utterly fascinating follow-up to her bestselling The Female Brain, Harvard neuropsychiatrist Brizendine leads readers through the lifespan of a man's brain, using lively prose and personable anecdotes to turn complex scientific research into a highly accessible romp."
—Publishers Weekly (starred review)
Similar Speakers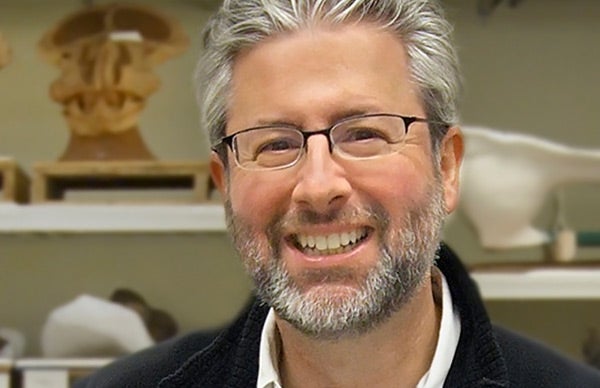 Evolutionary biologist and discoverer of the "Missing Link." Author of Your Inner Fish and The Universe Within.
Medical case management expert and advocate for patient education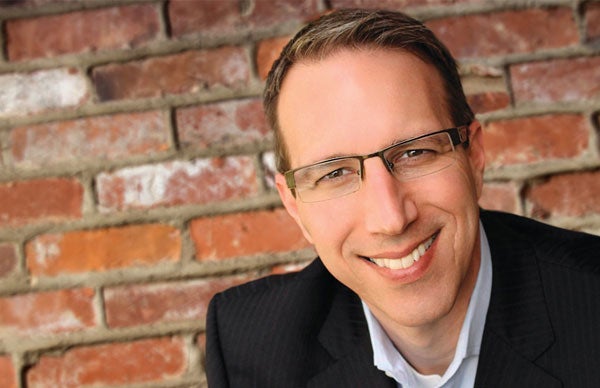 Global security advisor, futurist, and author of Future Crimes