Lori Ettlinger Gross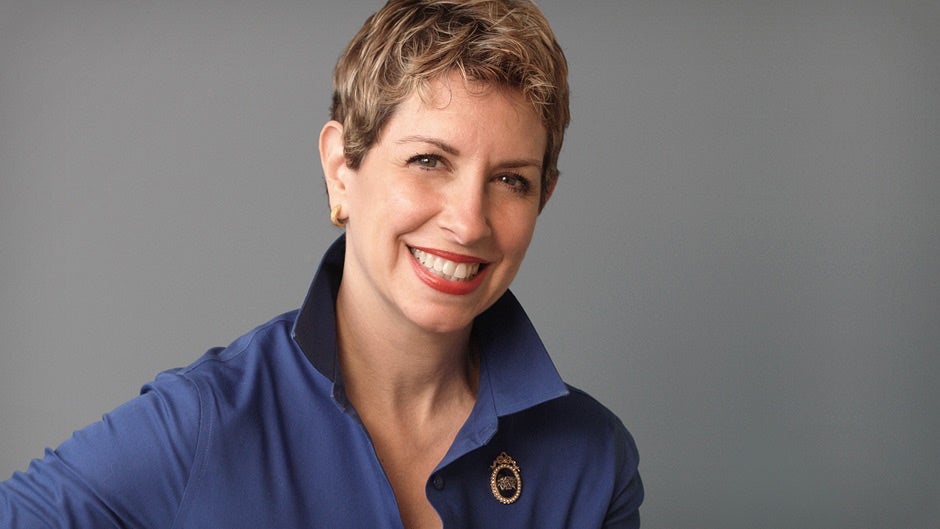 Photo credit: Michael Lionstar
An expert on antique and estate jewelry, and author of Brooches, Lori Ettlinger Gross chronicles our obsession with jewelry from fashion to functionality. Her work has appeared in The New York Times, InStyle.com, and Variety. She has been a recurring guest on Martha Stewart Radio and has appeared on Martha with Martha Stewart.
About

Lori Ettlinger Gross

Lori Ettlinger Gross is a leading jewelry historian and the former estate jewelry editor for The Rapaport Diamond Report. She has become a respected resource for national magazines and newspapers on jewelry and fashion, and has written for such publications as The New York Times, Palm Beach Illustrated, and Variety. Her education in the field of jewelry began at the Appraisal Institute at C. W. Post College/Long Island University, where she specialized in antique and estate jewelry. After attending the program, Gross worked under the tutelage of Edith Weber at Edith Weber & Associates, Antique Jewelry in New York.

During her six-year tenure as estate jewelry editor for The Rapaport Diamond Report, Gross met with world-renowned jewelry houses and interviewed celebrated designers and artisans. She is the first journalist ever to have been asked to write creatively for Sotheby's jewelry auctions. Her opening essay and anecdotes appeared throughout the catalog of their record-breaking $49 million Magnificent Jewelry sale in December 2007.

Her first book, Brooches: Timeless Adornment, was published by Rizzoli in 2008. She maintains an active blog, jewelhistory.com, where she discusses the latest trends in jewelry and their historical significance, as well as the use of jewelry in film, television, and on the red carpet.

Speaking

Topics

The Brooch

In this lecture, Lori Ettlinger Gross discusses the unknown history, design, and beauty of pins and brooches. This quintessential example of jeweler's art has had many admirers: from kings, queens, and socialites to Hollywood movie stars. Listen to stories of love, obsession, and innovation, and discover a treasure in your dresser drawer. Learn how to collect this unsung hero of the jewelry box, and how to recognize the earmarks in quality design. This lecture is for everyone, both novices and collectors.

Fashion's Twentieth-Century Affair with Jewelry

Discover jewelry decade-by-decade in this style-driven lecture. Lori Ettlinger Gross takes you from the swirling ball gowns and cascading diamonds of the Belle Époque to the artisanal studios of the new millennium, where designers like Joel Arthur Rosenthal and Hemmerle made jewelry spectacularly fashionable.

Collecting Antique and Estate Jewelry

This lecture is a tool kit of tips, practical history, and amusing tall tales that entertains, informs, and offers expert insight to inspire anyone's interest.

Video

Praise

for Lori Ettlinger Gross

Lori Ettlinger Gross is a treasure. She brings her audience into the craft and history of jewelry as a lived experience, that of centuries of artisans expressing themselves through precious pieces of adornment. As one listens to Lori, the times and the places and people come alive. What can we learn about ourselves through jewelry?  It turns out—quite a bit. Lori takes us on an inquiry into the history of jewelry that shows even something as deeply personal as our sense of individuality owes much to jewelry through the ages.

—

Guest of Woman's Athletic Club of Chicago

She was wonderful! She gave an excellent presentation and the ladies of the Club were thrilled with not only the subject matter but also the eloquence and knowledge that Lori provided in her talk. Lori is great speaker and a lovely person to have as a guest.

—

Woman's Athletic Club of Chicago

Books

by Lori Ettlinger Gross

Media

About Lori Ettlinger Gross
212 572-2013

Lori Ettlinger Gross travels from Long Island, NY
Similar Speakers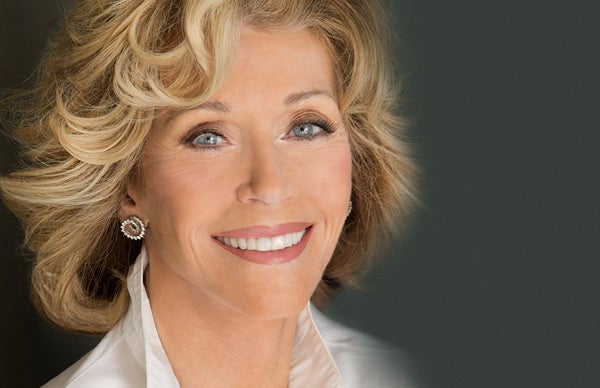 Award-winning actress, bestselling author of My Life So Far, activist and fitness expert.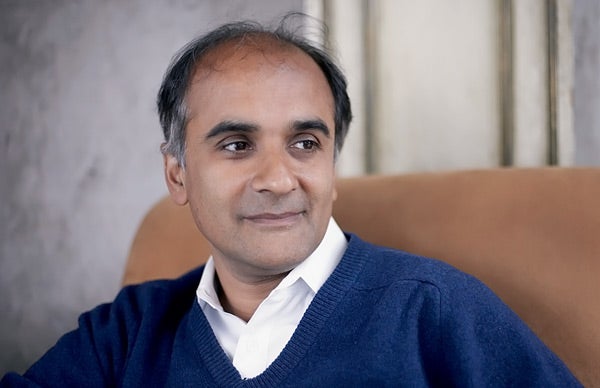 Travel writer, essayist, novelist, and author of The Global Soul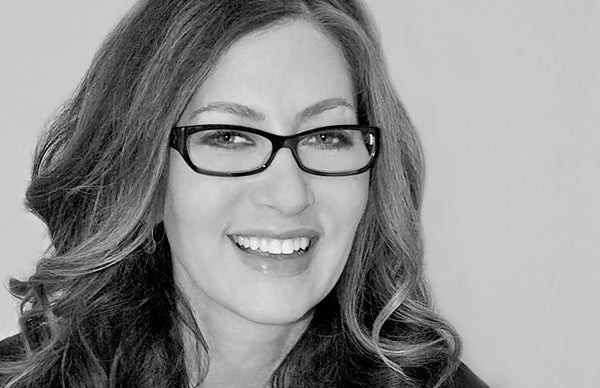 Actress, humorist, and author of I See You Made an Effort