Lee Child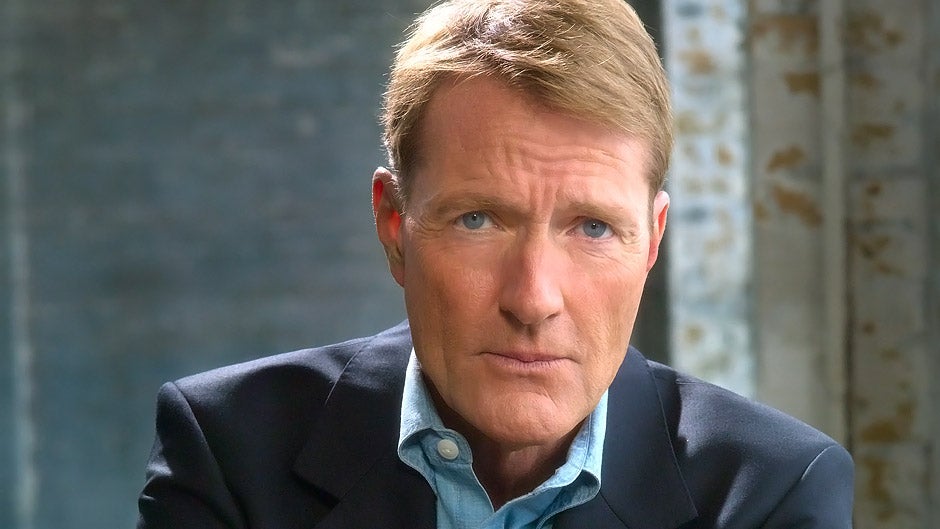 Photo credit: Sigrid Estrada
Called "the best thriller writer of the moment" by The New York Times, award-winning and bestselling author Lee Child knows how to keep pulses racing with one of the most intriguing heroes in print—ex-Army cop and all-around tough guy Jack Reacher.
About

Lee Child

Internationally #1 bestselling author Lee Child is firmly established as "the best thriller writer of the moment" (New York Times), with more than 22 million copies of his novels in print worldwide. His hero, ex-Army cop Jack Reacher, a loner with no evident roots, has been called "the toughest guy in literature," and Child's events draw standing-room-only crowds of hundreds of fans (dubbed "Reacher creatures").

Child was born in 1954 in Coventry, England, but spent his formative years in a rough-and-tumble neighborhood of nearby Birmingham. As a boy he was tall for his age, and he became a protector of sorts for less fortunate classmates. One day he saw a bully harassing a girl, so he beat him up on the way home, rolling him down a hill covered with nettles for good measure. The tough guy was born. Is Child himself Jack Reacher? "He's everything I could be if I could get away with it," Child admits.

He went to law school in Sheffield, England, then spent eighteen years as a presentation director for Granada Television in Manchester. When a corporate restructuring caused him to lose his job in 1995, he gave himself a year to try his hand at fiction. He wrote Killing Floor—his first novel to feature Reacher—which won both the Anthony and the Barry awards for Best First Mystery and was a critical and commercial success. Lee Child is now the author of nineteen Jack Reacher thrillers, including the New York Times bestsellers 61 Hours, The Enemy (which won both the Barry and the Nero awards for Best Novel), One Shot, The Hard Way, Bad Luck and Trouble, and Nothing to Lose. All of his titles have been optioned for major motion pictures.

Speaking

Topics

From Knight Errant to Jack Reacher: Why We Need Tough Guys in Life and Literature

The Evolution of Storytelling

Creating the Toughest Guy in Literature

Video

Praise

for Lee Child

Praise for Personal

Few novelists can equal [Child's] explosive action scenes, neon-bright descriptions and unexpected plot twists...Reacher is the stuff of myth, a great male fantasy...one of this century's most original, tantalizing pop-fiction heroes...Child does a masterly job of bringing his adventure to life with endless surprises and fierce suspense, and he's peerless on the logistics of killing.

Fans won't be disappointed by this suspense-filled, riveting thriller. Those who haven't experienced this irresistible series should definitely start at the beginning and catch up to this book.

—

Library Journal

(starred review)

Praise for Never Go Back

A breathless cross-country spree . . . some of the best, wiliest writing [Lee] Child has ever done . . . Child's bodacious action hero, Jack Reacher, has already tramped through 17 novels and three e-book singles. But his latest, Never Go Back, may be the best desert island reading in the series. It's exceptionally well plotted. And full of wild surprises. And wise about Reacher's peculiar nature. And positively Bunyanesque in its admiring contributions to Reacher lore.

—

Janet Maslin,

The New York Times

Brilliant ...Child never, ever slips. He keeps the action cranking better than anyone, but, best of all, he keeps us guessing about Reacher.

—

Booklist

(starred review)

One of the best in the series.

—

Publishers Weekly

(starred review)

Books

by Lee Child

Media

About Lee Child
212 572-2013

Lee Child travels from New York, NY
Similar Speakers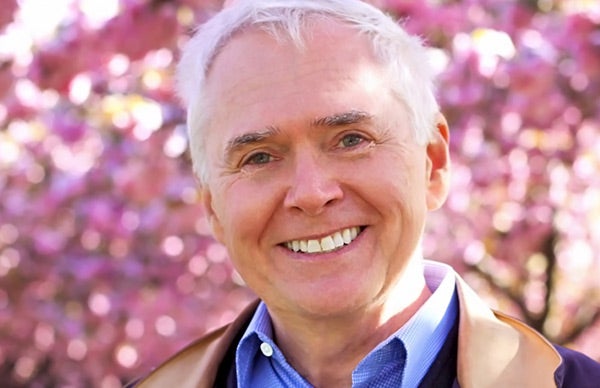 Award-winning and bestselling author of the popular Arthur series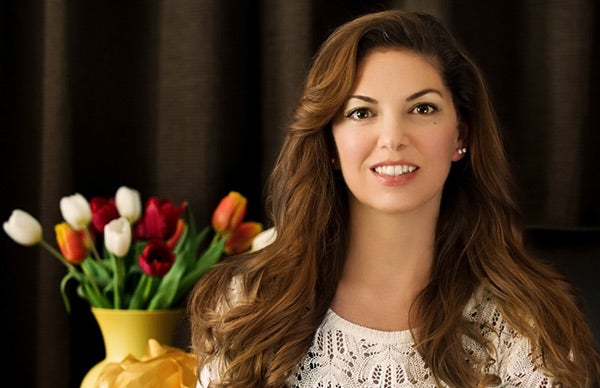 Author of The Wild Truth and consultant and contributor for Jon Krakauer's book and Sean Penn's critically acclaimed film Into the Wild.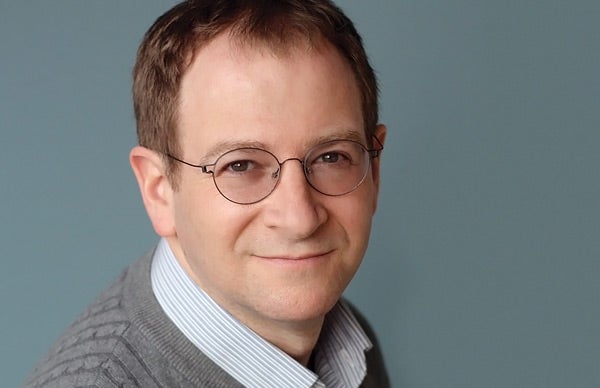 New media expert and author of The End of Your Life Book Club