Add speaker
Remove speaker
Speaker added
Laurence Bergreen
Award-winning biographer, historian, and author of Columbus: The Four Voyages and Over the Edge of the World: Magellan's Terrifying Circumnavigation of the Globe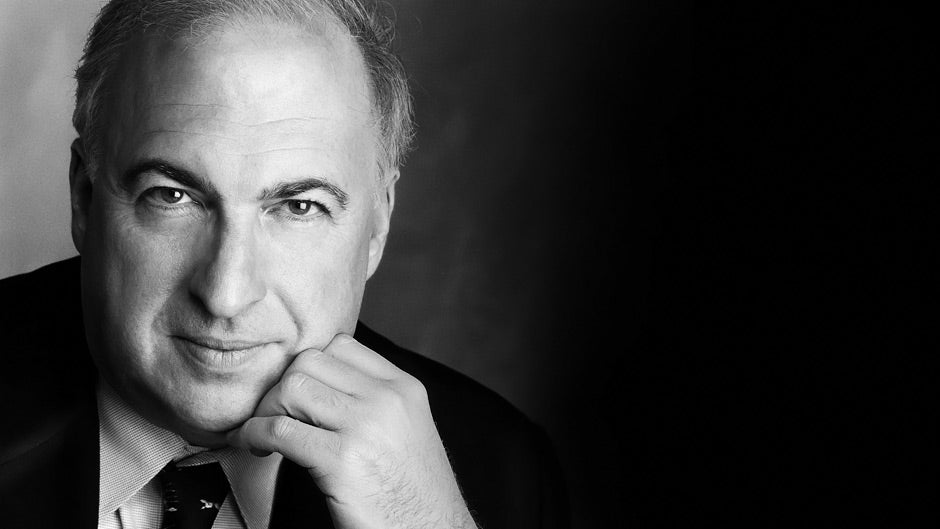 Photo credit: Sigrid Estrada
Laurence Bergreen is an award-winning biographer whose career spans more than thirty years. An expert historian, Bergreen has penned biographies of Louis Armstrong, Al Capone, and Marco Polo, and speaks adeptly about the lives and times of his subjects.
About

Laurence Bergreen

Laurence Bergreen brings incredible odysseys to life. His previous titles include Columbus: The Four Voyages; Over the Edge of the World: Magellan's Terrifying Circumnavigation of the Globe; Voyage to Mars: NASA's Search for Life Beyond Earth; Louis Armstrong: An Extravagant Life;Capone: The Man and the Era; As Thousands Cheer: The Life of Irving Berlin; and James Agee: A Life. Each book is considered the definitive work on its subject.

He has written for many national publications including The New York Times, The Wall Street Journal, the Los Angeles Times, Esquire, Newsweek,Details, Prologue, the Chicago Tribune, and Military History Quarterly. Mr. Bergreen has taught at the New School for Social Research and served as Assistant to the President of the Museum of Television and Radio in New York. In 1995, he served as a judge for the National Book Awards and in 1991 as a judge for the PEN/Martha Albrand Award for First Nonfiction. A frequent lecturer at major universities and symposiums, and, on occasion, aboard cruise ships, he has served as a Featured Historian for the History Channel.

Mr. Bergreen graduated from Harvard University in 1972. He is a member of PEN American Center, the Explorers Club, the Authors Guild, and the Board of Trustees of the New York Society Library. He lives in New York City.

Speaking

Topics

The REAL Marco Polo

Circumnavigating the World with Ferdinand Magellan: Life and Death on the High Seas

Exploring the Red Planet with NASA in the 21st Century

The Columbus No One Knows

Praise

for Laurence Bergreen

Praise for Louis Armstrong

Bergreen writes with genuine love and respect for Armstrong's art....This is likely to be the standard biography of Armstrong for some time.

A full-bodied portrait of the artist and the man that is far more interesting than his already colorful legend.

Books

by Laurence Bergreen

Media

About Laurence Bergreen
212 572-2013

Laurence Bergreen travels from New York, NY
Similar Speakers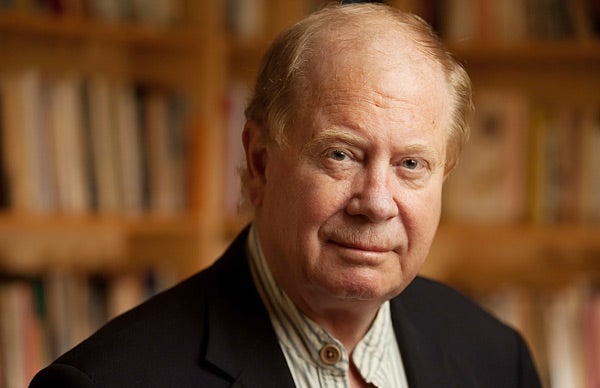 Pulitzer Prize-winning biographer and presidential historian. Author of Founding Brothers and Revolutionary Summer, among others.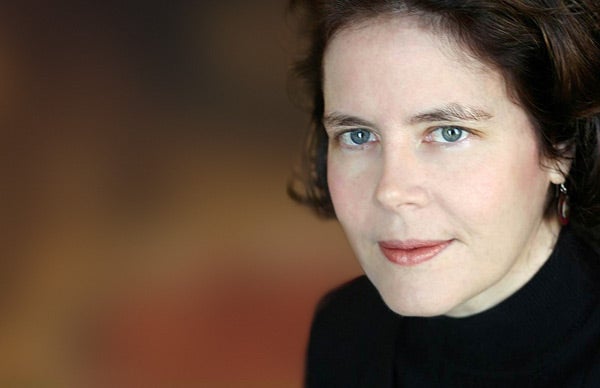 Historian and author of Fallen Founder: The Life of Aaron Burr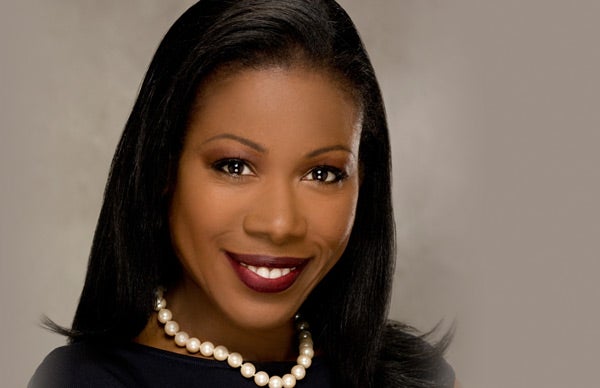 Pulitzer Prize Winner and author of the critically acclaimed bestseller, The Warmth of Other Suns