Add speaker
Remove speaker
Speaker added
Kirstin Downey
Award-winning journalist and author of The Woman Behind the New Deal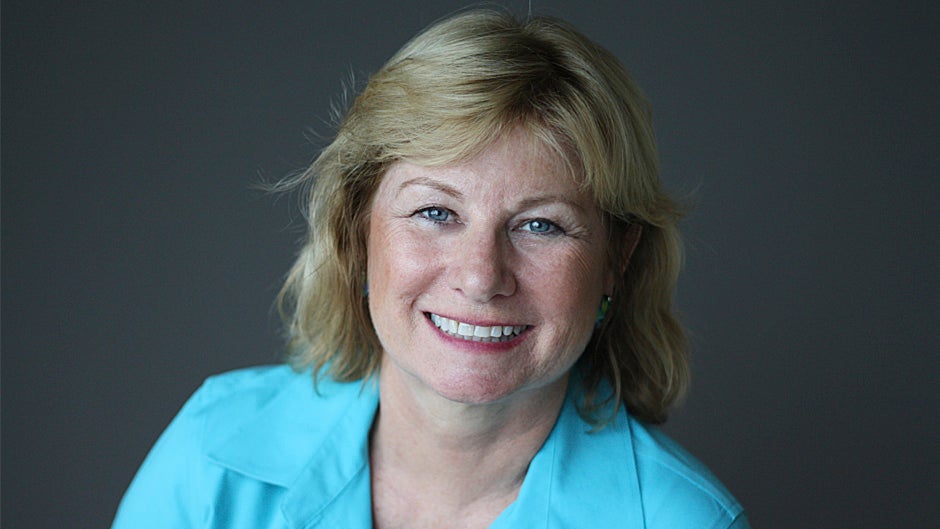 Photo credit: Michael Lionstar
Kirstin Downey, author and recipient of a shared Pulitzer Prize for her contribution to The Washington Post's reporting of the Virginia Tech shootings. Downey is also a biographer of FDR's labor secretary Frances Perkins and lectures about her impact and legacy in the United States.
About

Kirstin Downey

Kirstin Downey is  a frequent contributor to The Washington Post, where she was a staff writer from 1988 to 2008, winning press association awards for her business and economic reporting. She shared in the 2008 Pulitzer Prize awarded to The Washington Post for its coverage of the Virginia Tech shootings, and she was awarded a Nieman Fellowship at Harvard University. She left The Post in 2008 to focus on finishing her biography of Frances Perkins, the U.S. Secretary of Labor from 1933 to 1945, titled The Woman Behind the New Deal. Weaving Frances Perkins's story and legacy with current events and legislation, Downey lectures on the current state of employment in the United States, addressing the perennial hot-button issues of Social Security, the minimum wage, and unemployment insurance.

Kirstin Downey is currently managing editor of FTC: Watch, the nation's leading independent newsletter focused on antitrust and consumer protection enforcement developments.

Speaking

Topics

The Woman Behind the New Deal

The Life and Legacy of Frances Perkins: Social Security, Unemployment Insurance, and the Minimum Wage

Praise

for Kirstin Downey

Praise for The Woman Behind the New Deal

Kirstin Downey's excellent new biography of Perkins . . . is timed perfectly as the U.S. faces the worst economic meltdown since the Great Depression.

—

Dierdre Donahue,

USA Today

The book is more than a biography of an extraordinary woman. It is a window to another time through which we are able to observe the birthing pains of reforms we now take for granted...Many passages dealing with the Great Depression, immigration and the impending world war could have been lifted from today's news.

—

Charlestown Post and Courier

Books

by Kirstin Downey

Media

About Kirstin Downey
212 572-2013

Kirstin Downey travels from Washington D.C.
Featured Title
Isabella
"Kirstin Downey triumphantly restores Isabella to her rightful place in history. This is an engrossing new portrait of one of the most fascinating and controversial women who ever lived." —Amanda Foreman, author of the New York Times bestseller Georgiana: Duchess of Devonshire
Similar Speakers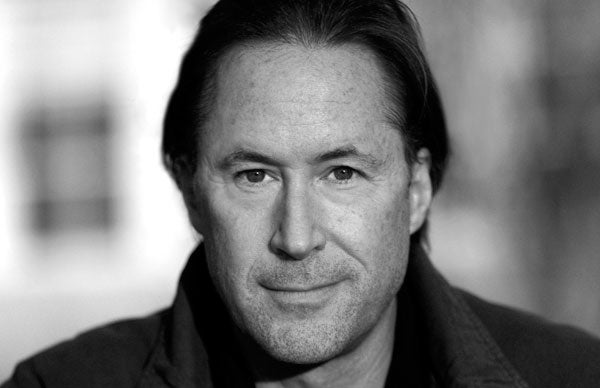 Award-winning editor of Outside Magazine and the author of In the Kingdom of Ice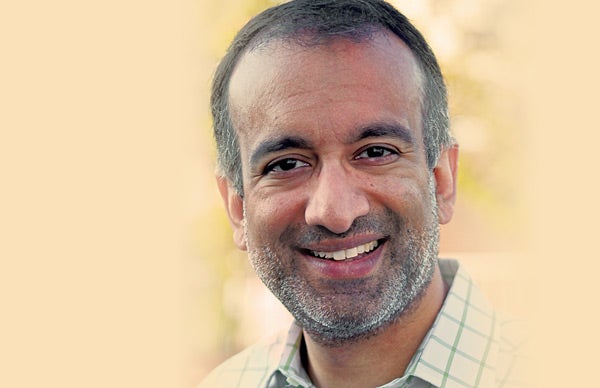 Former Washington Post journalist and award-winning author of Imperial Life in the Emerald City (inspiration for the 2010 movie Green Zone), Little America, and For Love of Country.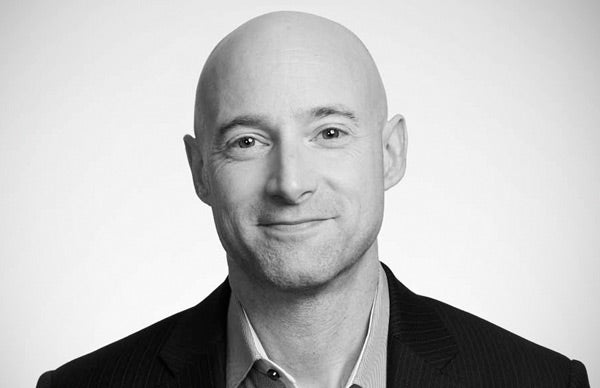 National political columnist for Yahoo News