John Prendergast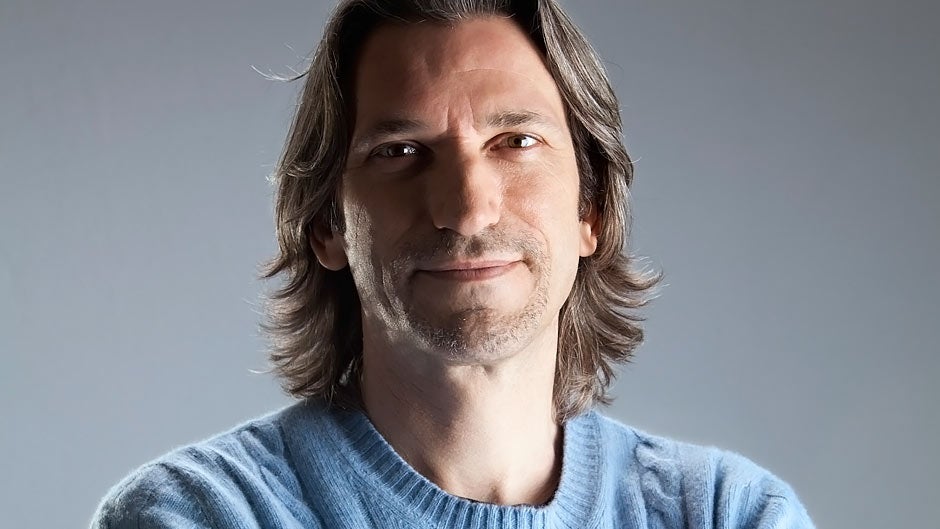 Photo credit: Brad Bennis
John is a passionate human rights activist and speaker. He has worked with several well-known public figures on the anti-genocide front, and he is the co-founder of the Enough Project, an initiative to end crimes against humanity.
About

John Prendergast

John Prendergast is an author and human rights activist who for over 25 years has worked for peace in Africa. He is cofounder of the Enough Project, an initiative to end genocide and crimes against humanity. He is an inspiring and enlightening speaker. During the Clinton administration, John was involved in a number of peace processes in Africa while he was director of African Affairs at the National Security Council and Special Advisor to Susan Rice at the Department of State. John has also worked for two members of Congress, UNICEF, Human Rights Watch, the International Crisis Group, and the U.S. Institute of Peace. He has also been a youth counselor, a basketball coach, and a Big Brother for over 25 years.

He has authored ten books on Africa, including Not on Our Watch: The Mission to End Genocide in Darfur and Beyond, a New York Times bestseller and NAACP nonfiction book of the year that he co-authored with actor Don Cheadle. Prendergast's new book, The Enough Moment: Fighting to End Africa's Worst Human Rights Crimes, also co-authored with Don Cheadle, focuses on building a popular movement against genocide and other human rights crimes. His most recent book, Unlikely Brothers: Our Story of Adventure, Loss, and Redemption, which he co-wrote with Michael Mattocks, is about the life he led as a Big Brother to Michael Mattocks.

Speaking

Topics

Current and Global Affairs

The Enough Moment

Video

Praise

for John Prendergast

Praise for The Enough Moment

An important, valuable toolkit that will inspire many.

Books

by John Prendergast

Media

About John Prendergast
212 572-2013

John Prendergast travels from Washington, D.C.
Similar Speakers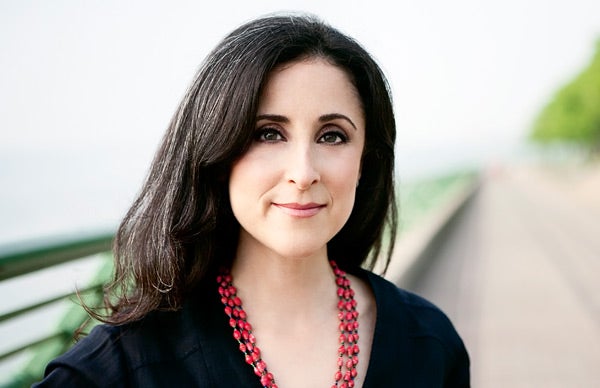 Pulitzer Prize-winning medical journalist and author of Five Days at Memorial, M.D. and Ph.D. from Stanford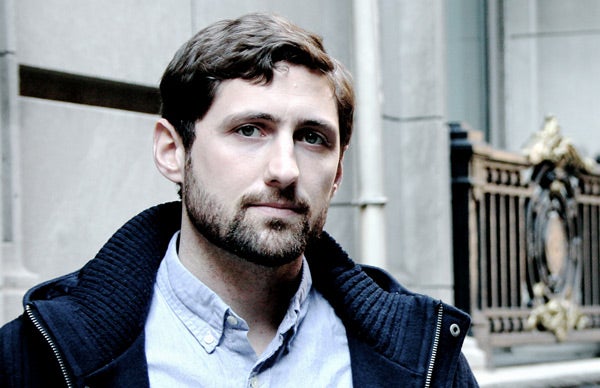 U.S. Marine Corps Veteran and author of Redeployment, a 2014 National Book Award finalist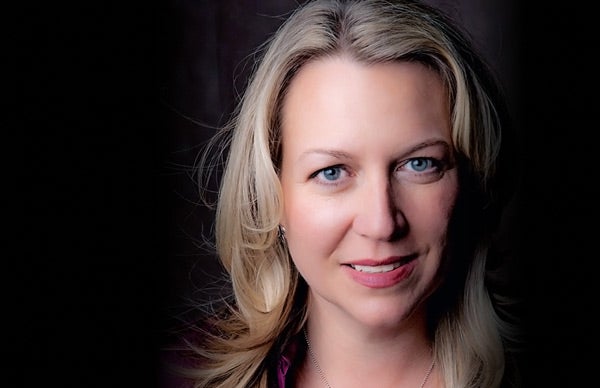 Author of the #1 New York Times bestselling memoir Wild and "Dear Sugar" columnist