Add speaker
Remove speaker
Speaker added
Joan Nathan
Expert in Jewish American cuisine and James Beard Award-winning author of Jewish Cooking in America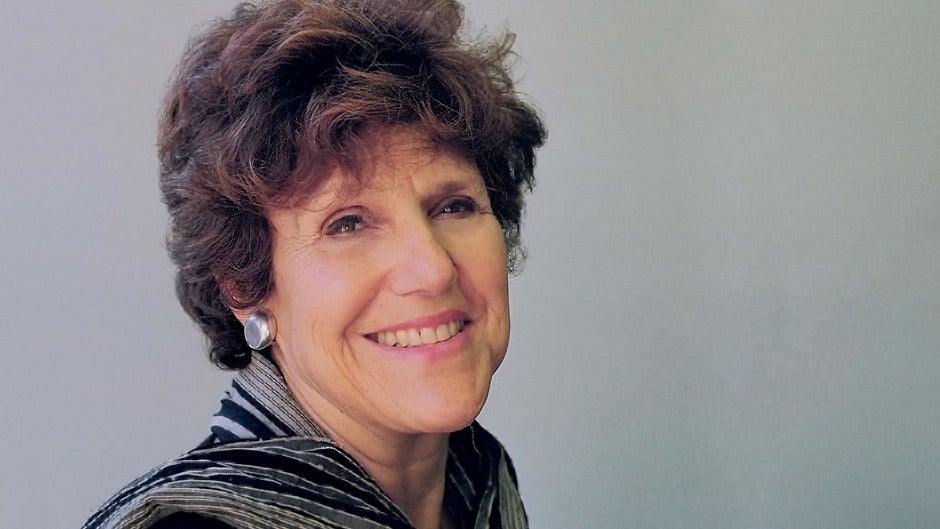 Photo credit: Michael Lionstar
One of the foremost experts on Jewish cuisine, Joan Nathan is the author of ten cookbooks examining Jewish fare in cultures around the globe. Drawing from the recipes in her cookbooks, Nathan's lectures and cooking demonstrations are one-of-a-kind presentations.
About

Joan Nathan

Called the "doyenne of Jewish American food," Joan Nathan is a regular contributor to The New York Times and the author of ten cookbooks. Her books include the much-acclaimed Jewish Cooking in America, winner of both the James Beard Award and the IACP/Julia Child Cookbook of the Year Award, and An American Folklife Cookbook, winner of the R. T. French Tastemaker Award. An inductee to the James Beard Foundation's Who's Who in American Food and Beverage, she has also received the Silver Spoon Award from Food Arts magazine.

Joan Nathan's The New American Cooking won the James Beard and IACP awards for the best American cookbook published in 2005. The New American Cooking explores the many innovators and changes that have influenced American food over the past 40 years. Ms. Nathan established her career by studying ethnic cuisines, primarily Jewish food, and by tracing families—and the foods they prepared—to their roots of the food in the Middle East.

Joan Nathan was born in Providence, Rhode Island. She graduated from the University of Michigan with a master's degree in French literature and earned a master's in public administration from Harvard University. For three years she lived in Jerusalem, where she worked for Mayor Teddy Kollek. In 1974, while working for New York City Mayor Abraham Beame, she co-founded the Ninth Avenue Food Festival. The mother of three grown children, Ms. Nathan lives with her husband, attorney Allan Gerson, in Washington, D.C., and in Martha's Vineyard.

Speaking

Topics

Food of the Jews in France

In this lecture, Joan shares her unique historical understanding of the long history of the Jews of France, as well as colorful stories about cooking and eating with Jewish families in their homes as she prepared to write her most recent book, Quiches, Kugels, and Couscous: My Search for Jewish Cooking in France.

Foods of the Holy Land

Since she first lived in Israel in the 1970s, Joan has loved Israeli food. In this lecture, she will introduce audiences to the history of cooking in the land of Israel as well as tell the human stories behind dishes both biblical and modern in Israel today and how they have changed over the years to reflect the current social, political, and environmental landscape.

Jewish Cooking in America

In this lecture, Joan walks us through the evolution of Jewish cooking in America and how it developed along with the country: how Jews influenced American cooking and how American cooking affected the Jewish immigrants. Audiences will learn about such things as the first mechanized matzo machine, the introduction of canned pineapple to kugel, and the origin of the kosher delis, and why the Crisco company said that Jews had waited 4,000 years for their product.

Video

Praise

for Joan Nathan

I was extremely impressed with how sincerely Joan interacted with everyone she met. The fact that she was also interested in us—in our culture, our foods, our traditions—really made her visit special.  She has probably left knowing more about Arkansas than I do.  Her curiosity and enthusiasm made her an absolute pleasure to host and delighted those who met her.Joan really made us feel as if she wanted to be here with us, and that is invaluable.  Sometimes, it is clear that visiting speakers are just there to give a talk and leave.  But Joan was there for the whole experience.

—

Marrianne Tettlebaum

, Hendrix College

Books

by Joan Nathan

Media

About Joan Nathan
212 572-2013

Joan Nathan travels from Washington, D.C.
Similar Speakers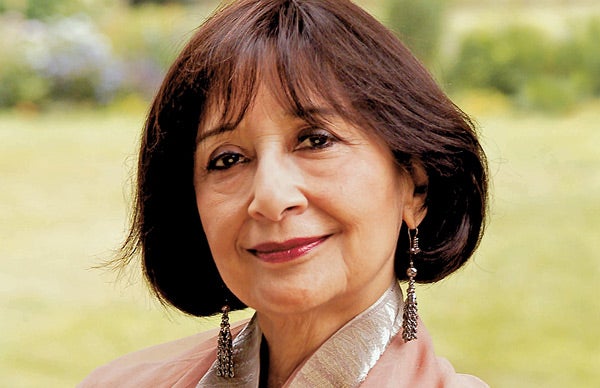 Cookbook author, actress, and world authority on Indian cuisine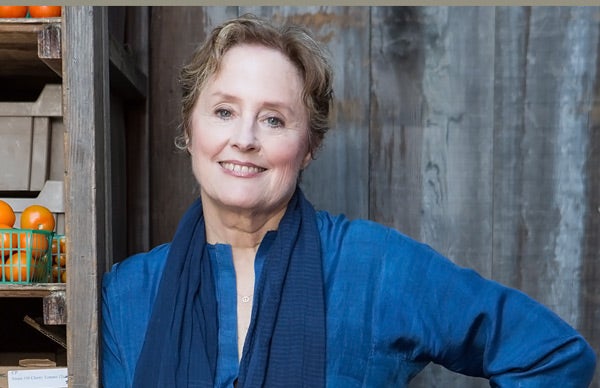 Chef, author, activist and founder of Chez Panisse restaurant and the Edible Schoolyard Project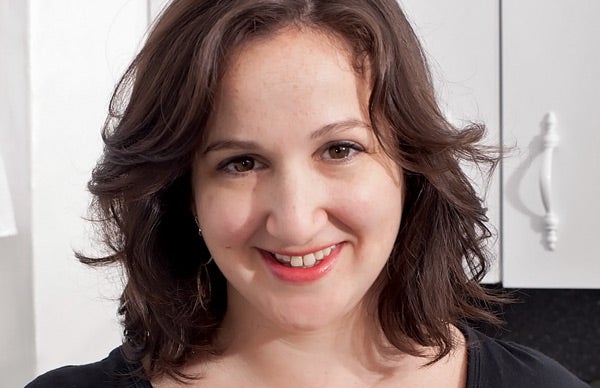 Chef, bestselling cookbook author, and creative force behind the popular Smitten Kitchen food blog