Jeff Shaara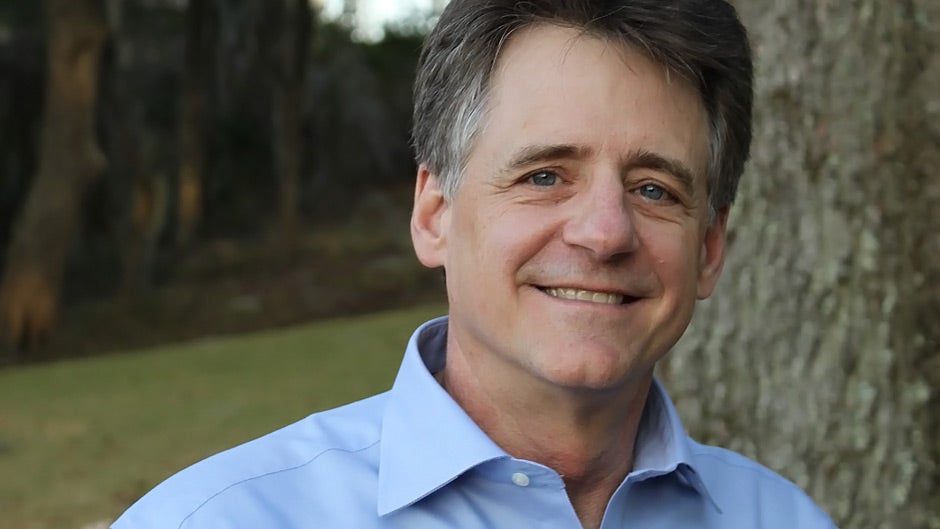 Play Video
Photo credit: Slade Downs
New York Times bestselling author and master storyteller of historical and military fiction, Jeff Shaara captivates audiences by bringing America's vivid past to life in stories that span from the Civil War to World War II.
About

Jeff Shaara

Jeff Shaara is the New York Times bestselling author of Gods and Generals and The Last Full Measure—two novels that complete the Civil War trilogy that began with his father, Michael Shaara's, Pulitzer Prize–winning book The Killer Angels. His most recent series, which focuses on World War II, includesThe Final Storm, No Less Than Victory, The Steel Wave, and The Rising Tide. Jeff has also written To the Last Man, The Glorious Cause, Rise to Rebellion, and Gone for Soldiers. In 2012, Jeff Shaara once again returned to the Civil War, beginning with A Blaze of Glory: A Novel of the Battle of Shiloh, and, most recently, A Chain of Thunder: A Novel of the Siege of Vicksburg. Eleven of his novels have been bestsellers.

Shaara is a popular speaker at lecture series, universities and MFA programs, book festivals, and Civil War and other historical organizations across the country.

A descendant of Italian immigrants, Jeff Shaara was born in 1952 in New Brunswick, New Jersey, grew up in Tallahassee, Florida, and graduated from Florida State University with a degree in criminology. He lives in Gettysburg, Pennsylvania.

Speaking

Topics

History Through Storytelling

Video

Praise

for Jeff Shaara

Praise for A Chain of Thunder

[Jeff] Shaara continues to draw powerful novels from the bloody history of the Civil War...The dialogue intrigues. Shaara aptly reveals the main actors: Grant, stoic, driven, not given to micromanagement; Sherman, anxious, high-strung, engaged even when doubting Grant's strategy...Worth a Civil War buff's attention.

Books

by Jeff Shaara

Media

About Jeff Shaara
212 572-2013

Jeff Shaara travels from Gettysburg, PA
Similar Speakers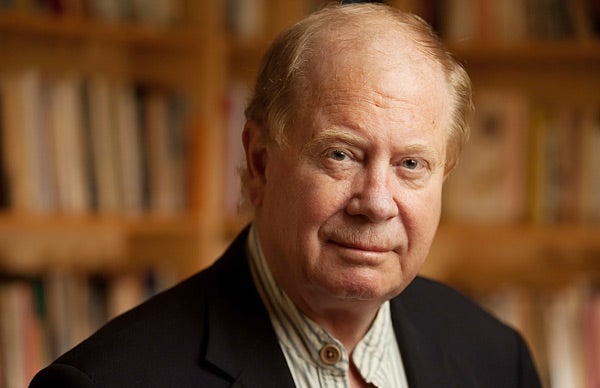 Pulitzer Prize-winning biographer and presidential historian. Author of Founding Brothers and Revolutionary Summer, among others.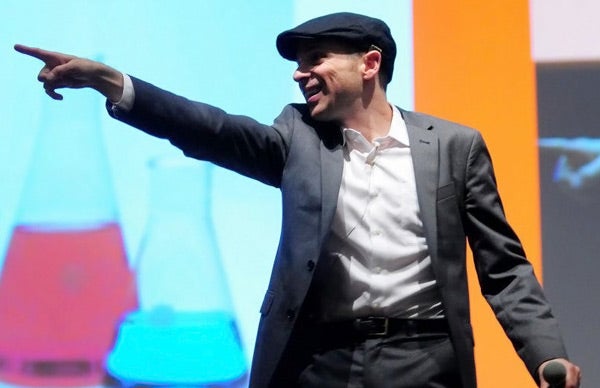 Business strategist, organizational expert, and New York Times bestselling author of Sway and Click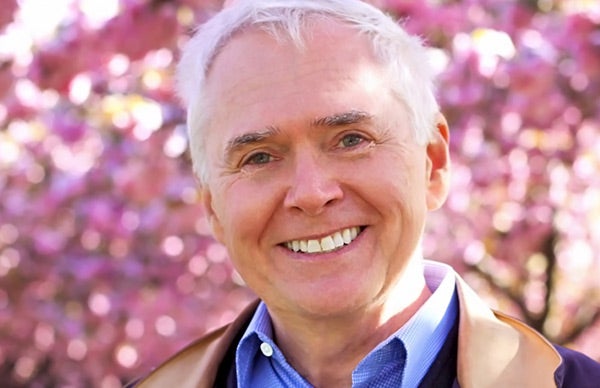 Award-winning and bestselling author of the popular Arthur series