Add speaker
Remove speaker
Speaker added
Jay McInerney
Bestselling author of the Gen X classic Bright Lights, Big City and a passionate oenophile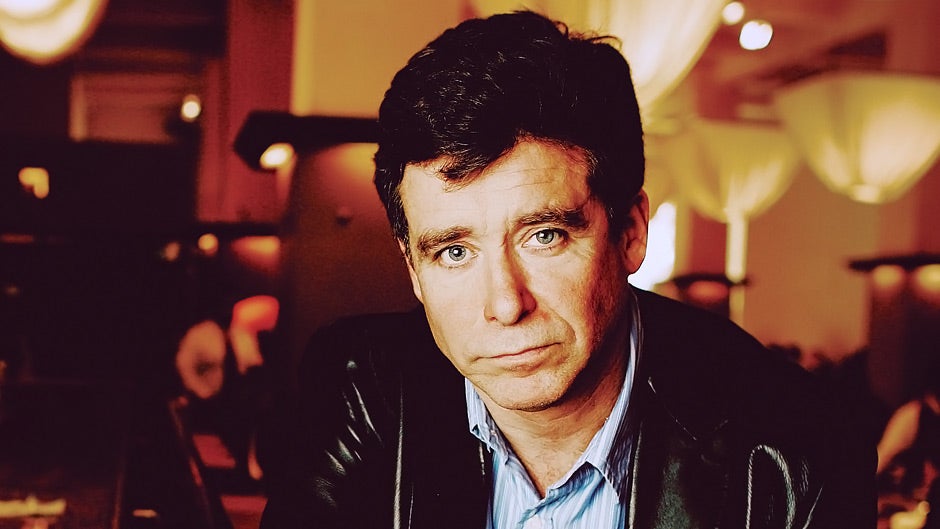 Photo credit: David Howells
Jay McInerney, the bestselling author of the 1980s classic Bright Lights, Big City, also harbors a passion for wine. His casual and witty approach to wine tasting and wine making makes him an entertaining and enthusiastic lecturer on the subject.
About

Jay McInerney

Jay McInerney's status as a bestselling novelist is established, but fans of his novels may not be aware of his long-term interest in wine. McInerney expresses his love of wine as a frequent contributor to the glossy pages of House & Garden magazine. His accounts of visits to vineyards and the wines he has imbibed are witty and enthusiastic in equal measure, but he is by no means a traditional wine critic. McInerney brings a relaxed attitude to wine and has led many wine tastings and lectured to groups of both wine connoisseurs and casual drinkers. His musings on wine have been collected inBacchus & Me: Adventures in the Wine Cellar, Hedonist in the Cellar, and his latest, The Juice. These columns are a happy combination of his twin passions for writing and for wine and give great advice too!

For those not as familiar with Jay McInerney's novels, he is the author of Bright Lights, Big City (which he adapted for the screen), Ransom, Story of My Life, Brightness Falls, The Last of the Savages, Model Behavior, and, most recently, The Good Life, described by Michiko Kakutani in The New York Times as "A real love story . . . with a sympathy and depth new to McInerney's fiction. . . . [In] The Good Life, the boom years have come to a dead halt with 9/11, an event that rocks even his most jaded hedonists and propels his two central characters into a re-examination of their marriages, their careers and their dreams."

Speaking

Topics

Video

Praise

for Jay McInerney

Praise for The Juice

It is a pleasure to see the wine world through a novelist's playful eyes, and to feel the infectious joy he finds in great wines, places and personalities from around the world.

—

Eric Asimov,

The New York Times

As bracing as high-acid Riesling . . . McInerney the novelist, with his eye for detail and smart aleck wit, is never far from the page, [and] he's able to get inside each destination and suss out what makes it interesting.

—

The Washington Post Book World

Books

by Jay McInerney

Media

About Jay McInerney
212 572-2013

Jay McInerney travels from New York, NY
Similar Speakers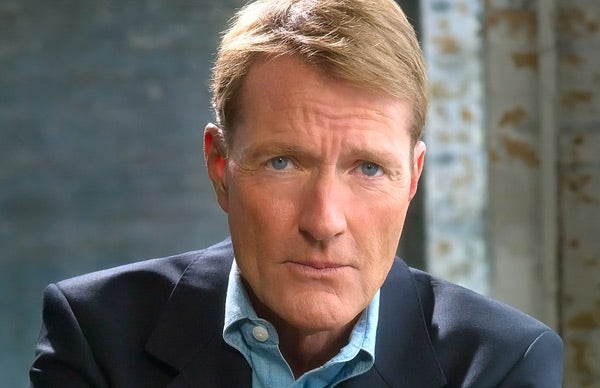 New York Times bestselling author of twenty Jack Reacher novels and award-winning thriller writer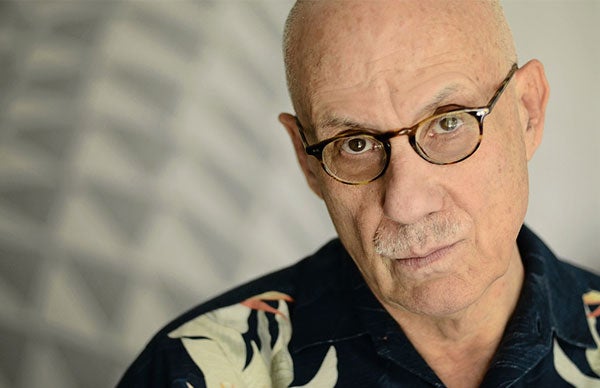 L.A. noir crime writer and social commentator. Author of L.A. Confidential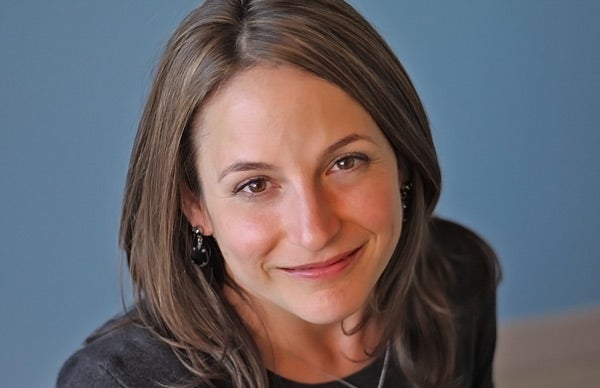 Author of the acclaimed bestseller Swamplandia!